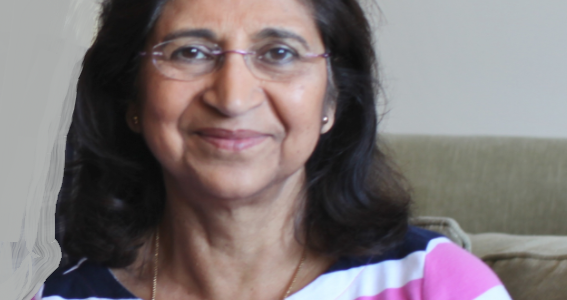 Two Indian-American inventors inducted into the US Patent Office's National Inventors Hall of Fame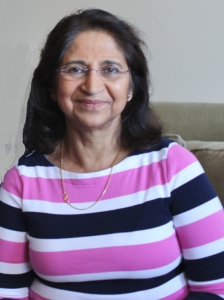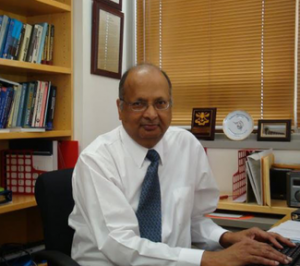 Indian-American inventors Sumita Mitra and Arogyaswami Paulraj have been inducted into the US Patent Office's National Inventors Hall of Fame (NIHoF) this year.
The NIHoF honours " People responsible for the greatest technological advances that make human social and economic progress possible".
Mitra (69), a chemist at 3M oral care, and an alumnus of Presidency College, Kolkata, and Calcutta University, was honoured for inventing the first dental filling material to include nanoparticles. "The new composite filling material, called Filtek Supreme Universal Restorative, is a versatile material that could be used for restoring teeth in any area of the mouth; nicknamed as the beauty of natural teeth; had better polish retention and exhibited superior strength than existing dental composites", according to a release form NIHoF.
The product line has been used in more than 600 million dental restorations worldwide, according to 3M, the US conglomerate that Mitra worked for 32 years, before retiring in 2010 to start an R&D consulting company with her husband. Her inventions have led to several breakthroughs in dental technologies, including nanocomposites and dental adhesives.
Paulraj, from Pollachi, Tamil Nadu, India, a professor emeritus at Stanford, has also been recognised for his 1992 US patent on MIMO – Multiple IN-Multiple Out – wireless technology. This uses multiple antennas both at the transmitter and receiver in a wireless link to boost wireless data rates. The ubiquitous broadband wireless internet access we enjoy today and 5G in the near future would not be possible without MIMO technology. This has become the basis of all current and future wireless networks, making it the most influential wireless technology in recent decades.
The US Patent and Trademark Office (USPTO) goes back to 1791 and has so far issued more thatn8,8 million patents, but only 561 inventors have been inducted into its Hall of Fame, including Thomas Edison, the Wright Brothers, Alexander Graham Bell and Steve Jobs, Apple co-founder.
Five Indian-origin scientists have been honoured in the past CKN Patel (Carbon dioxide laser), Jayant Baliga ( Insulated gate bipolar transistor) Haren Gandhi ( automotive exhaust catalyst), Ashok Gadgil (UV water sanitation) and Rangaswamy Srinivasan ( Lasik eye surgery). Mitra and Paulraj are among 15 innovation pioneers inducted in 2018.