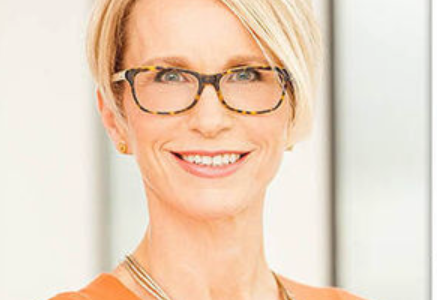 Unilever trumps Nestle to buy GSK's Horlicks unit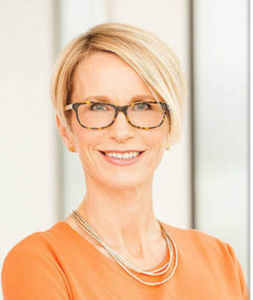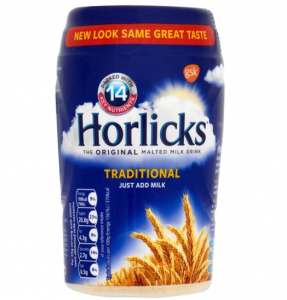 GlaxoSmithKline has entered into exclusive final negotiations to sell its Indian nutrition business to Unilever ending several months of auction process for the£3.28bn ( $4bn) unit that includes the prized India's Horlicks malted drink brand.
The Anglo-Dutch consumer company beat a rival bid from Swiss food and beverage group Nestle which was eyeing up to build on its market-leading position in powdered hot drinks  where it already sells Milo and Nesquik.
Coca-Cola who recently bought Costa Coffee outlets was also shortlisted to join the final round of the auction for the business that began in September 2018, but its interest cooled off.
Last month, Kraft Heinz agreed to sell its popular health drink brands Complan and Gulucon-D along with some other brands and factories to Indian Pharmaceuticals and consumer company Zydus Wellness for £507.2 million ($648.6 million).
Unilever's offer price could not be determined but this acquisition would strengthen Unilever's position in India, an emerging market whose growing population and rising wealth make it attractive in the long term for companies trying to offset weak growth in global markets.
Unilever and GSK already owns 72.5 per cent of Indian business. Indian market is only one-fifth the size of China's despite having a population of nearly  as big, with great potential.
GSK's priorities have changed under chief Emma Walmsley, a decision to sell because of its $13bn acquisition of Novartis's stake in the companies consumer Healthcare, Sales of the nutrition products about £550m in 2017.