Unique technology for electric car motor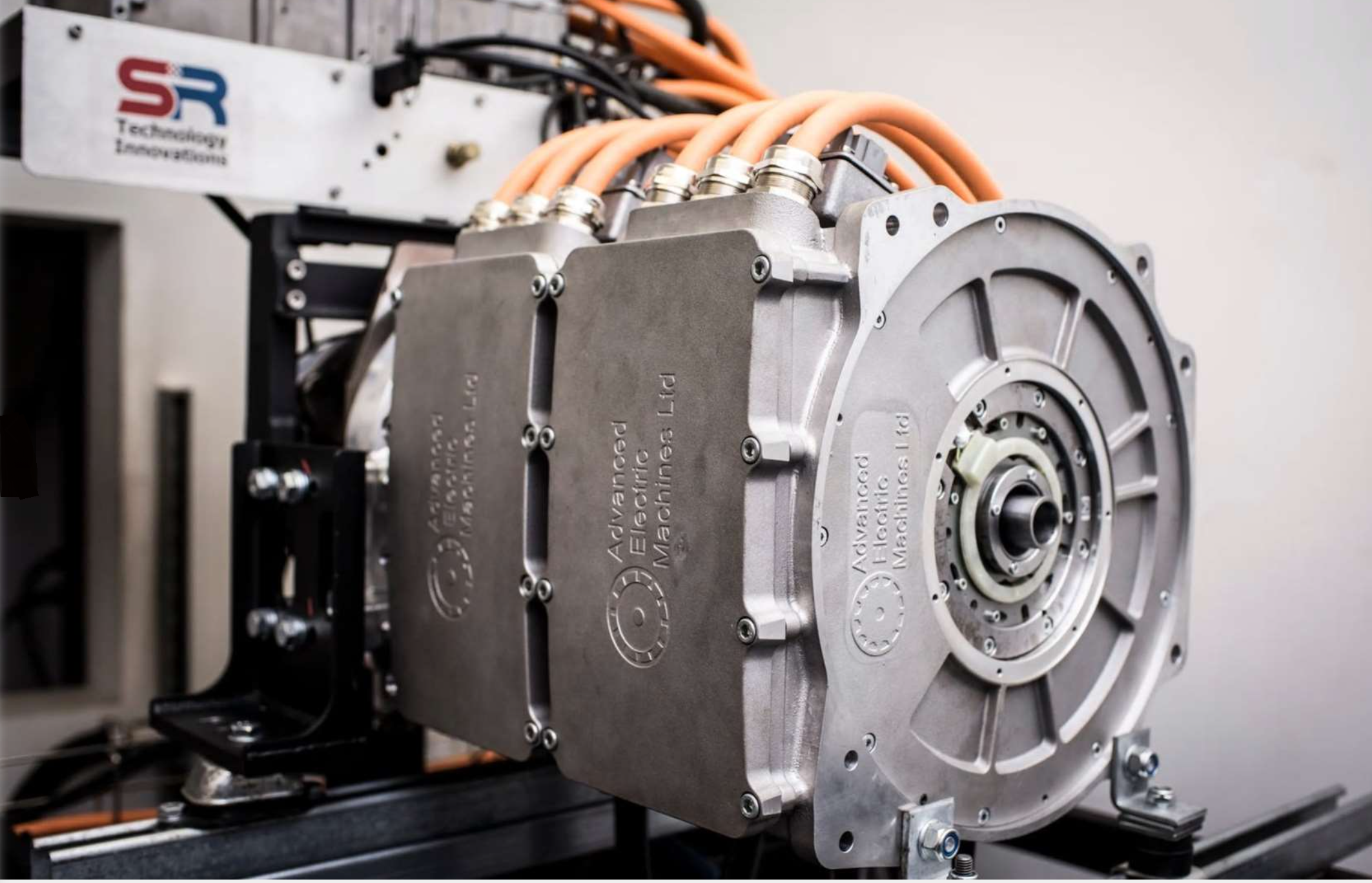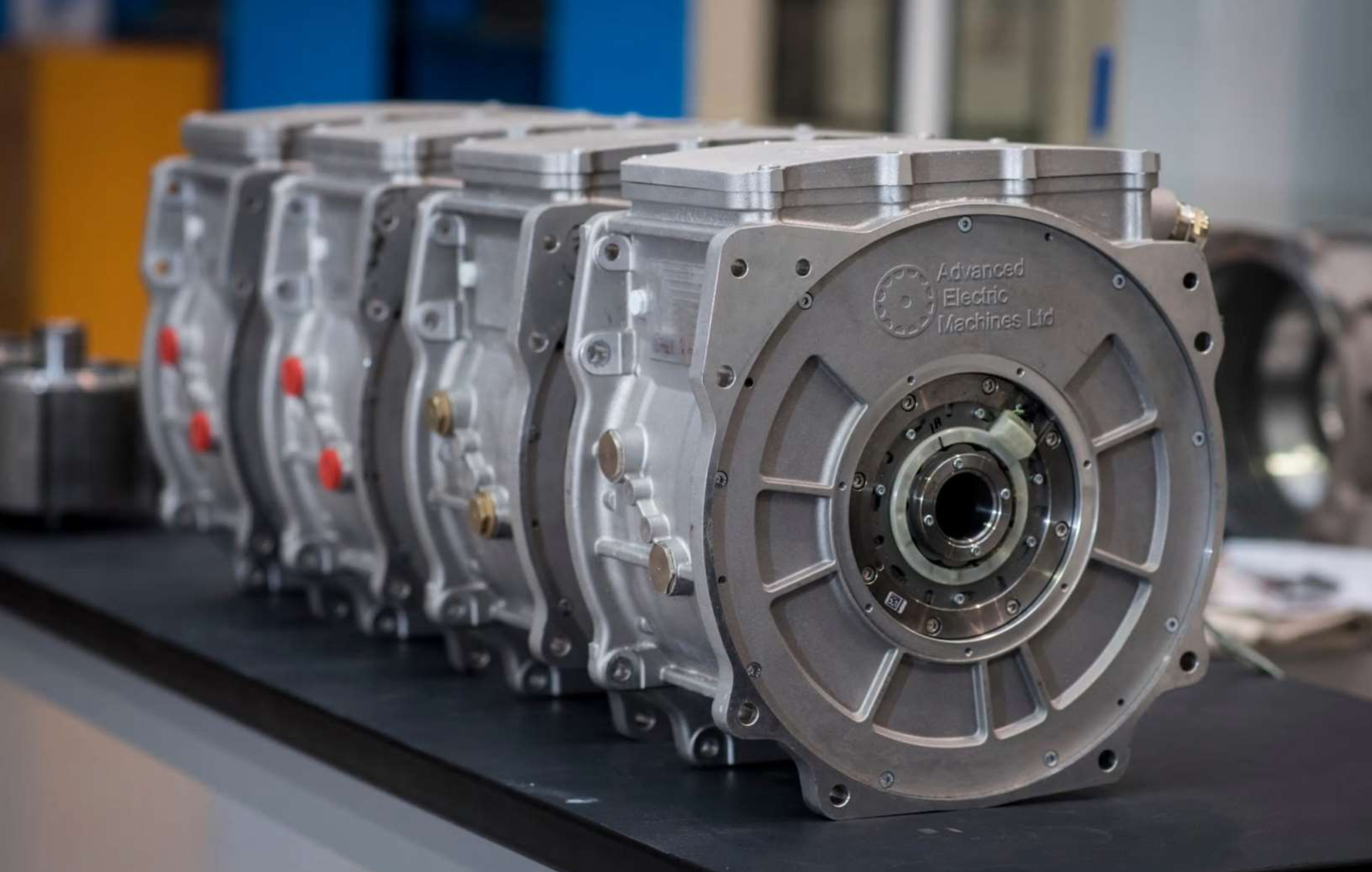 In 2017, an offspring from Newcastle University, Advanced Electric Machines (AEM) has developed pioneering electic car motors that do not rely on expensive rare magnets is preparing to raise $25m  and is seeking £30m over the next few months to boost UK production capacity.
AEM claims to have cracked a problem with " switched reluctance motors" a technology first identified in the 1800s. These can operate without permanent magnets, which are likely to become increasingly rare as the world's vehicle electrify.
These new technology motors rely on precisely timing how power is supplied to create electromagnetic field, so that they can be built out of cheap metals such as steel.
Until now they have been hard to control and have marred by issues with noise and vibration. AEN has patented technology which it says solves these challenges and is working to get its systems into the mainstream.
Peter Fleet, a former vice president at Ford has been brought in as chairman to oversee AEM's fundraising and scaling up, with the initial round hoped to support expansion from a production capacity of 10, 000 motors a year now to at least 100, 000.
According to Peter "This is a unique technology that's not just green because it doesn't need rare magnets. It's also lighter and more powerful than traditional motors and wrapped up in patients that solve the challenge around it. We are a British company that has found solution to what is a global problem".