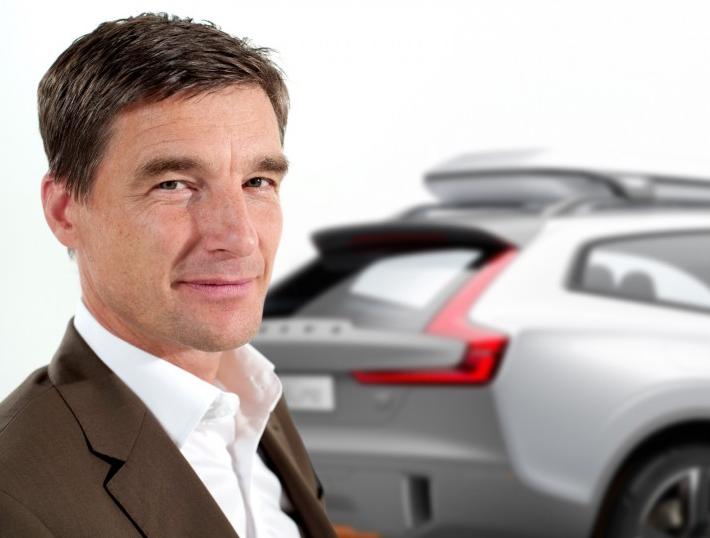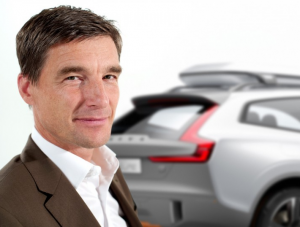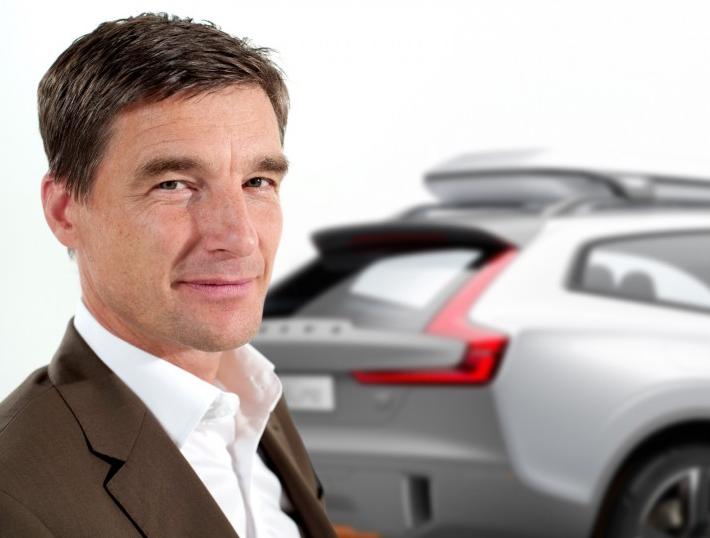 Volvo, the Swedish carmaker's Chinese owners Geely Automative, has split out its Polestar division into a separate brand.
Polestar would use its close links with Volvo to "design, develop and build world-beating electrical high-performance cars" and take on Tesla.
The brand will also continue to create high-performance models for Volvo and the new business will be headed by Thomas Ingenlath, Volvo's design chief, with Jonathan Goodman, Volvo's head of communications, becoming chief operating officer.
Hakan  Samuelsson, Volvo's chief executive aid " Polestar will be a credible competitor in the emerging global market for high-performance electrified cars.
Tesla, Mercedes and Audi are yet to produce fully electric premium models. Geely bought Volvo from Ford in 2010 and since then they have seen the revival of the brand.