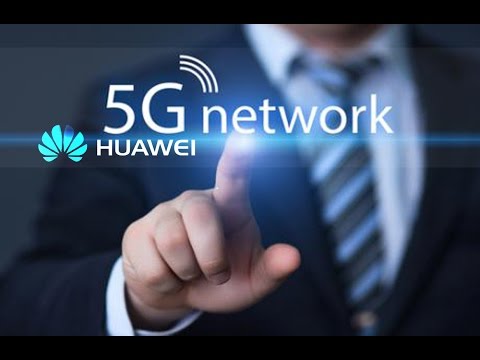 Way forward for 5G networks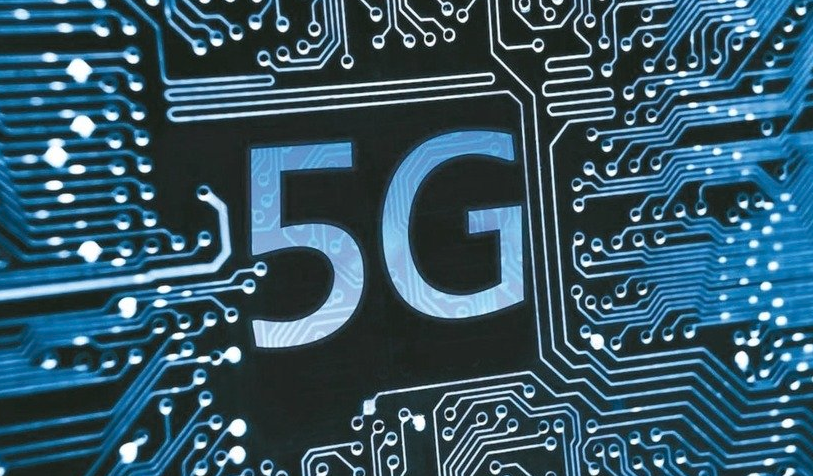 A couple of months ago, the heads from 18 small British telecoms companies met at a London bank to discuss investment, strategy, and mergers. In the meeting, they were asked if they thought the Chinese could eavesdrop through back doors in Huawei equipment all 18 hands went up. One of the bankers then asked, if they thought the US could access communication through key Cisco equipment, amazingly all the hands went up again.
As the UK and other countries begin to build 5G – the next generation of mobile networks, the telecoms industry is also keen to show it can live with such risks in the hope of getting into cutting edge technology saying " We do not trust anyone, and no operator should".
Boris Johnson's government will decide whether to allow Huawei equipment in the UK's 5G network, after heavy pressure from the US to exclude China's dominant telecom maker on security grounds.
Operators in the UK like others in Europe have already spent heavily on upgrading thousands of Huawei antennas to 5G.
O2 which has opted to use Ericsson Nokia antennas for 5G still has a series of Huawei antennas stretching across the heart of London's financial district.
During the next two years as 5G develops mobile networks will run on advanced software that stretches across both the traditional core and the systems that manage the antennas that connect everything from smartphones to factories and driverless cars to the network.
The US says the only way to ensure safety is to ban Huawei which has repeatedly denied any wrongdoing from all parts of the 5G network.
Software specialist suggests that the software code required to run 5G networks is likely to increase dramatically, to the point where it will be too onerous for Britain's security analysts to filter and find any loopholes. AI programs will be able to monitor the network for abnormal behaviour that signals a potential breach.
Although the US offered more than  $1bn research funding to help build smaller companies to compete with Huawei, in the hope that likes of Mavenir, Altostar and Parallel wireless could become come with an alternative 5G system, but they are several years behind.
For now, the telecom industry conceded that Huawei equipment should be kept outside the firewalls that protect data travelling in and out of the heart of the network.
Britain has slipped to 81st place in the world for the value of home internet packages as slow-moving broadband speeds failed to keep pace with steadily rising prices according to latest research to a global study of over 3000 fixed-line monthly bundles, revealed the UK lagging behind Europe, due to reliance on ageing copper cabling rather than high-speed fibre optics.
I t was ranked 71st cheapest overall of 206 countries worldwide according to comparison site cable and the fifth cheapest but  23rd  for value for money due to lower average speeds compared to 29 countries looked at in Western Europe.
The research found in the UK, the standard household pays £28 a month for connections of 22 megabits per second(MBPS) while customers in Romania pays only £6  a month for fixed-line broadband. France and Germany were the next cheapest with packages averaging £22 while Italy and Monaco pay between £25 and £26.50 for their services.
Web users in Jersey pay the most in Western Europe about £62 per month but get the world's fastest speeds in return.