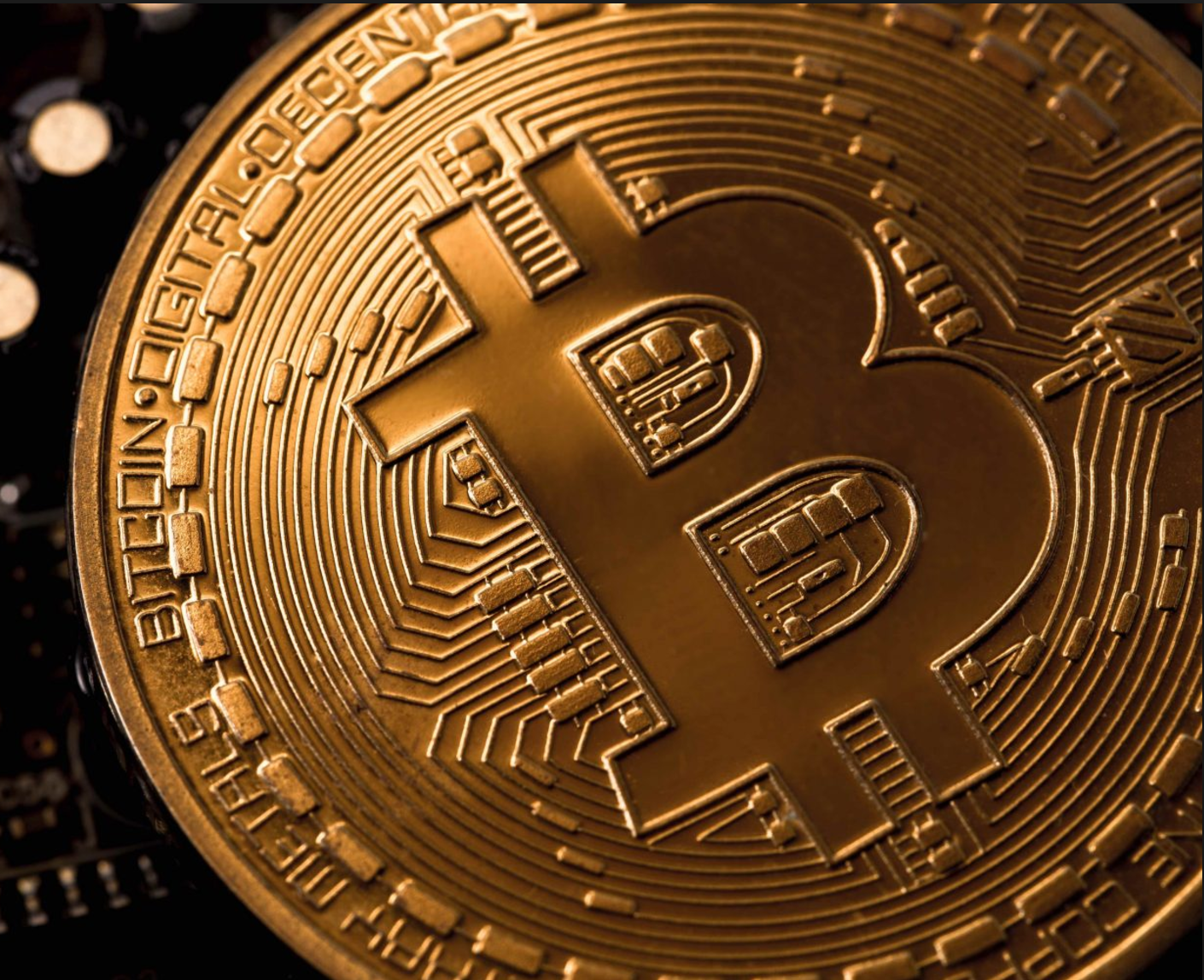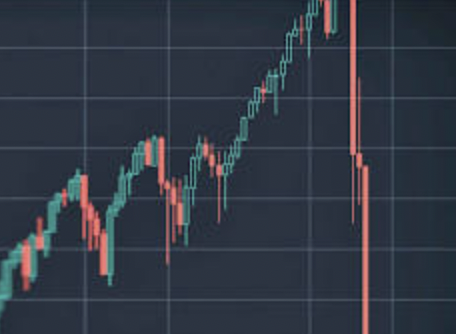 A $1 trillion crypto crash wipes out the price of Avalanche, Bitcoin, BNB,  Cardano, Ethereum, and Solana. Two main cryptocurrencies Stablecoins from the crypto project Terra have gone into free fall prompting the incident of a Ponzi scheme akin to the collapse of Lehman Brothers which precipitated in 2008 financial crisis. UST created by Terraform Labs is an algorithmic stablecoin, a messy lower quality banking reserve which means that instead of having cash and other assets held in a reserve to back its token, it uses a complex mix of code and Luna to stabilise the process.
Terra's Luna, XRP, and Crypto-currency markets collapsed after Terra Luna token a popular token lost 99 per cent of its value dragging down a so-called "Stablecoin" linked with TerraUSD with it. The Terra Luna token fell from a high of £96 ($118) last month to $0.09 on Thursday.
Several spooked investors are trying now to pull out of major crypto-currencies, sending markets plummeting. The companies behind stablecoins try to ensure they remain in parity with assets such as the US dollar – one token equalling $1. But Thursday, TerraUSD fell to $0.4 according to Coin Market Cap, a trading website. Tether, the most popular stable coin also fell off its US dollar peg to an all-time low of $0.95.
Crypto crash is now trending on Google and Twitter, some advertisers can use this opportunity to enhance amid a crash. The combined market value of all cryptocurrencies is now reportedly $1.12 trillion about a third of its November value, with more than 35 per cent of that loss coming this week.
One Bitcoin is now worth about $27, 000 its lowest value since December 2020 and down from a  high of $70,000 late last year. Ethereum the second largest coin by value, lost 20 per cent of its value in 24 hours.
The collapse of Terra USD started what we use to call in banks the run or the panics when major financial institutions sold large chunks of assets and everyone else tried to take their money out as quickly as they could.
Terraform Labs the company behind TerraUSD and Terra Luna took the unprecedented and controversial step of halting trading on its blockchain. The company eventually tweeted that the move was necessary to allow it to come up with a plan to reconstitute it. Do Kwon founder of Terraform Labs posted on Twitter " I understand the last 72 hours have been extremely tough on all of you. Know that I am resolved to work with every one of you to weather this crisis and we will build our way out of this". The company's discord server, a platform where investors congregate to talk through issues, posted a notice saying it had been "locked down so new people can't come in and spread fear, uncertainty, doubt, and misinformation." Kwon's Luna Foundation Guard said in a tweet it had withdrawn 37, 000 Bitcoins worth more than $1 billion at the current price to lend out.
Tether's Paolo Ardonio tweeted " Reminder that Tether is honoring redemptions at $1-$300 million redeemed in the last 24 hours, without a sweat drop".
A UK Treasury report last month laid out plans to regulate stablecoins which it predicted would become a "widespread means of payment".