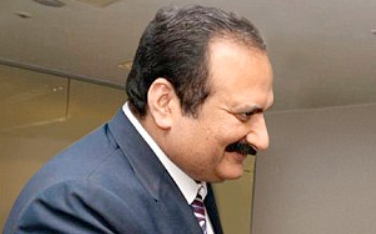 £107m aid for sub-standard Pakistan schools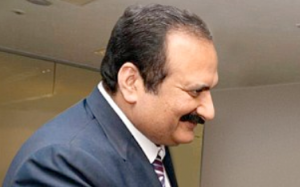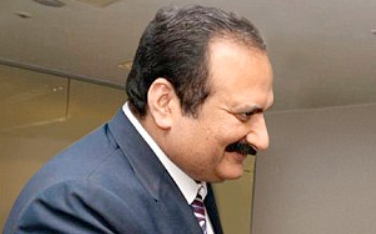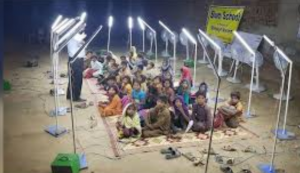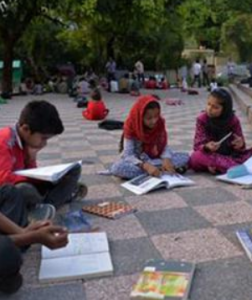 School construction works on nine out of ten schools in Pakistan, a £107m project funded by the UK's Department for International Development are not fit for purpose leaving 115, 000 children in makeshift classrooms.
Internal Dfid documents reveal that new renovated facilities at 1, 277 of the 1, 389 schools covered by the programme are affected by structural problems some of them are at risk of collapsing especially on the provinces of Khyber-Pakhtunkhwa and Punjab areas which are often prone to earthquakes.
Even after two assessments of the project dating back to 2016 about the quality of the building work Dfid turned a blind eye and allowed IMC to continue to run the project.
Alok Sharma, the newly appointed International development secretary, said it was " completely unacceptable" that schools built on behalf of the UK government were not constructed to the expected quality and standards and said IMC would be retrofitting all affected classrooms at not extra cost to the British tax payer".
Stephen Twigg, chairs the Commons International development committee pledged to investigate the issue as part of a new enquiry into the impact and delivery of aid in Pakistan.
The company which operates Humqadam in Pakistan was originally contracted in 2014 to build 31,084 class rooms  and other facilities in more than 10, 000 schools  costing £184m
But after four years into the partnership the project has been scaled back to just 5, 618 classrooms after IMC admitted it had underestimated the costs.
According to an internal correspondence, the warnings were flagged three years ago when Dfid brought in engineering consultants Halcrow and further assessment by Cardno raised more concerns.
IMC carried out rectification works on 13 schools.
In Punjab, which gets £383m, auditor general uncovered huge corruption as officials have creamed off vast amounts of cash by creating thousands of fake teaching jobs and money being siphoned off to as many as 5 000 schools and 40, 000 teachers which exist only on paper. Mr Rana Mashhood  the Punjab schools minister shook hands with Justine Greening the International development secretary, during a meeting in London last year has been under investigation since September by Pakistan's National Accountability Bureau for corruption allegations unrelated to UK aid which he denies any wrongdoing.