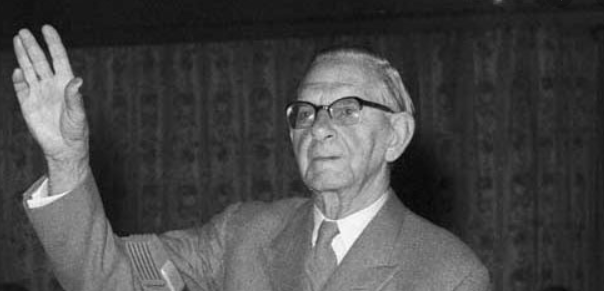 Cardus brought poetry to the craft of cricket journalism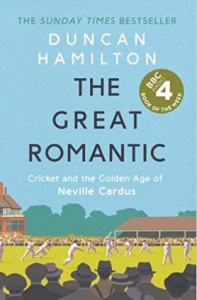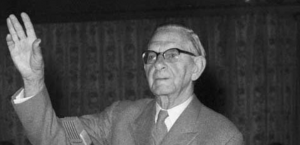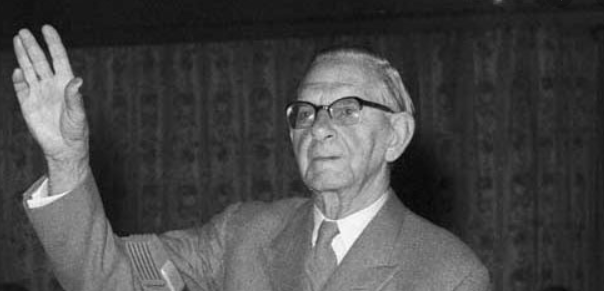 Neville Cardus educated at Jesuit school in Bombay 1961 and his essay on Ranji, the Indian cricketer the star of 19th century  was part of the English curriculum.
Ranji who played for Sussex displayed his magic against Yorkshire.
Neville Cardus lived in Baker Street flat, was lonely and feared destitution, as Duncan Hamilton reveals in the The Great Romantic. Cardus was the father of literate sports writing as je brought poetry, treating players as Hamilton puts it, like "an actor in a play or a figure from a novel". The Australian cricket Clarrie Grimmett walked "about the field on dainty feet which step as though with the soft fastidiousness of a cat treading a wet pavement".
Hamilton's take into account how the game has changed since the more measured Cardus era, when there were no one-day matches or World Cups.
CP Scott, then editor of Manchester Guardian employed Cardus a poor boy who left school at 13 despite his being largely self-educated through library books. CP Scoot decreed that Cardu's copy could not be cut, a luxury that no modern sportswriter enjoys.
Cardus famous for inventing quotes invoking what he called higher truth and his justification that cricketers were not very communicative said " I attributed to them the word I thought God intended them to say".
The son of a Manchester prostitute, Cardus never knew his father and lied about his date of birth as his private life remained a mystery. He had several mistresses and hardly lived with his wife.
He saw cricket writing as a mean to an end: writing on music as he compared cricketers to musicians but never compared musicians to cricketers.
Cardus described one majestic stroke-maker "made music" and " spread beauty" with his batand between the two world wars he became the laureate of cricket and changed sports journalism for ever.
The Great Romantic: Cricket and the Golden Age of Neville Cardus by Duncan Hamilton, Hodder & Stoughton, £20, 400 pages