19 dead, 77 missing at sea as cyclone Tauktae lashes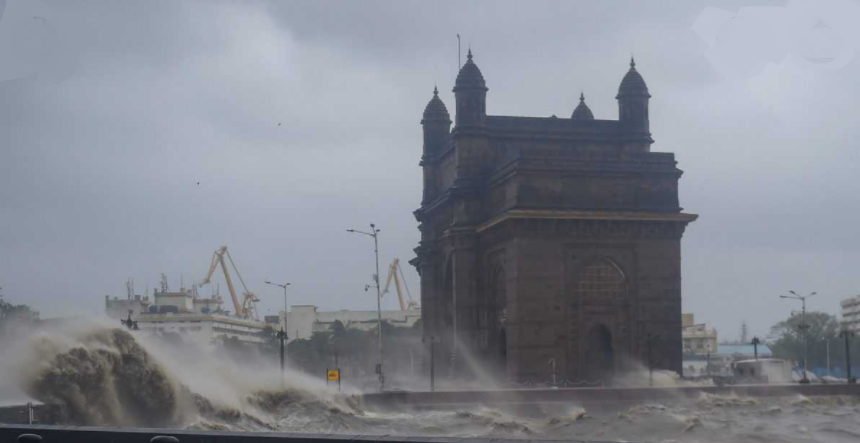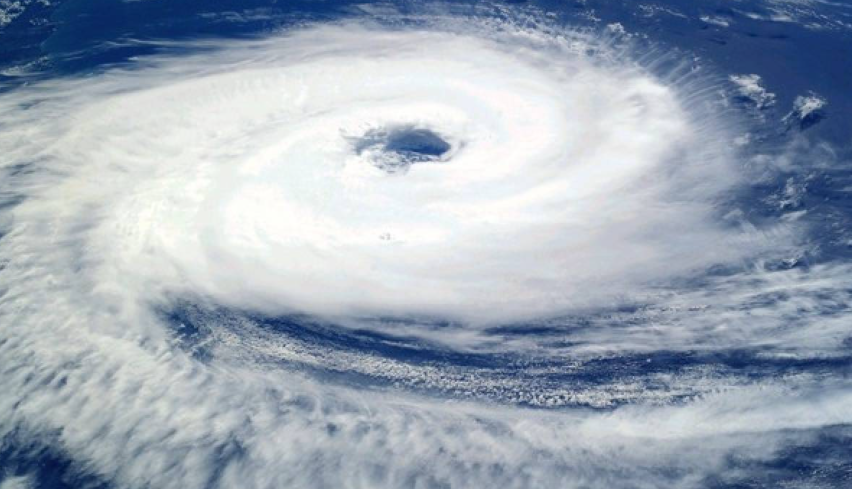 Nineteen people have already died and seventy seven people are missing after a barge off the coast of the Indian City of Mumbai sank amid Tauktae storm. The Indian Navy said it had rescued 184 of the 261 people aboard.
Thirty five people have also been rescued from another of the three other commercial barges stranded at sea in the wake of the severe cyclone.