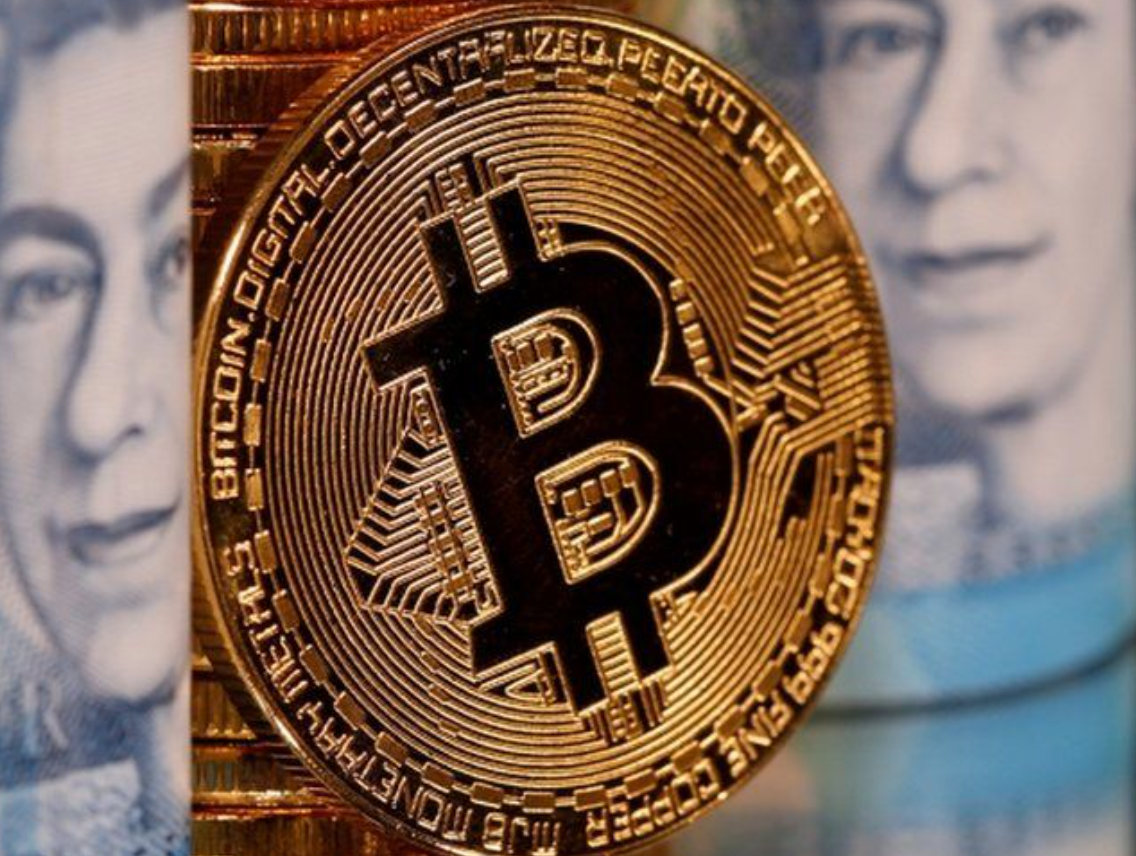 Crackdown on the use of cryptocurrencies which have soared this year by Chinese regulators triggered  chaotic trading in cryptocurrency markets.
Bitcoin's prices tumbled by 30 per cent with frequent rapid lurches lower, before clawing back its losses to less than 8 per cent.
Ethereum, one of best performing cryptocurrencies in the past month, lost quarter of its value as over $8.6bn of positions have been liquidated in 24 hours, according to bybt.com, a cryptocurrency data provider.
People Bank of China warned financial institutions  against accepting cryptocurrencies  as payment or offering  related services and products.
"Virtual currency is not a real currency" and "should not and cannot be used as currency in the market" the PBoC said on Tuesday.
Joke dogecoin  fell by 40 per cent.
US securities relying on cryptocurrency trading also slumped.
Tesla reversed course on accepting bitcoin payment on Tesla's cars on environmental grounds, but indicated that Tesla would not sell its bitcoin and will hold it for the long term.