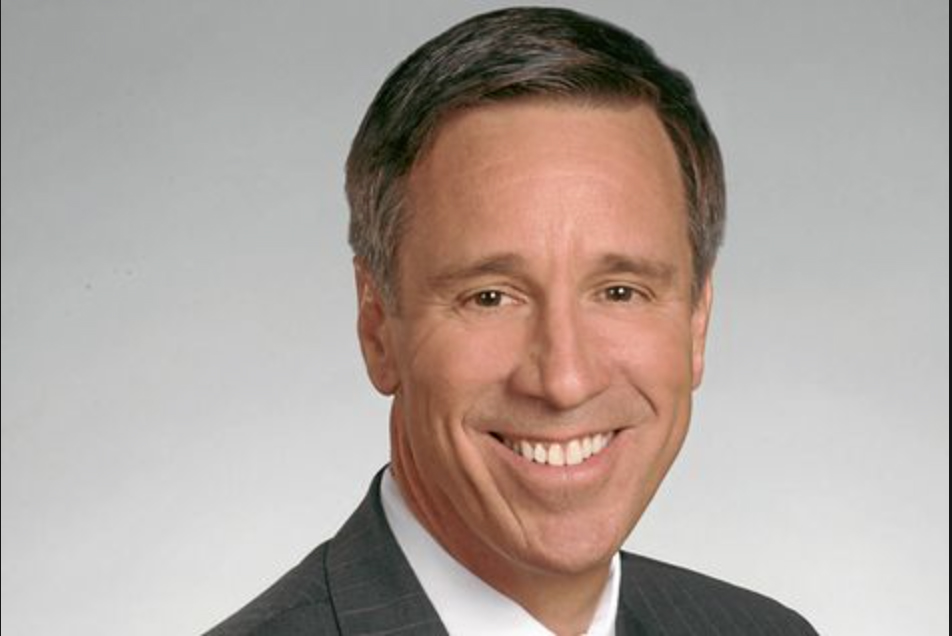 1million rooms for Marriott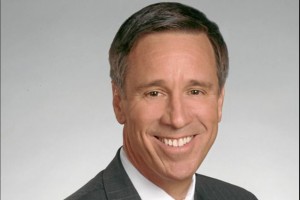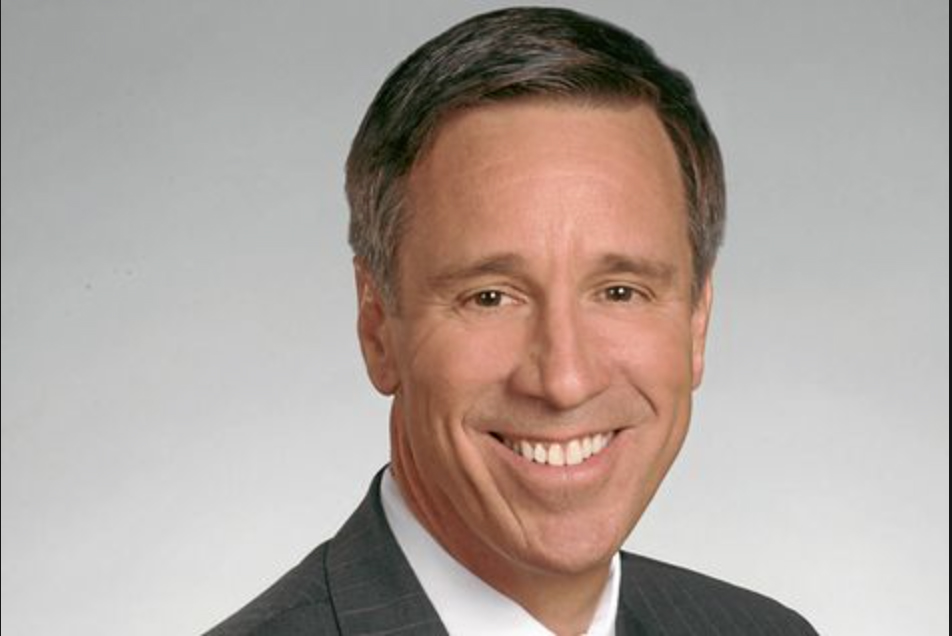 Marriott International on 16th November 2015, announced a £12.2bn deal to acquire Starwood Hotels & Resorts, which will now create the World's largest hotel group by number of rooms, covering 1.1million rooms in 5, 500 hotel under their wing, beating rivals like Hyatt Intercontinental and Chinese bidders who were in the past linked to a deal.
Arne Morris Sorenson, Marriott's CEO said "major factors helped change his board's mind, As we were watching lot of the online travel agencies are consolidating and the platforms like Google doing more in the travel sphere.  All of this made us decide that having over 1m rooms and more resources to apply against this would allow us to compete better."
The acquisition, set to complete by June 2016, will create a portfolio of 1.1m rooms around the world including the upscale lifestyle brands of Starwood.