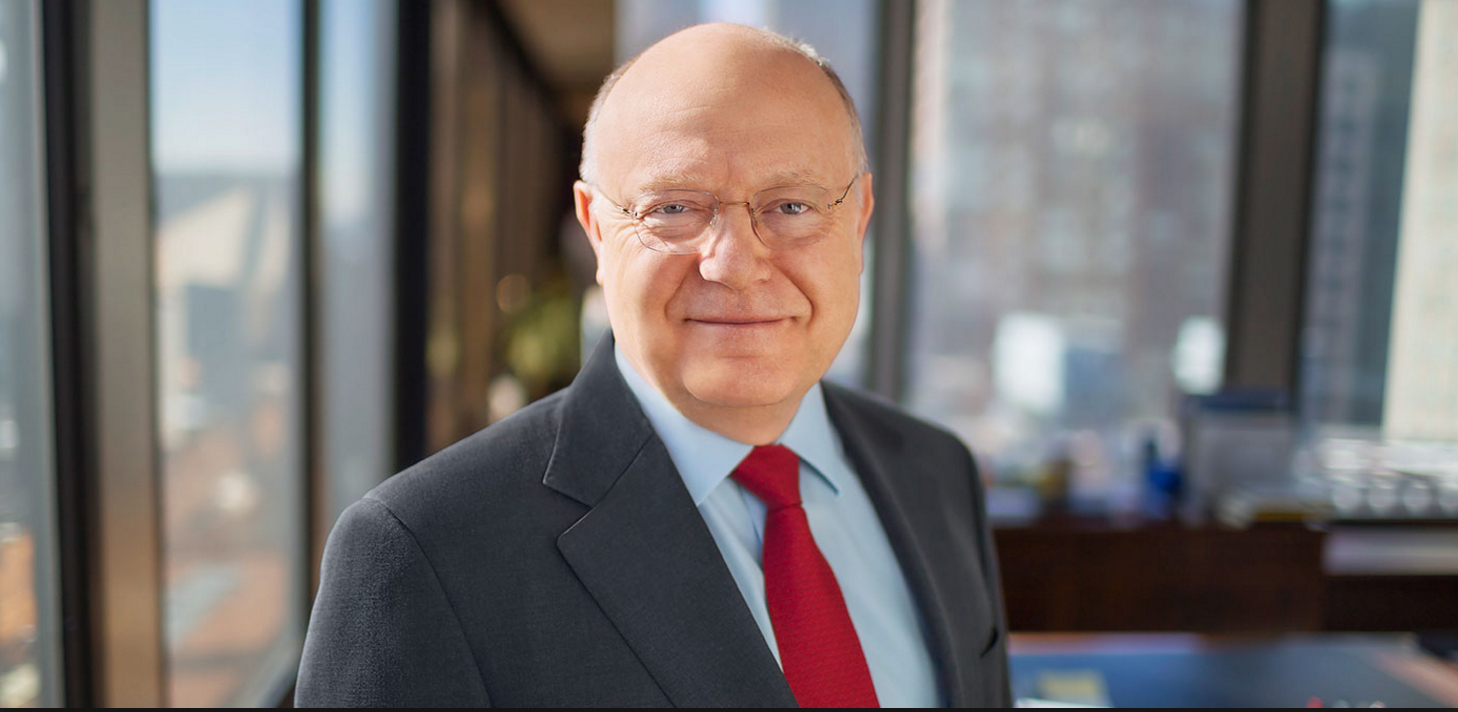 Botox-maker Allergan taken over by Pfizer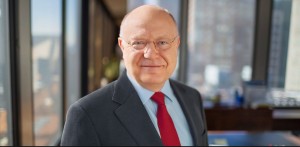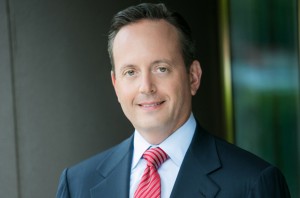 Dublin based Allergan, the Botox-maker has been taken over by US drugs giant Pfizer for £106bn ($160bn) in one of the biggest pharmaceuticals deal in history.
Allergan shareholders will receive 11.3 shares in the new company for each of their Allergan shares, while Pfizer shareholders will receive one share for each of their shares in that company.
Shares in Pfizer fell 2.7 per cent in the afternoon trading in New York, while Allergan was 3.2 per cent lower following the announcement.
The merged business will be called Pfizer Plc. The companies said the deal will be completed in the second half of 2016, subject to regulatory approval in US and Europe.
Pfizer said it expected the merger to result in saving of $2bn in the first three years.
Pfizer boss Ian Read will be the CEO and chairman of the merged company, with Allergan boss Brent Saunders the new president and Chief operating officer.
The takeover could allow Pfizer to escape high US corporation tax rates by shifting its headquarters to Allergan's Dublin base. The deal means the profits of the new company would be subject to corporation tax of only 12.5 per cent, -much lower than 35 per cent Pfizer pays in the US. Hillary Clinton, has criticized tax inversion deals and called on Washington to ensure that the biggest companies "pay their fair share".