21-year-old woman dies of coronavirus in UK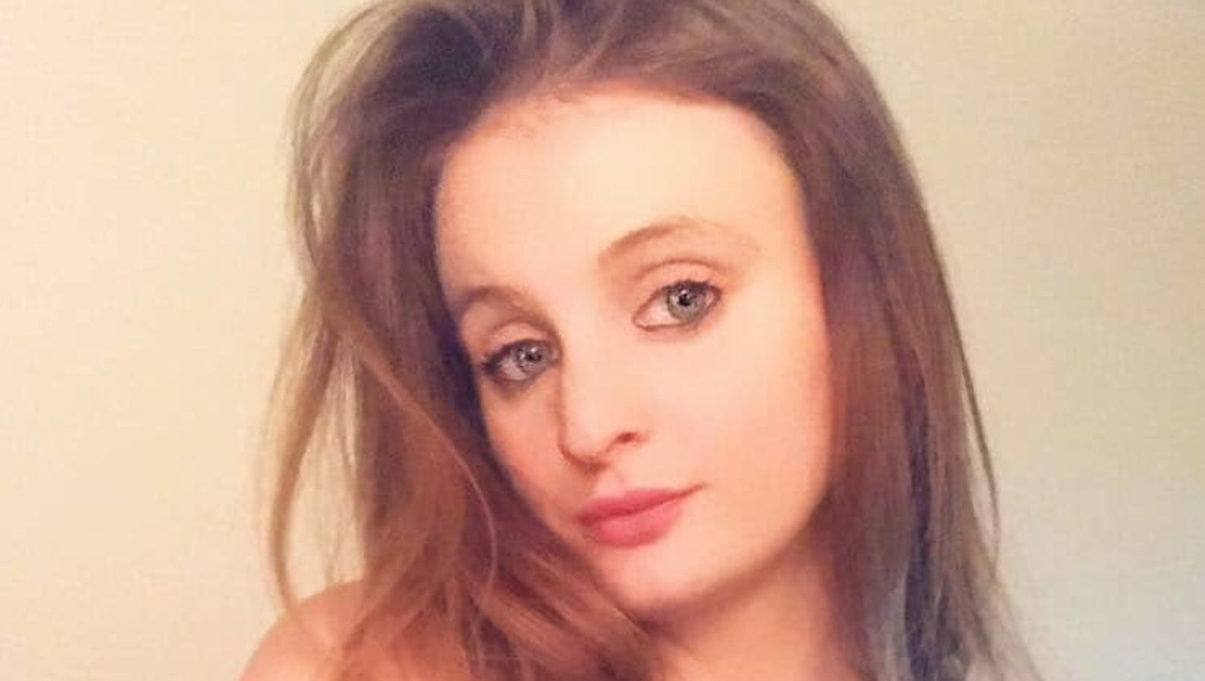 Chole Middleton (21) from High Wycombe, Buckinghamshire, is believed to have died from COVID-19 on 21 March, the youngest person with no pre-existing health conditions after contracting coronavirus in the UK.
So far, the health message has been clear over 70s are more risk from coronavirus, but the World Health Organisation (WHO) has warned y0oung people not to view themselves as "invincible".
An 18-year=old with an underlying health condition died of the virus in England.