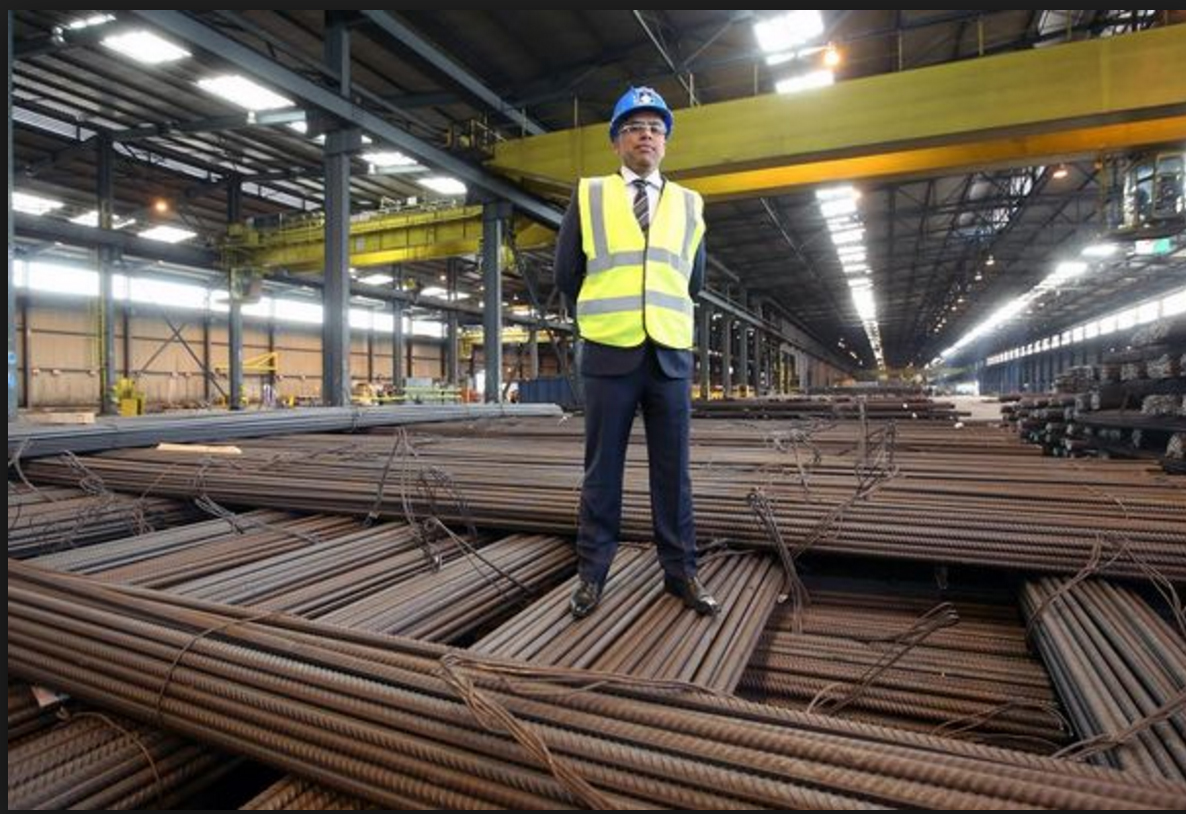 350 industrial jobs saved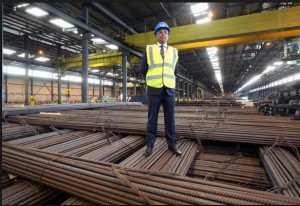 Sanjeev Gupta, Liberty's chief executive,  who founded the business while he was a student at Cambridge University, has vision of merging his hot-rolled coil business and Tubular Solutions.
350 industrial jobs have been saved after the collapse of Lord Paul's Caparo steel empire.
The Gupta family has agreed to buy Caparo Tubular Solutions, a West Midlands-based division of Caparo Industries, which went to administration last month, The deal agreed with administrators PWC yesterday will save 350 jobs. The Gupta family runs the international steel business Liberty, which operates in 30 countries and owns commodities trading group Simec.
Mr Gupta who can introduce efficient business models said, the deal offered many "natural synergies" with the family's hot-rolled coil production business in Newport, Wales which was opened last month.
The Tubular solutions in Oldbury, is a parts manufacturer and distributor for car and aero space industry customers.