48 killed and 60 injured as trains derails in Taiwan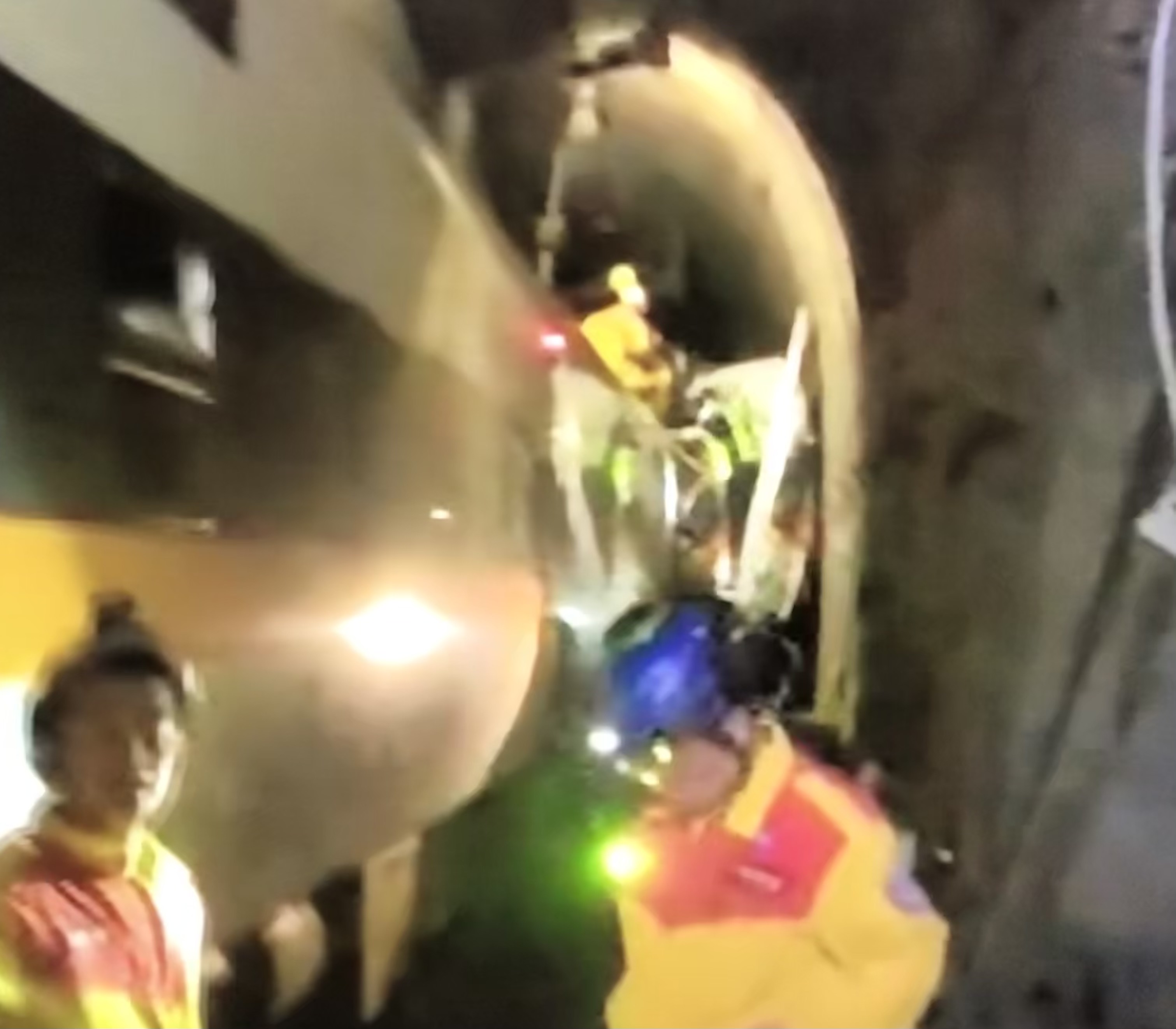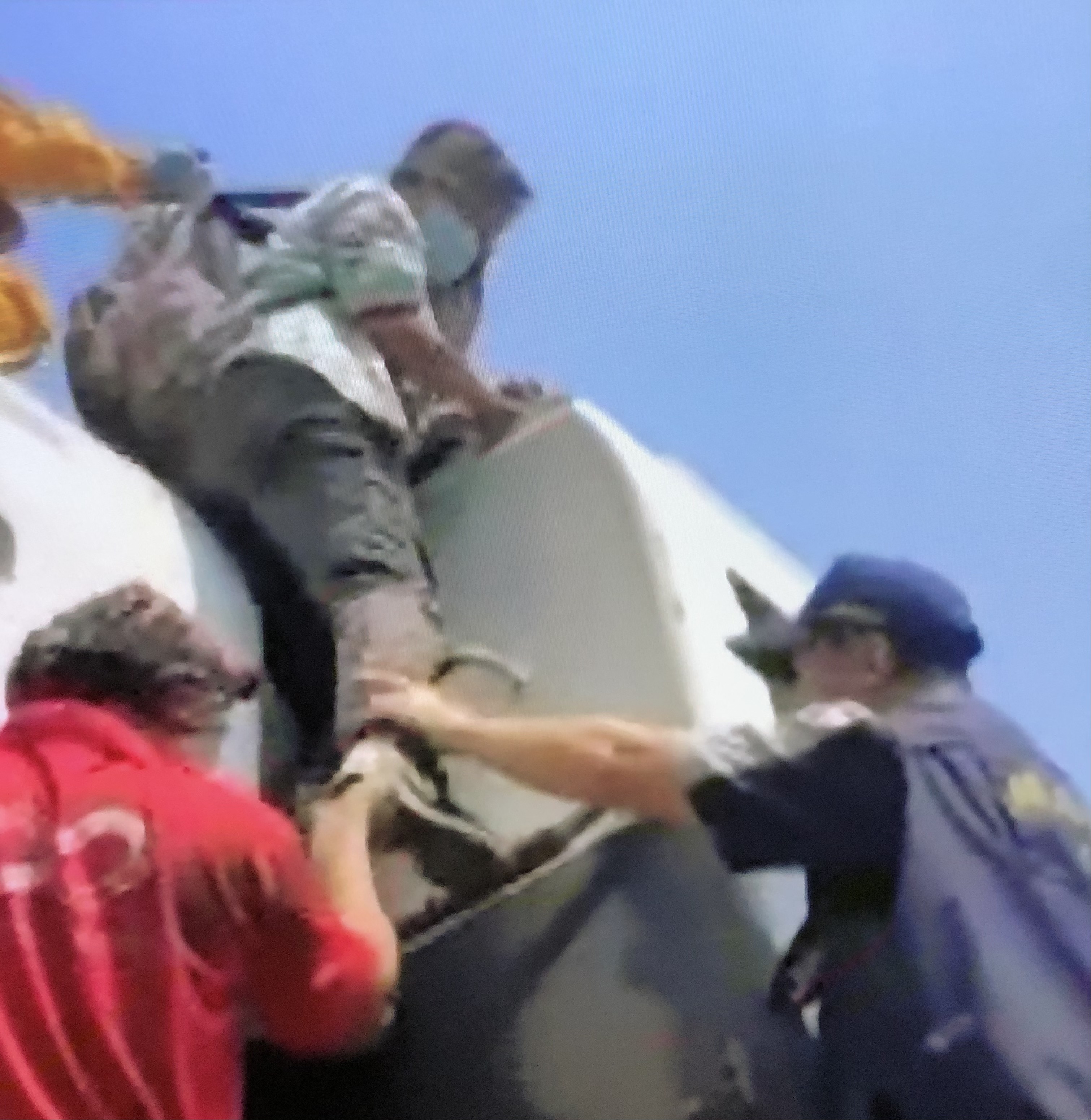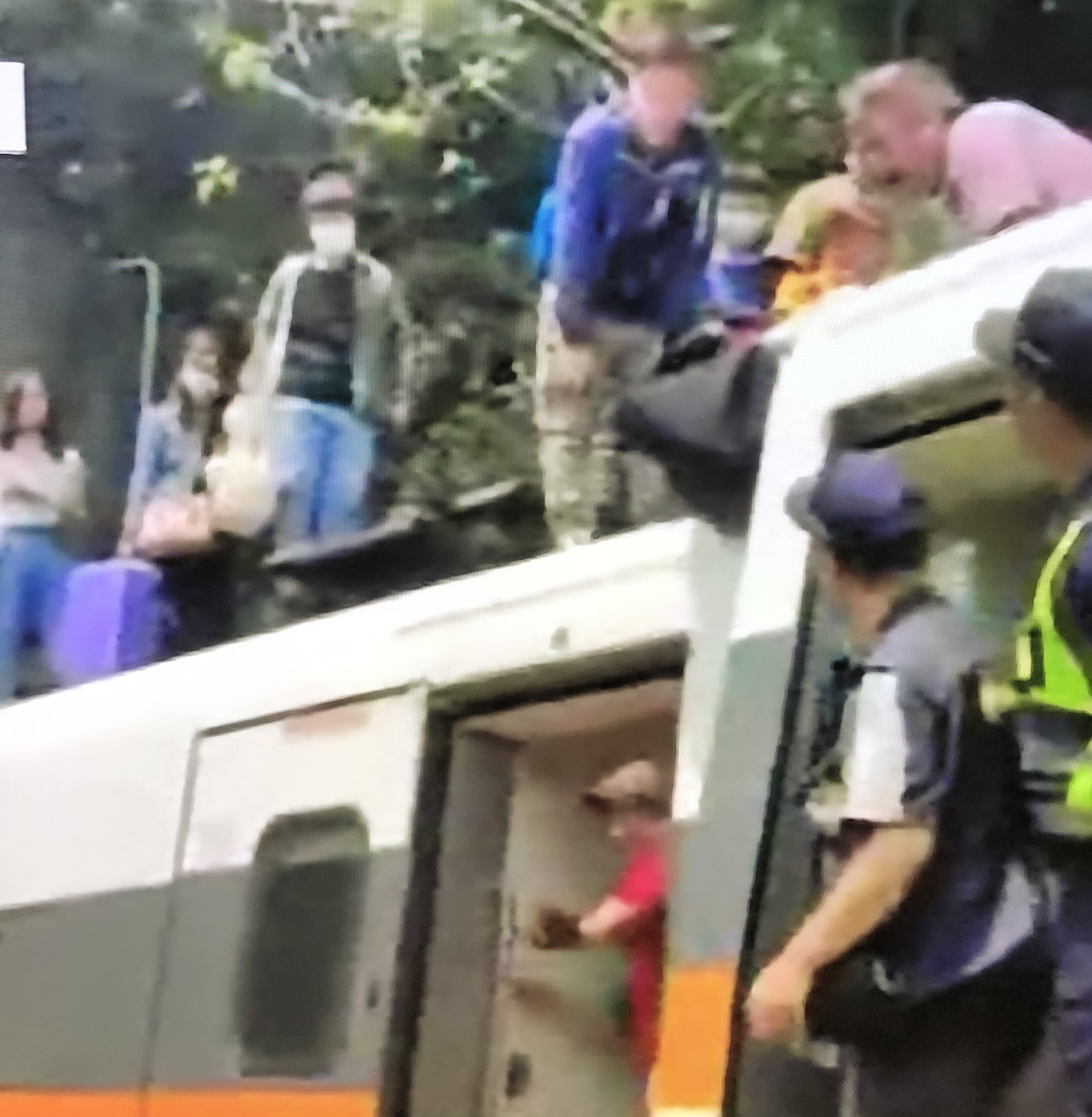 Over 200 passengers are still trapped in Taiwan's worst rail disaster. The eight-carriage 408 train, one of the fastest train with speeds of 80mph ( 130km/h), was   carrying 490 passengers from capital Taipei to Taitung, hit a construction vehicle that had slipped down the embankment on to the tracks at the tunnel's mouth.
Many of those passengers are believed to have been travelling to celebrate the Tomb Sweeping festival, when people pay their respects to the dead by visiting the graves of friends and family, and making offerings to their spirits.
The crash took place near the Toroko Gorge area at around 9:00 local time ( 1:00GMT) when it came off rails as it entered the tunnel hitting a yellow flatbed truck  near the north end of the tunnel.
The last major train derailment in Taiwan was in 2018, which left 18 people dead and the island's worst crash was in 1991, when 30 passengers were killed with 112 injured after two trains collided.