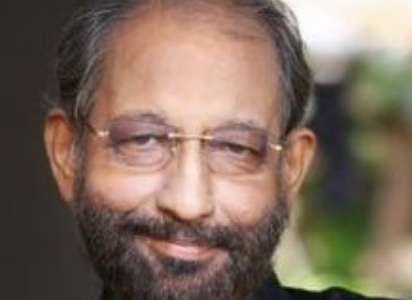 Acclaimed Malayalam film actor Venu dies aged 73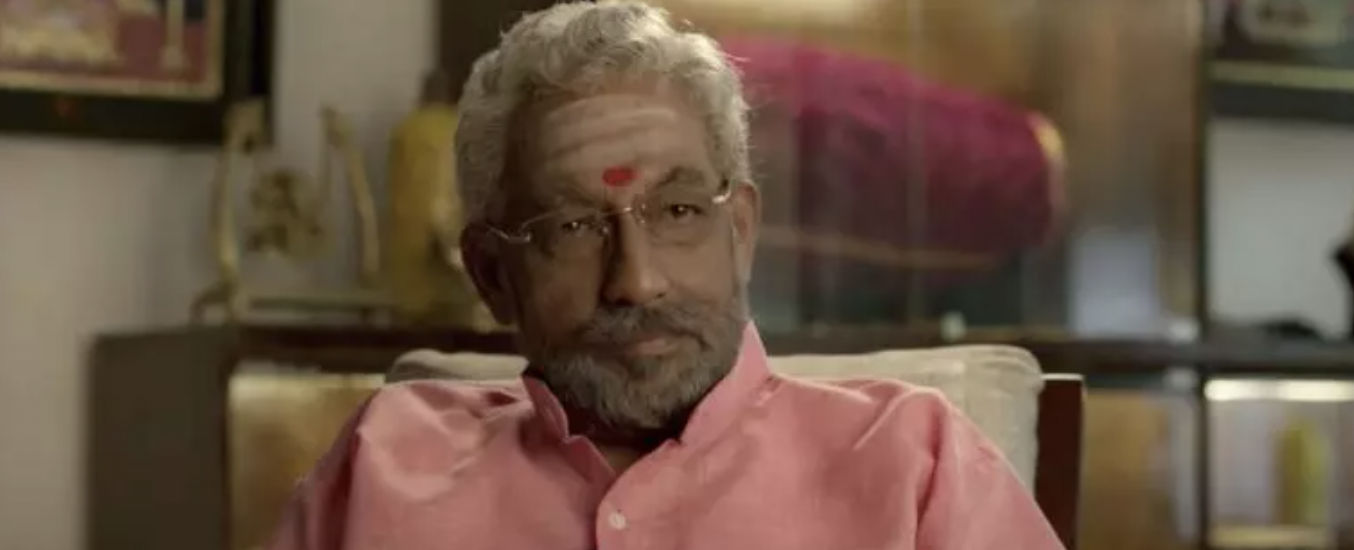 Nedumidi Venu, a 73-year-old renowned veteran Indian, Malayalam actor passed away at the private hospital in Kerala, South India. The actor who has recently recovered from Covid-19, was rushed to the hospital after stomach related aliments.
He was a three-time Indian National Award winner, and was famous for his roles in "His Highness Abdullah", "Thalavattam", "Drishyam" and "Margam"
The actor leaves behind wife TR Susheela and  two sons Unni and Kannan.