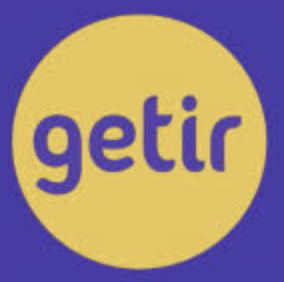 Getir sues Enjoy Media over lack of ads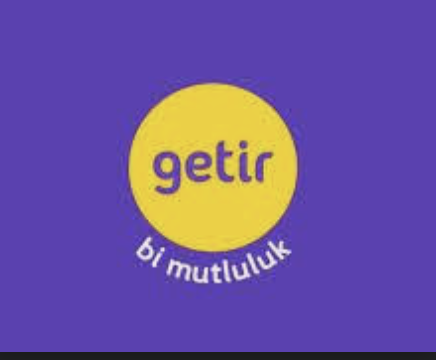 The 7.5bn Istanbul-based company Getir has sued Enjoy Media over £671, 528, alleging the London agency placed its adverts on fewer London Taxis than had been agreed. The lawsuit alleges Enjoy Media directly helped competitors  Gorillas and Zapp.
Getir founded by Narim Salur, began trading in 2015 offering customers in Turkey convenience store items delivered to their homes in as little as 10 minutes, and now expanded across Europe and is planning a US launch. It launched in the UK in January and began a media blitz soon after with its exclusive purple and yellow adverts.
Arzu Kufundur, to advertise across London Transport network.  By July Turancan Salur  the son of founder Nazim and Getir's UK manager, had began complaining to Enjoy Media, according to the law suit.  The lawsuit filed by Getir's UK division highlights the high stakes in the nascent grocery delivery market , where companies are competing to ensure they are the app customers think of first when they need groceries fast.
Over six weeks this summer, four Getir staff members took a total of 2, 000 photos of taxis in the capital in an effort to identify taxis, covered by the deal with Enjoy Media that did not display Getir's advertising.
Four of the cans snapped by Getir carried the adverts of its direct competitors the company said.