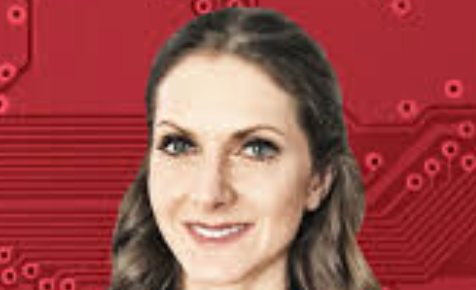 Ahren raises £196m for start-up innovation funding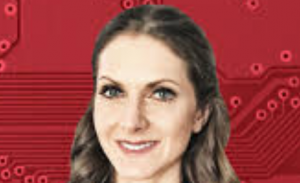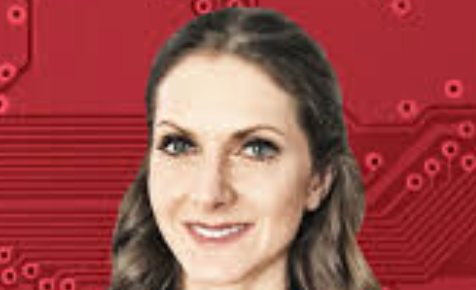 Ahren, an innovative fund  backed by eight of Cambridge's best known scientists and engineers, has raised  £196m ( $250m) to invest in companies aiming to create new technologies with large market potential.
The scientists hope the fund will help to ease the shortage of capital for innovation start-up companies in the UK. the range of investors have put monty into Ahren inlcude established European companies such as Unilever , Aviva and Sky and Andre Desmarais of Canada and Carlos Rodriguez- Pastor of Peru.
The fund will invest in four broad fields of activity the brain and artificial intelligence, genetics and biotechnology, space and robotics and energy efficiency.
Ms Alice Newcombe-Ellis, a mathematician turned inventor who has worked in TPG Capital and Landsdowne Partners, listed eight senior Cambridge professors  including Martin Reed, VenkiRamakrishnan,Shankar Balsubramanian, a chemistry professor who invented  the main technology to decode DNA, as Ahren's "science partners".
In the past Ahren took part in the £200m fundraising  by Graphcore, the Bristol-based developer of special chips for artificial intelligence computers, and is the leading seed funding of Mogrify, a new Cambridge biotech company developing  chemicals  that can transform  any mature human  cell type into any other without having to produce stem cells as an intermediate step.