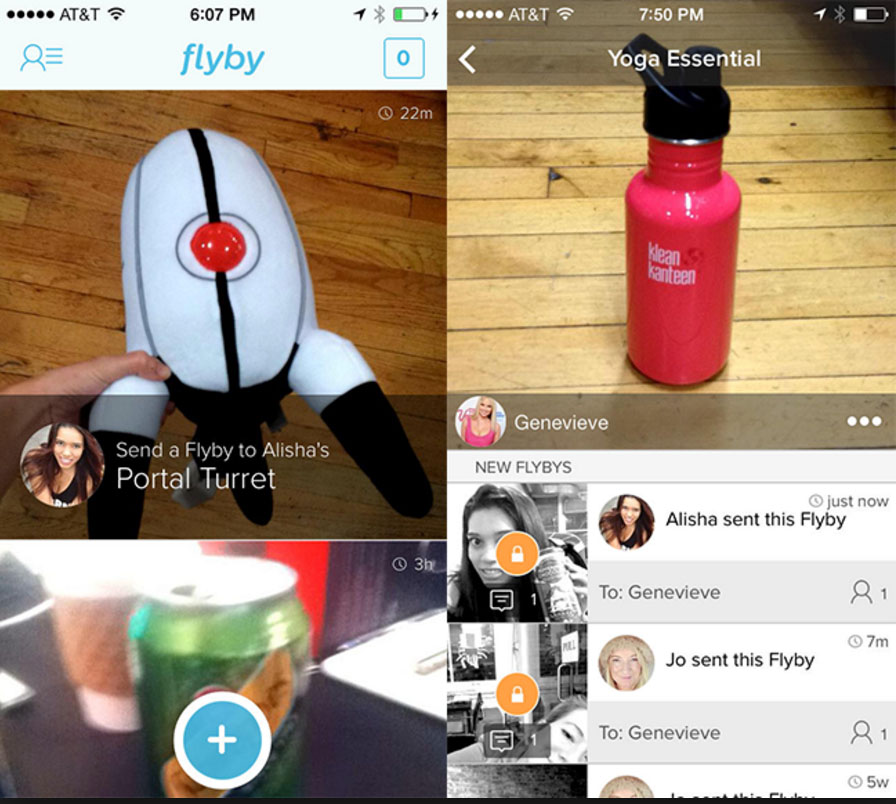 Apple buys Flyby Media to bolster VR development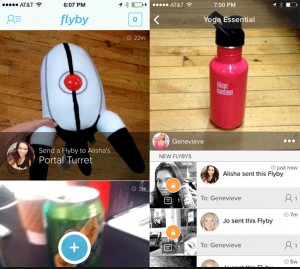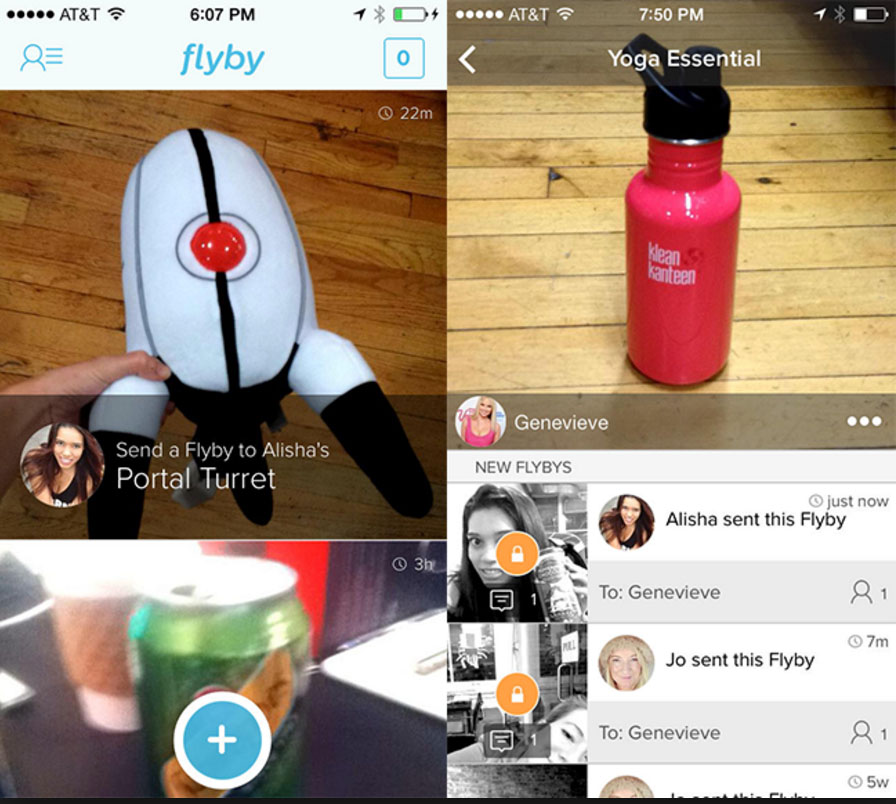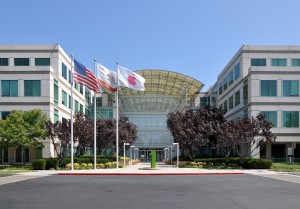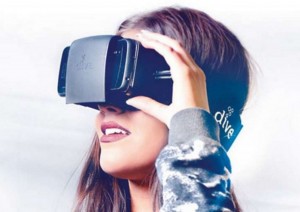 Apple's Virtual Reality visions prompted them to acquire an augmented reality startup called Flyby Media, a vision based software company dedicated to building new technology that can elevate real-world experiences , which has already developed technology that allows mobile phones to "see/ snoop" the world around them. Flyby's spatial perception (V-Fusion) provides mobile devices with a human-scale understanding of real world environments, enabling them to see, understand, and navigate the physical world and also developed iPhone-based product to create scalable floor plans for integration into Apple's Maps Connect program so as to enable indoor "blue dot" navigation. The company was associated with Google in the past , at it was the first consumer-facing application to use the image-recognition capabilities found in Google's "Project Tango" .
The app the company built let mobile scan objects in the real world- and save them to a collection of shared objects like hats, sign, building etc. Friends could use these objects and send messages as a method of communication. These apps have the ability to see and understand the world outside the camera lens.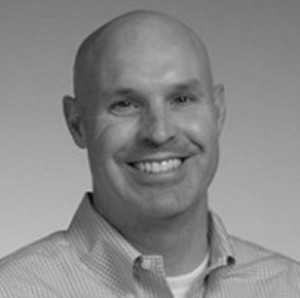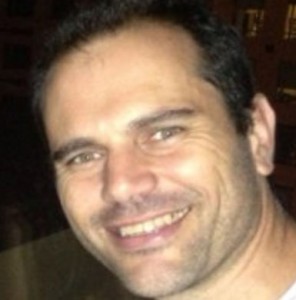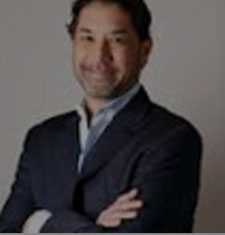 Cole Van Nice and Oriel Bergig in 2010 founded Flyby Media and Mihir Shah as the CEO., with offices in New York and Palo Alto and raised £9.65million $13.78 million outside investment from Chart Ventures Partners and CNF investments.
Apple under Steve Jobs had experimented with VR headsets by building prototype and it filed several patents before deciding the technology was immature. Apple is revisiting amid intense competition from Samsung with Gear VR, Facebook's Oculus Rift, Magic Leap, Microsoft's Hololens, Google as it seeks new sources of growth life after the iPhone. Apple has been building prototypes of possible headset configurations for several months and hiring AR/VR specialist Doug Bowman.
The Durovis Dive is the world's first hand-free smartphone holder allowing you to get lost into Virtual Reality.