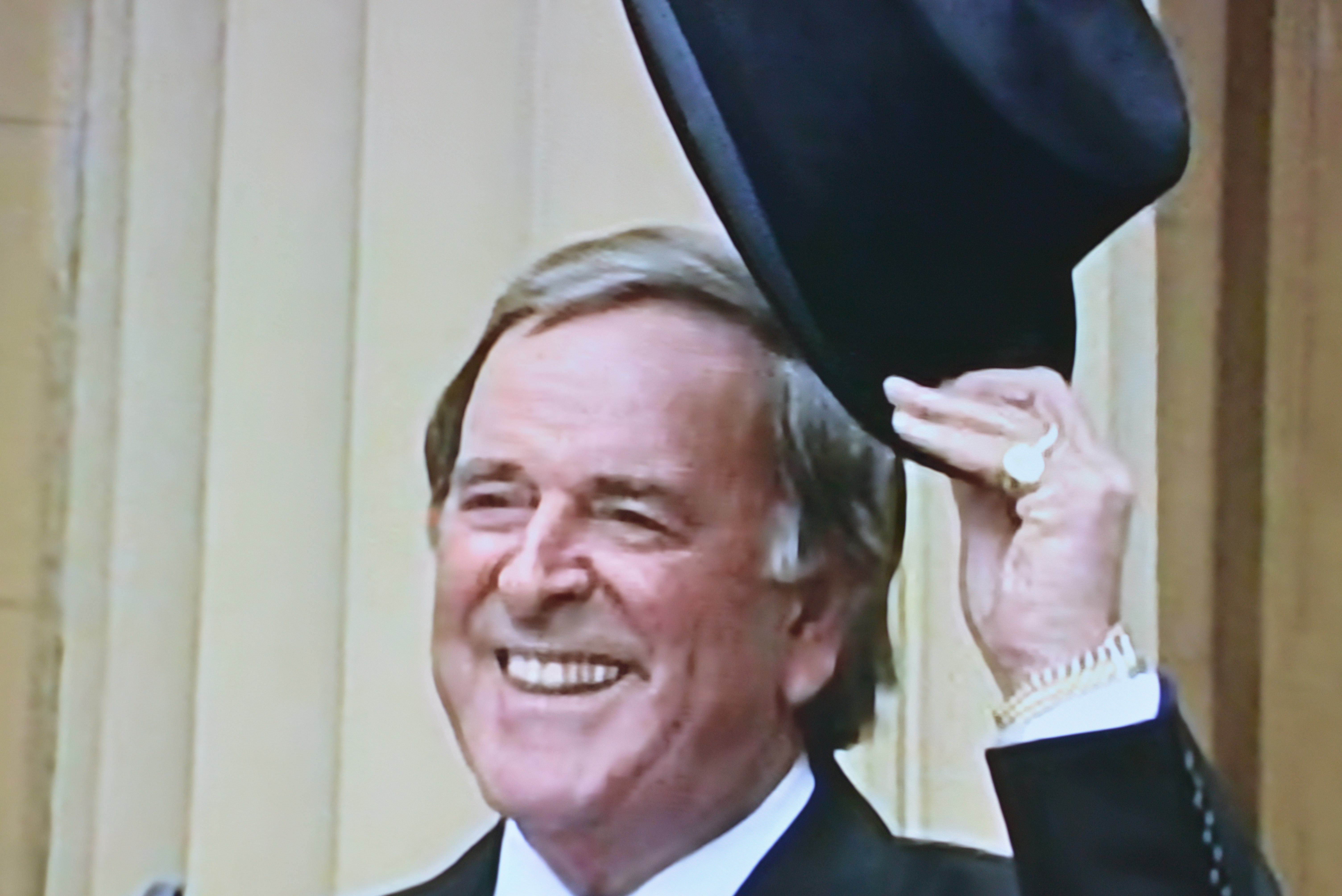 Sir Terry Wogan dies aged 77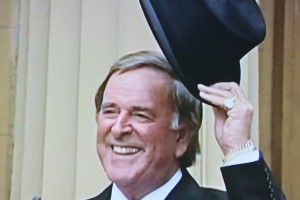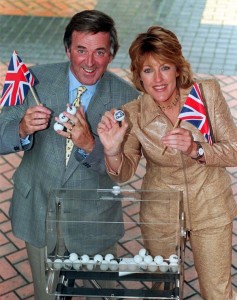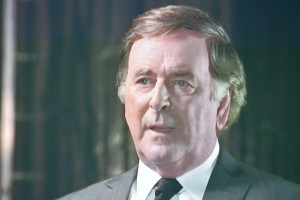 Veteran Broadcaster Sir Terry Wogan aged 77  has died after a short illness. In a statement from his family, they said,  "Terry Wogan died today after a short but brave battle with cancer."
Sir Michael Terence Wogan who was born in Limerick on 3rd August 1938, son of a grocery shop mamager, leaves his wife Helen and their three children – two boys and a girl. His career spanning 50 years included various chat shows, compering Children in Need and presenting The European Song Contest many times.
He made his debut on the Light Programme, now Radio 2 in 1967 and in 1972 Wogan took over the breakfast show on Radio 2 which was an immediate hit. His BBC 's coverage of the Eurovision Song Contest was a hit which attracted millions of listeners. One series of What's on Wogan? ran during 1980 and in 1981 his show featuring an appearance by Dallas star Larry Hagman helped to raise his profile even further. For ten years from 1982 he hosted Wogan, a chat show that was broadcast three times a week. Both the Queen and Margaret Thatcher were regular listeners and even Wogan was invited to attend the former Prime Minister's funeral.
Wogan had some quite candid views on Auntie (the BBC) as he did not always feel they treated him with respect – this maybe a consequence of being a "clown" – most funny people find they don't always get the respect they deserve…..he actually started his career reading the radio news in Dublin, Ireland.  He was awarded the OBE in 1997 and having taken on British Citizenship, was knighted in 2005 – the same year.
Blankety Blank had 8 million viewers per episode and Wogan also had a star interview show which eventually went out mid week, and  included celebs such as Bob Hope, Sofia Loren, Mel Brooks and Raquel Welch, amongst a host of many more well- loved and big names.
John Humphreys the newsreader and Today reported on Radio 4 said Wogan put his audience at ease which is why they wanted to listen, "because they feel better about themselves after listening to him.  He has made the nation feel at ease with itself and that's a great gift and we owe him a lot for that".