Arrival British EV start-up gets £85m from Hyundai and Kia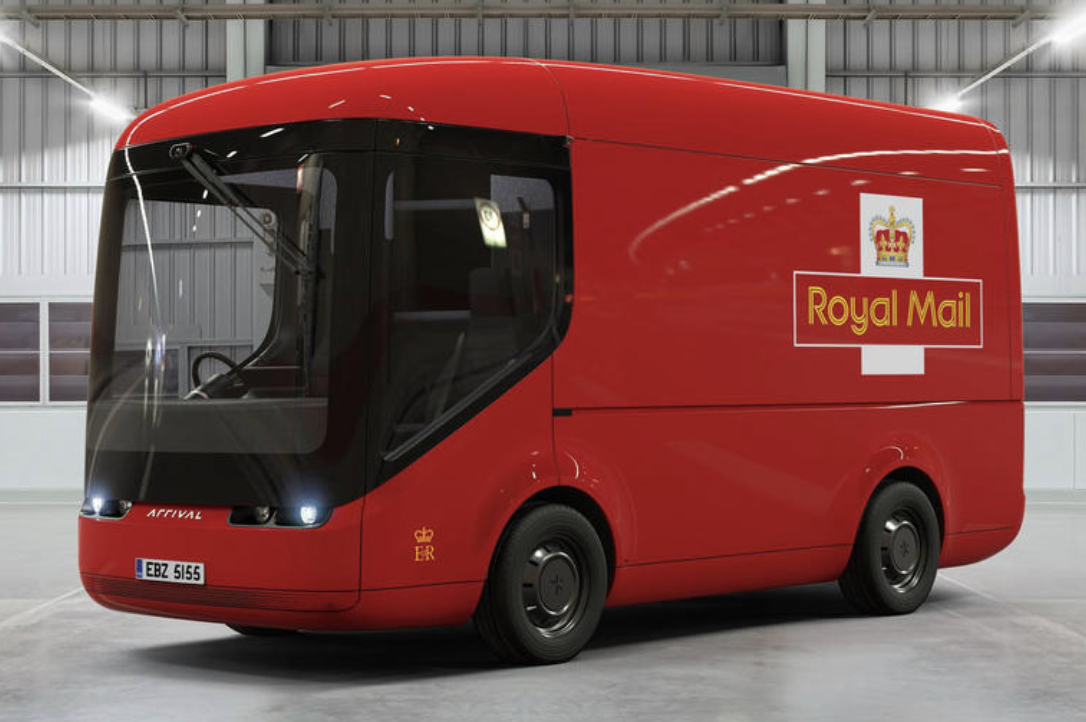 Korean manufacturers, Hyundai and Kia have invested €100m into electric-vehicle start-up Arrival with a €3bn price tag in one of the largest investments in Britain's motor industry since the Brexit vote to leave the EU in 2016.
"This will lead to significant collaboration this is far more than just an investment" Avinash Rugoobur, Arrival's chief strategy officer.
In the US, Ford has invested $500 in Rivian, to develop an electric pick-up truck. In Europe, Rimac, the Croatian supercar maker, sells its tech to brands like Aston Martin and Seat.
Arrival says its new electric van, with a range of up to 200 miles will be comparable in price to conventional diesels but with lowering running costs.
Japanese carmakers Nissan and Toyota have also invested significant sums in building new models in the UK since the Brexit vote as overall spending has fallen as international investors delay or divert funding, according to the Society of Motor Manufacturers and Traders.