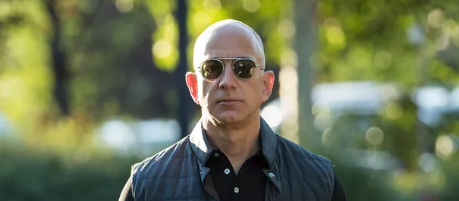 Amazon to invest $1bn in India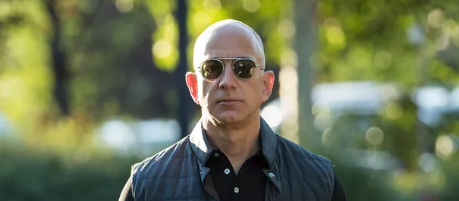 Jeff Bezos pledged to invest $1bn in India, just after New Delhi anti-trust watchdog ordered an investigation into Amazon and Walmart-owned Flipkart which dominates India's eCommerce market for $16bn in 2018.in connection with alleged violations of competition law.
Mr. Bezos announced the investment to digitise small and medium businesses across India and also targeted $10bnin "Make in India" exports by 2025.
The antitrust watchdog is expected to complete its inquiry within 60 days. The CCI which imposed a $1bn fine on10 companies accused of running a cement cartel  has the power to levy significant penalities.
Both  Flipkart and Amazon denied these allegations said: " We are confident in our compliance and will co-operate fully with the CCI".