Banker named by Angolan prosecutors has been found dead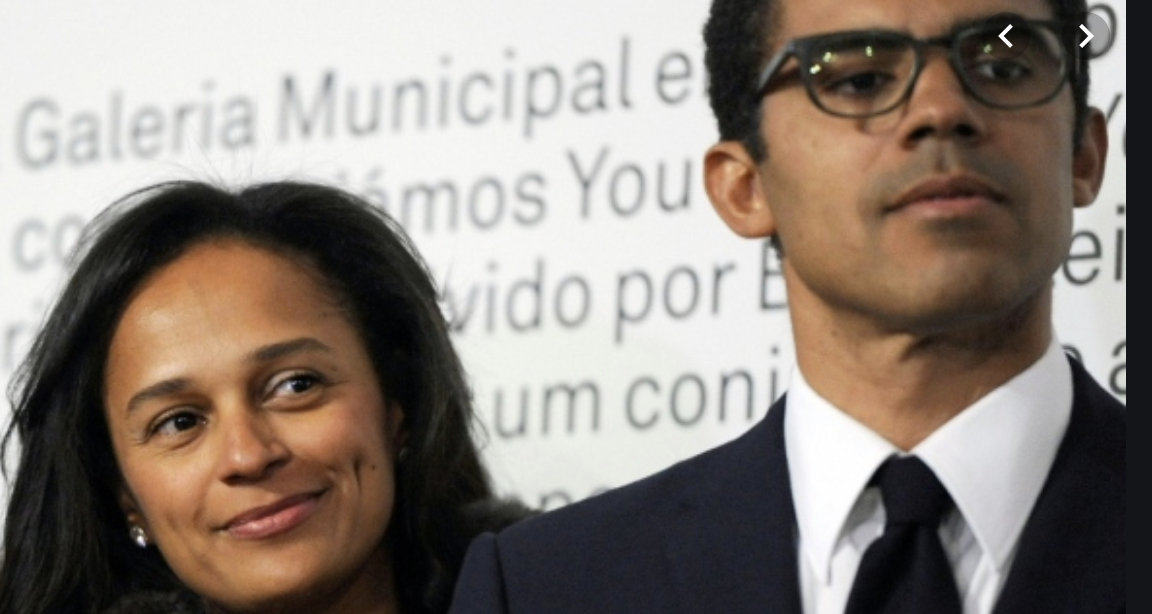 Nuno Ribeiro da Cunha, a Portuguese banker named by Angolan prosecutors as a suspect in  a multi-billion-dollar embezzlement probe involving Isabel dos Santos, Africa's richest woman, has been found dead in Lisbon, has been found dead in Lisbon in the garage of his house on Wednesday night.
Ribeiro da Cunham was one of four Portuguese citizens named on Wednesday alongside Ms dos Santos  as formal suspects in Angola investigations into alleged misappropriation of funds from Sonangol, the country's state oil company which she chaired the group from 2015 to 2017.
Helder Pitta Gros, Angola's attorney-general said on Wednesday he had indicated Ms dos Santos on charges of money laundering  as the probe into her management of Sonangol entered a decisive phase.
Scrutiny of the source of Ms dos Santos's £2bn fortune has intensified this week after the International Consortium of Investigative Journalists accused Ms dos Santos of using her position as the former president's daughter  to siphon hundreds of millions of dollars from Angola through consulting fees to Sonangol and other schemes.
Ms Santos was appointed chairwoman of Sonangol under her father John Eduardo dos Santos, who ruled Angola for 38 years and stepped down in2017.
The allegations stem from 715, 000 leaked emails,charts ,contracts audits and accounts that were initially obtained by the Flatform to Protect Whistleblowers in Africa, and anti-corruption charity and shared with ICII.