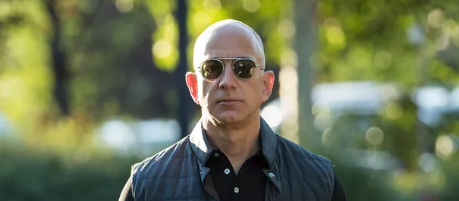 Billionaire's wealth spike  to $8 trillion ($10.2tn) despite coronavirus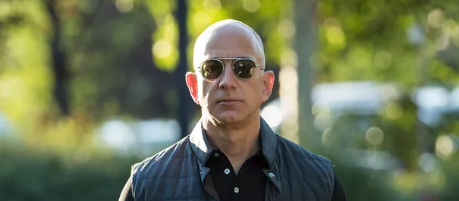 Amid the Coronavirus pandemic, the rich are getting richer, and the poor are getting poorer.
The wealth of the world's 2,189 billionaires soared to $8 trillion ($10.2 trillion) in July breaking the previous record of £7 trillion ($8.9tn) at the end of 2019.
 The latest report  "Riding the Storm" by Swiss bank UBS and accounting firm PwC discovered that global billionaires increased their wealth from $8tn in April by £.1.7tn ($2.2tn) between April 7 and July 31, reflecting an increase in wealth of 27.5  per cent and exceeded the previous peak of $8.9trillion at the end of 2017.
UBS and PwC said the report covered more than 2, 000 billionaires from 43 markets across the world and accounted for around 98 per cent of total billionaire wealth.
At a time when several countries around the world imposed draconian measures to curb the spread of coronavirus with millions of people losing their jobs and struggling to cope on government schemes, industrials benefited disproportionately as markets priced in a significant economic recovery, while tech companies performed well both due to the corona-induced demand for their goods and services, and markets discounting the value of their future cash flows in a low-interest-rate environment according to the report.
As of October 7,  Jeff Bezos, the founder of Amazon is worth $183 billion, up more than $68billion a year to date, Microsoft co-founder Bill Gates worth $123 billion, Elon Musk, Tesla CEO worth $101billion and Facebook CEO Mark Zuckerberg worth $98.1 bn.
Last year, Oxfam found the world's 26 richest people were worth more than the poorest half of the global population combined.