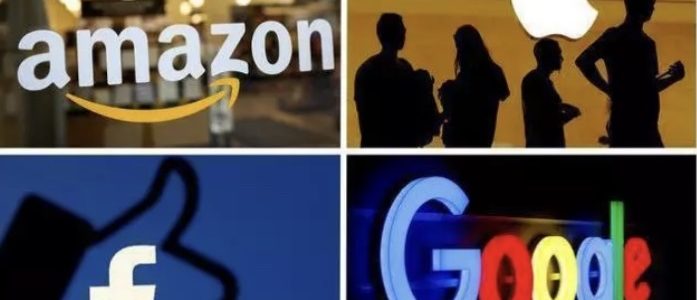 Four large tech firms oppressed small firms by abusing market position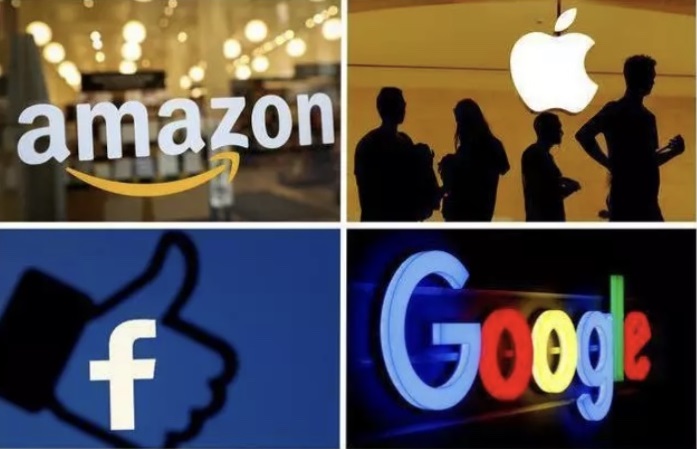 A US House of Representatives panel in its report said Facebook, Apple, Google, and Amazon used "killer acquisitions" to crush rivals and forced the small businesses into "oppressive contracts" for profit.
The 449-page report also suggested expensive charges to antitrust law and recommended structural changes in tech firms. All four tech giants disagreed with the report and defended their practices.
Google said " Outdated and inaccurate allegations".