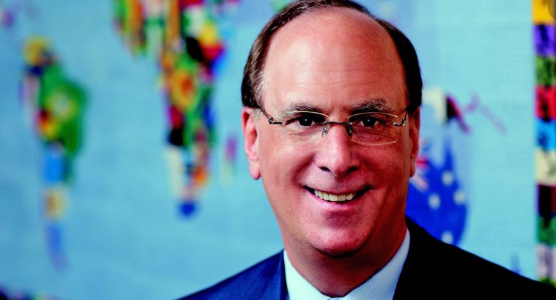 BlackRock achieves record profit and swells inflows of $84bn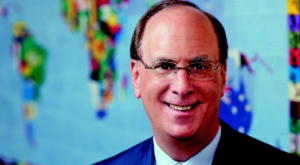 The world's biggest fund manager BlackRock has achieved a record profit margin, as new clients and lower costs boosted its assets, which attracted $84bn inflows in the third-quarter, with half going to its iShare business, an ideal passive investment vehicle where Exchange-Traded Funds are engineered to meet your investment goals. Its active equity funding attracted $5.3bn in net inflows. Revenue from BlackRock's technology business which includes its Aladdin platform that does everything from analysing the risk of investing in particular stocks to mining data sets which climbed 30 per cent from a year ago. The Asset Manager's operating margin hit 46 per cent in the quarter.
BlackRock capitalised from the grow of index investing in which investors are charged a small fee for buying into funds that track benchmark indices like S&P 500. This although squeezed small and medium sized players but directed trillions of dollars of BlackRock , State Street and Vanguard which dominated the passive investing business.
Larry Flank, CEO of BlackRock said "Recent wave of brokerage eliminating trading commissions was a tail wind for iShares as it is also great for investors. The real opportunity is in the more rapid adoption of ETPs including cash substitutes."
Shares in BlackRock have climbed 13 per cent this year, rose almost 3 per cent in New York trading. The group's net income in the quarter fell to $1.1bn or $7.15 a share, from $1.2bn or  $7.54 a share a year ago. Overall revenue climbed 3 per cent to $3.7bn.
In the quarter BlackRock closes its first deal in a new private equity vehicle, Long Term Private Capital. The buyout vehicle bought a $870m stake in Authentic Brands, the celebrity and apparel licensing group.
BlackRock attracted $8bn in alternative investments for the third quarter.
"You can have good rates on alternative investments –it's one of the areas that hasn't been commoditised yet" Mr Fink said after warning the trend towards negative interest rates in Europe and Japan that hurt investor sentiment without spurring economic activity.