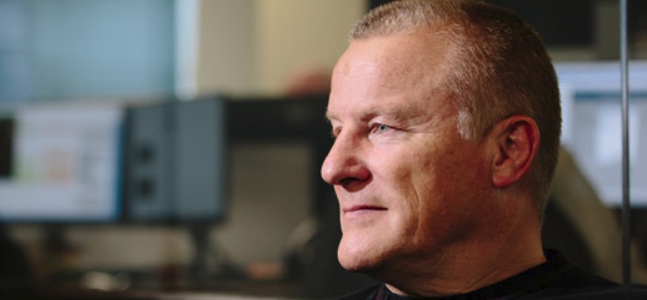 Woodford collapses and traps clients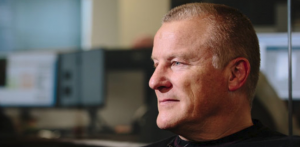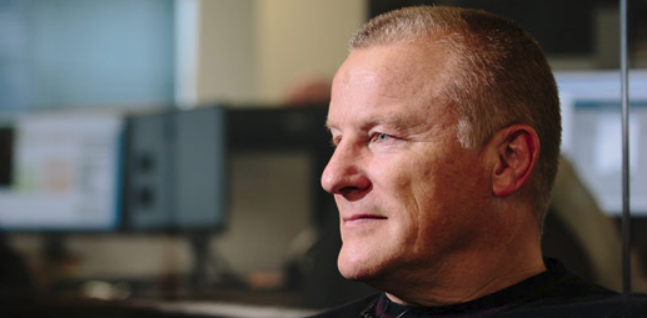 Three Hundred thousand customers of Hargreaves Lansdown were caught in the collapse of Woodford Investment management.
 The Uk's biggest online funds supermarket had championed Neil Woodford, who on Tuesday announced that he was closing his company after being fired from his own flagship fund.
 Hargreaves promoted Woodford fund on its best- buy list and attracted £1.6bn of assets for the best known British Money managerand have been influential for thousands and thousands of investors.
 The Financial Conduct Authority has intensified its scrutinity against Hargreaves since summer. Hargreaves shares fell 2.1 per cent yesterday, they are down 25 per cent since May. It earned £41m in customer fees on money invested in Woodford /equity Income between 2014 and 2019.
Hargreaves is accused of not doing adequate due diligence on Woodford's flagship fund.