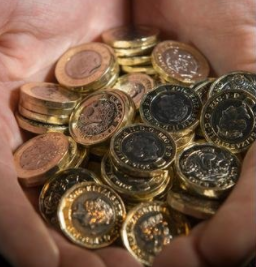 BoE raises interest rates to 1.75% amid cost of living crisis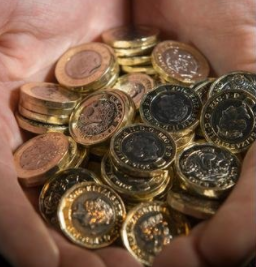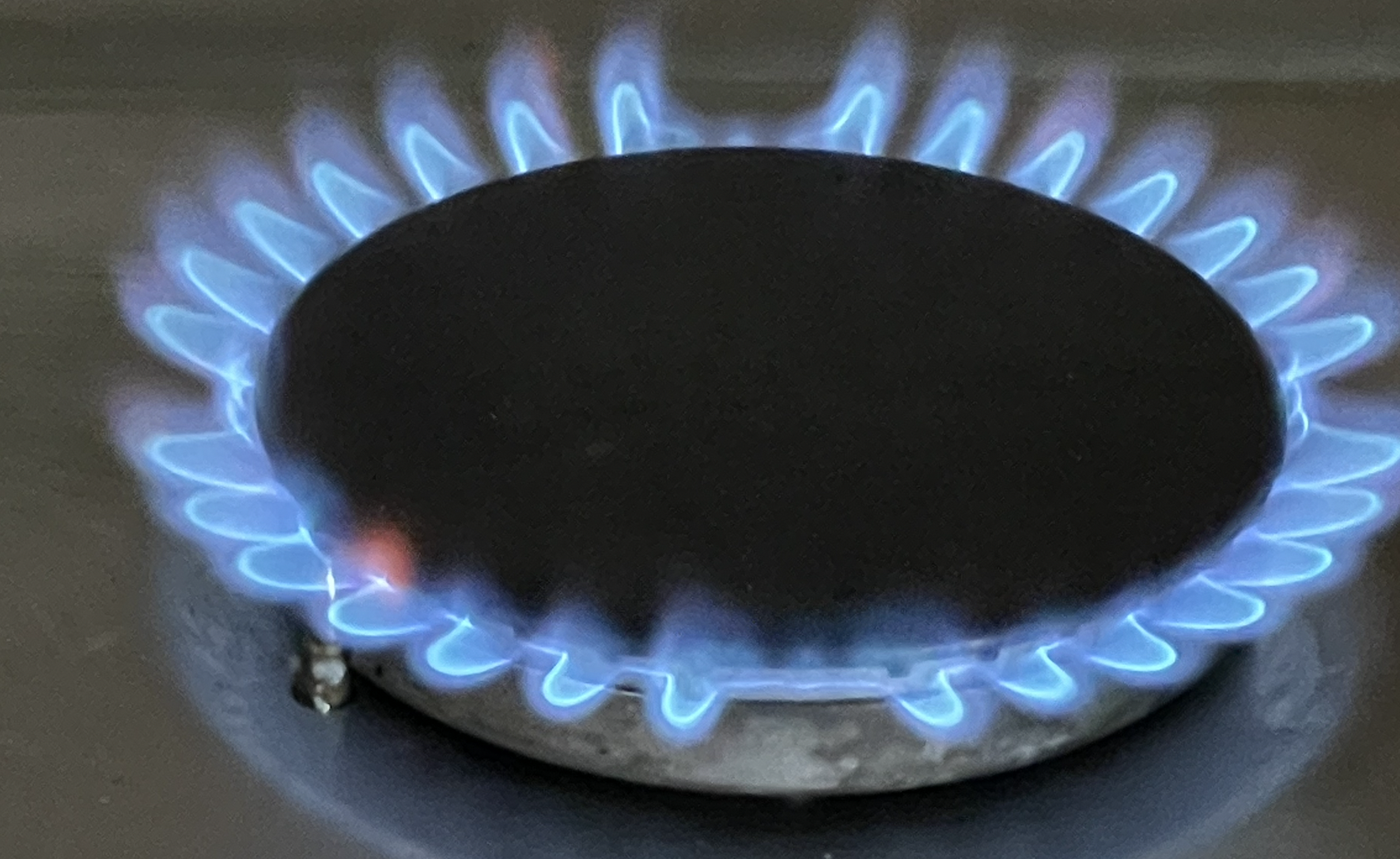 The Bank of England's (BoE) Monetary Policy Committee has announced interest rates are rising from 1.25 per cent to 1.75 per cent. Interest rates have crossed the highest level since December 2008 after the biggest single rise since 1995, favoured by eight of the nine members of the BoE's Monetary Policy Committee who voted in favour of the rise. The interest rate rise makes mortgages and loans more expensive but will benefit savers.  The BoE has warned that inflation could climb above 13 per cent later this year and now predicts the UK will fall into recession in the last three months of this year.
The BoE also said it put up interest rates to "help return inflation to our 2 per cent target" and says it knows the cost of living squeeze is difficult for many people. A recession is a period in which the economy of a country gets smaller and is usually linked to increased unemployment and drops in the sale of goods and services.
 In most parts of the world including the UK a country's economy must shrink for six months before it is considered to be in recession. Out of the biggest high street banks, only one has passed on all five recent base rate rises since last December, according to figures from Moneyfacts.co.uk.
High-interest rates will hit most businesses' expansion plans.