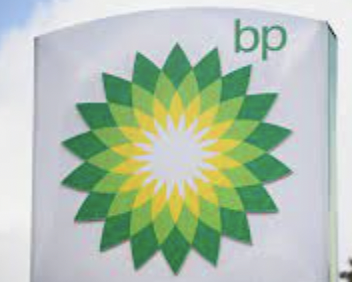 BP quarterly profit hits £6.9 bn, biggest in 14 years, amid soaring energy prices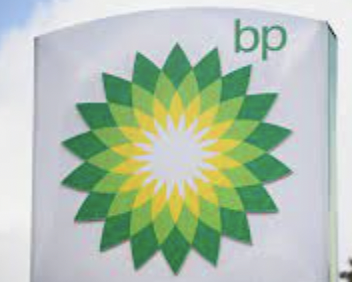 BP, the energy giant has reported its biggest quarterly profit for 14 years after oil and gas prices soared, hitting  £6.9 bn ($8.45bn) between April and June – more than triple the amount it made in the same period last year, amid a typical household energy bills been forecast to hit more than £3, 600 a year this winter. BP's profits were the second highest for the second quarter in the firm's history, and follow profit announcements from other firms including Shell, Equinor, TotalEnergies, and British Gas owner Centrica, which have been reaping the benefits of higher gas and oil prices. The huge increase in profits for firms has been fuelled by higher prices for oil and gas which have risen sharply due to the war in Ukraine, coupled with Russia reducing supplies to Europe in the recent months following the invasion and fears are growing it may switch off the taps altogether. The potential of gas supply problems has led to the wholesale price soaring which has led to energy firms passing those costs onto customers pushing up household energy bills on an unprecedented scale.
BP said its bumper profit results were driven by strong refining margins and oil trading it announced it would boost shareholder payout by £3.6bn in the next three months, 10 per cent as well as buy back shares as a result of its higher earnings
BP said its half-year figures were, however, affected by a massive £19.9 bn hit from its move to ditch its near-20% stake in Russian oil producer Rosneft in response to the Ukraine war.
Campaign group Greenpeace and Friends of the Earth as well as Labour and the Liberal Democrats also called for a tougher windfall tax on oil and Gas firm profits.
Professor Nick Butler, a former vice-president of BP, said he believed the energy giant was "very sensitive to the reputational problems of making money at this level".