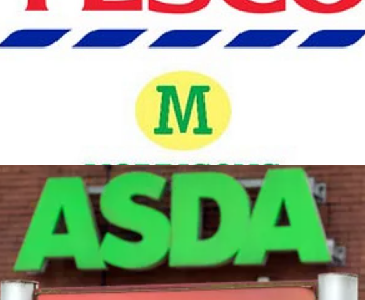 Booming supermarkets amid pandemic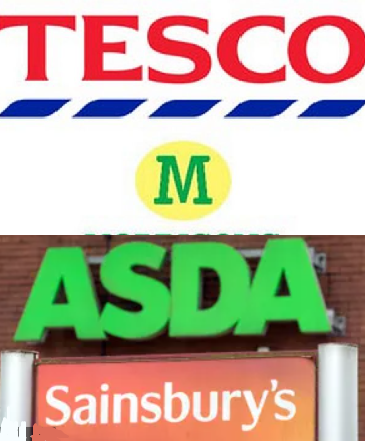 Britons under the pandemic and lockdown spent £11.7billion on groceries in the supermarkets. as trading leapt forward to 11.4 per cent to £32.7billion  over the 12 weeks to December 27, helped by delays at Dover and Brexit talks ushering consumers to do their Christmas shopping early with December 21, the busiest period as 15 million households hit the supermarket.
Morrisons was clearly Christmas winner with a 13 per cent rise in sales over the festive quarter. with a market share increase t0 10.4 per cent from 10.3 per cent. Tesco's market share slipped from 27.4 per cent to 27.3 per cent although sales rose 11 per cent, Sainsbury saw a 16 per cent increase in sales to £5.2 billion although their market share dropped to 15.9 per cent from 16 per cent. Asda's market share fell to 14.3 per cent from 14.8 per cent although their sales were up 7.8 per cent.