Boris Johnson moved to intensive care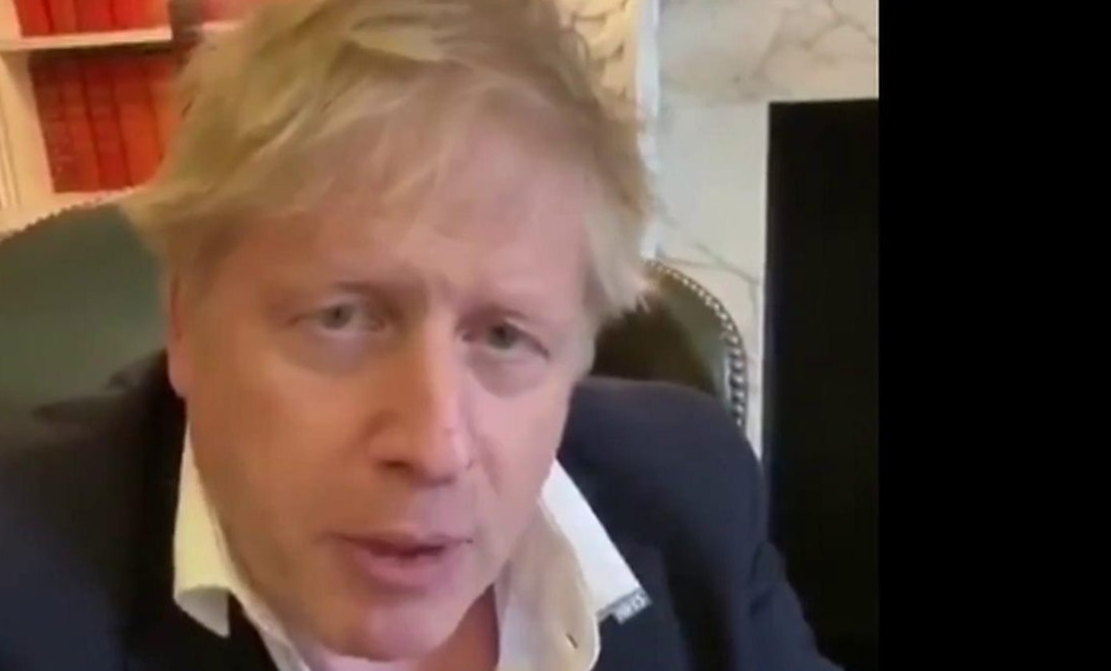 "Prime Minister Boris Johnson(55)  has been moved to intensive care in hospital after his coronavirus symptoms worsened", Downing Street has said.
Mr. Johnson has asked Foreign Secretary Dominic Raab to deputise " where necessary" the spokesman added.
A No 10 statement read: " The prime minister has been under the care of doctors at St Thomas' Hospital, in London, after being admitted with persistent symptoms of coronavirus. Over the course of Monday afternoon,  the condition of the prime minister has worsened and on the advice of his medical team, he has been moved to the intensive care unit at the hospital. The PM is receiving excellent care, and thanks to all NHS staff for their hard work and dedication".
Boris Johnson is not known to have any underlying health conditions, he has been open about his struggle with obesity  as he weighed 16 and a half stone, which at 5ft 9in  back in December 2018, and since then although he has lost weight, it fluctuated significantly throughout his political career, would have put him in the obese category– a known risk for coronavirus
According to a report published last week, more than 70 per cent of patients placed in intensive care after being infected with COVID-19 were overweight, obese or severely obese on the body mass index scale.