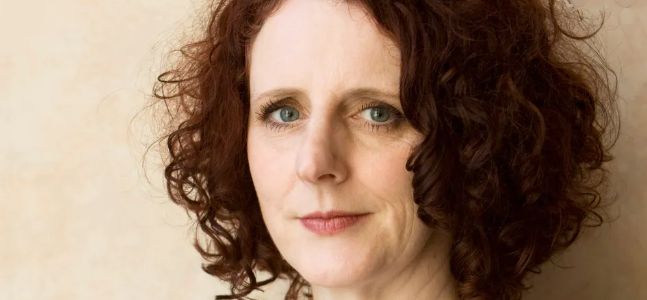 The portrayal of love and loss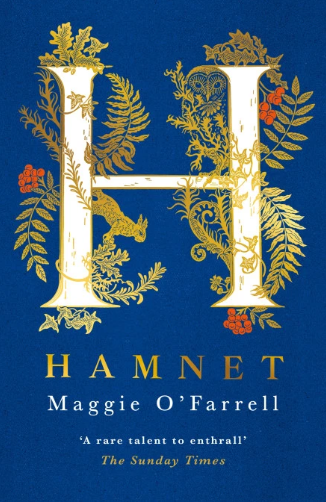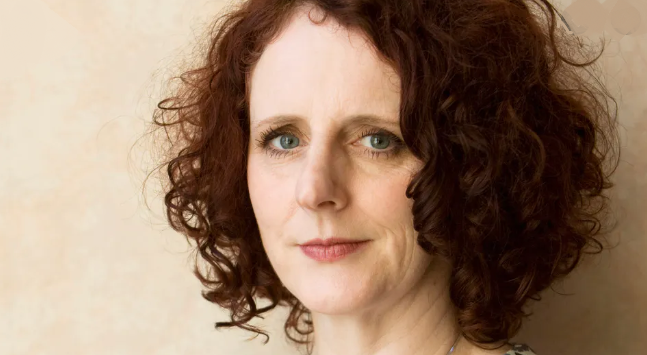 O'Farrell's novel begins in 1598, with Hamnet discovering his twin sister Judith has taken sick and searching for someone to help her, not realising his own illness was beyond cure,
An emotionally devastating account of bard's only son.
Hamnet is inspired by the son of famous playwright and the story of the bond between the twins and of marriage pushed to the brink by grief. It is also the story of a kestrel and its mistress, a flea that boards a ship in Alexandria, and a glovemaker's son who flouts convention in pursuit of the woman he loves.
In the summer of 1596, William Shakespeare received the new every parent most dreads one of his children was dangerously ill. By the time he travelled back from London to Stratford-upon-Avon, Hamnet (11) was dead probably from the plague. Four years later Shakespeare in 1600, wrote Hamlet, destined to become his most famous play. The names Hamnet and Hamlet were "entirely interchangeable in Stratford records in the late 16th and early 17th centuries.".
Their mother Agnes Hathaway searching for fertile soil in this overcrowded field. Agnes (260 when she married 18-year-old William Shakespeare in 1582.
The world of Stratford and its countryside is evoked with lyrical precision with its strict hierarchies, its quarrels, and power struggles. This is a woman's world seen through female eyes those of Agnes m her daughters Judith and Susanna, her mother-in-law,  her stepmother, her sister-in-law, as Agnes accepts, her restless husband must escape to London or "run mad".
O'Farrell gives us a graphic account of one of the pleasures of the portrayal of the countless hours of care, joy, and exasperation that go into raising children.
Agnes said after the arrival of the Plague in Stratford, "It has come. The moment she has feared most… The pestilence has reached her house. it has made its mark around the children's neck.
 Hamnet by Maggie O'Farrell, Tinder Press, £20, 384 Pages.