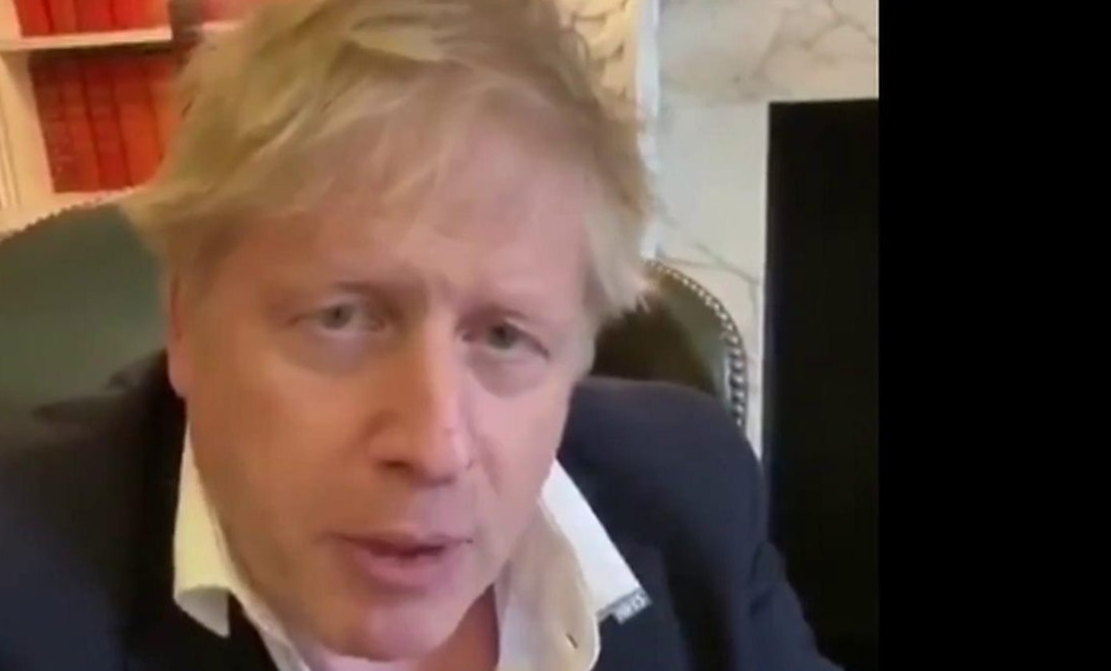 Prime Minister Boris Johnson was taken to a London Hospital on Sunday evening with "persistent symptoms" including a temperature – for a series of routine tests. PM Boris Johnson is still very much in charge of the coronavirus despite spending the night in the hospital.
Foreign Secretary Dominic Raab will chair Monday morning's coronavirus meeting in his place according to Housing Secretary, Robert Jenrick.
US President Donald Trump is among those who has sent his wishes to Mr. Johnson. " All Americans are praying for him. He's a  great friend of mine, a great gentleman and a great leader" and was sure the prime minister would be fine because he is "a strong person".
Labour Leader Keir Starmer said he hoped the prime minister had a "speedy recovery".