Queen: "We will Succeed' in the fight against the virus"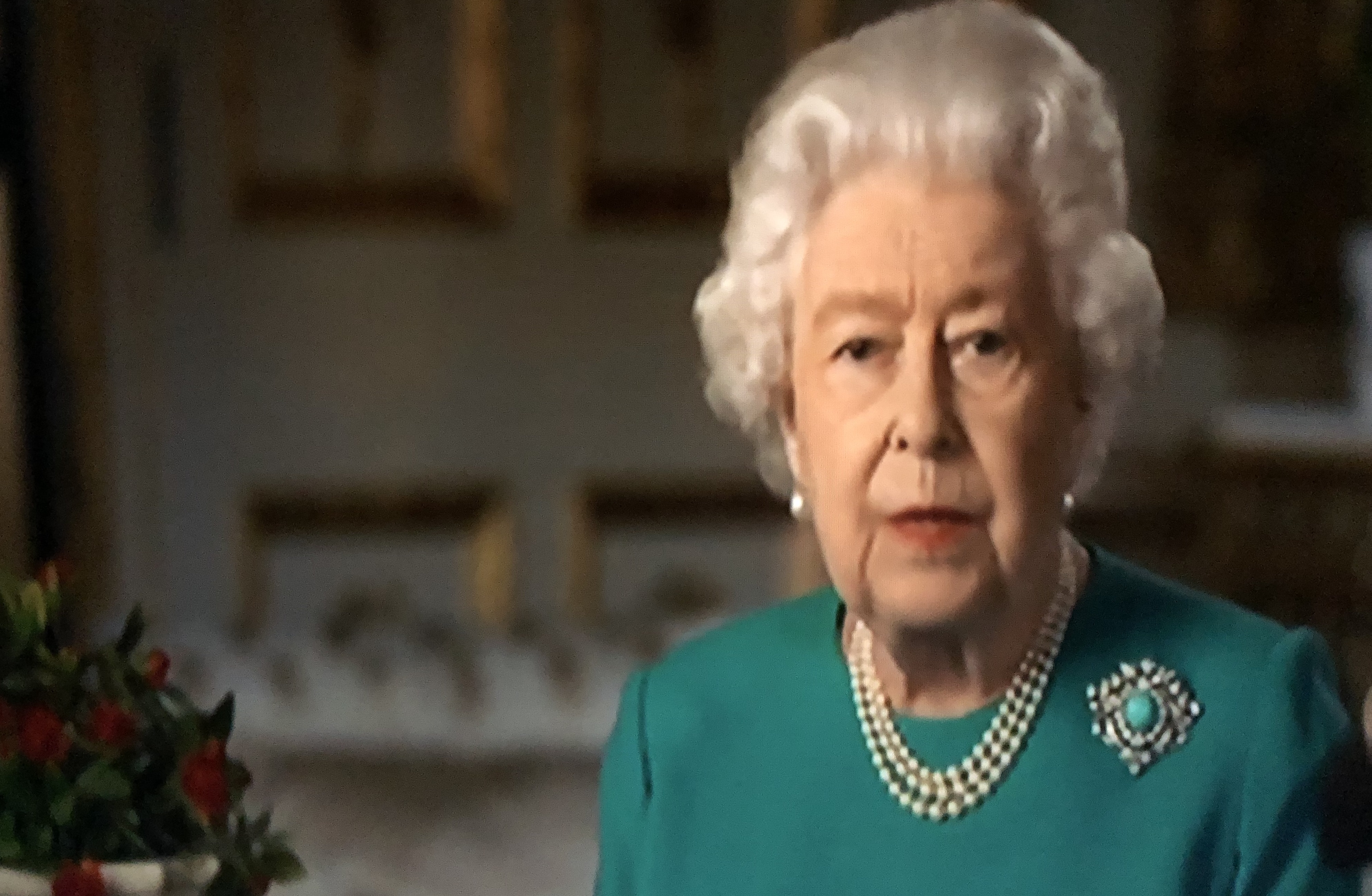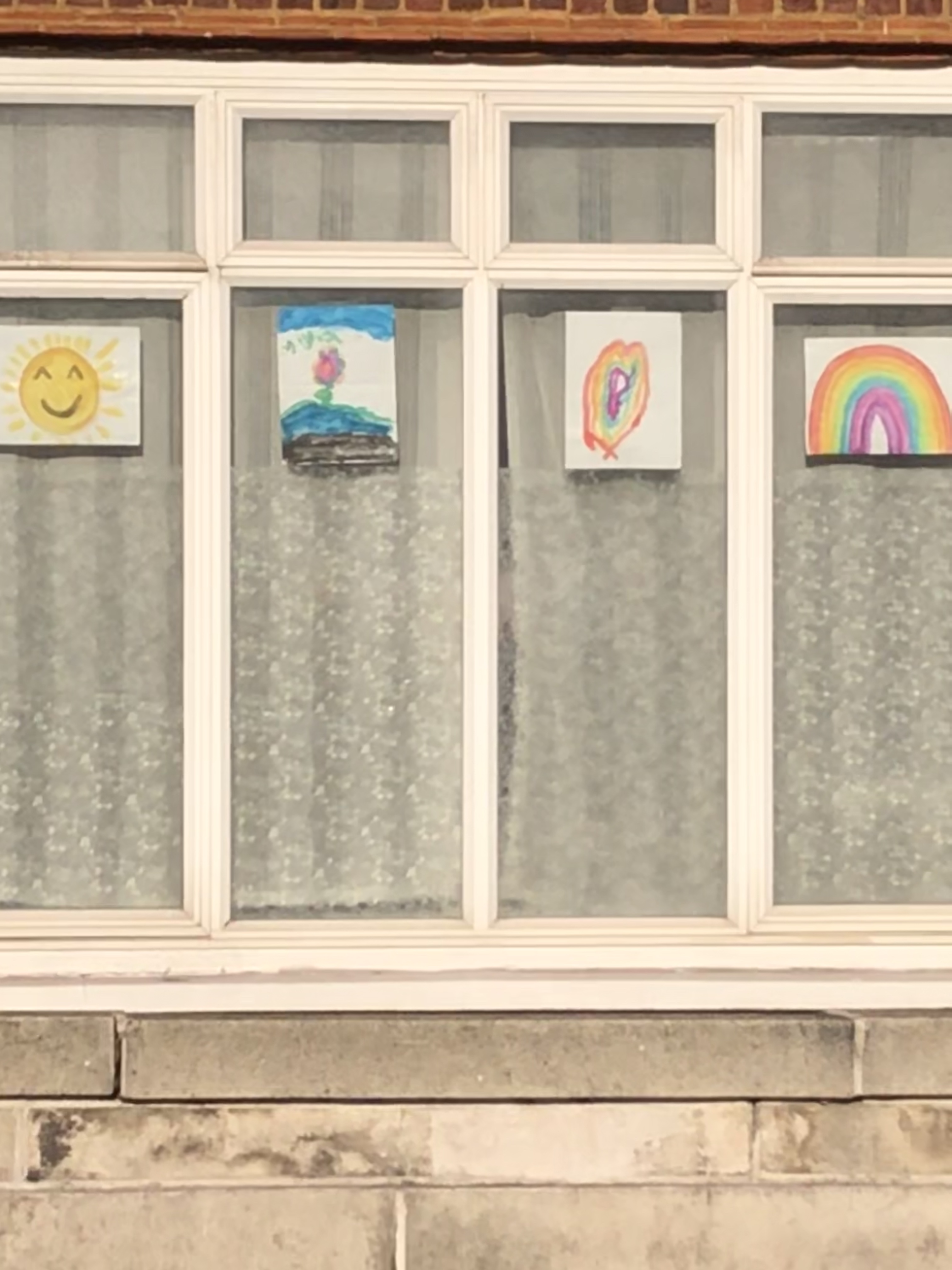 The Queen is to stress the value of self-discipline and resolve during the coronavirus pandemic in a special address to the nation on Sunday.
In a special broadcast, Queen Elizabeth thanks NHS and key workers for their efforts against the coronavirus/ The Queen also thanks "those of you who are staying at home, thereby helping to protect the vulnerable. "We will succeed." Her Majesty tells the UK. " We will be with our friends again; we will be with our families again".
In a rare address, the monarch says the UK " should take comfort that while we may have more still to endure, better days will return".
"Together we are tackling this disease… if we remain united and resolute we will overcome it".
"in the years to come", she hopes everyone will be able to take pride in how they responded to the challenge. Those who come after us will say..;. self-discipline, quiet good-humored resolve, fellow-feeling. The pride of who we are is not our past, it defines our present and our future. Clap for carers an expression of our national spirit with its symbol the rainbows drawn by children. We will succeed and that success will belong to every one of us."