Bring a dog for the bar staff to play with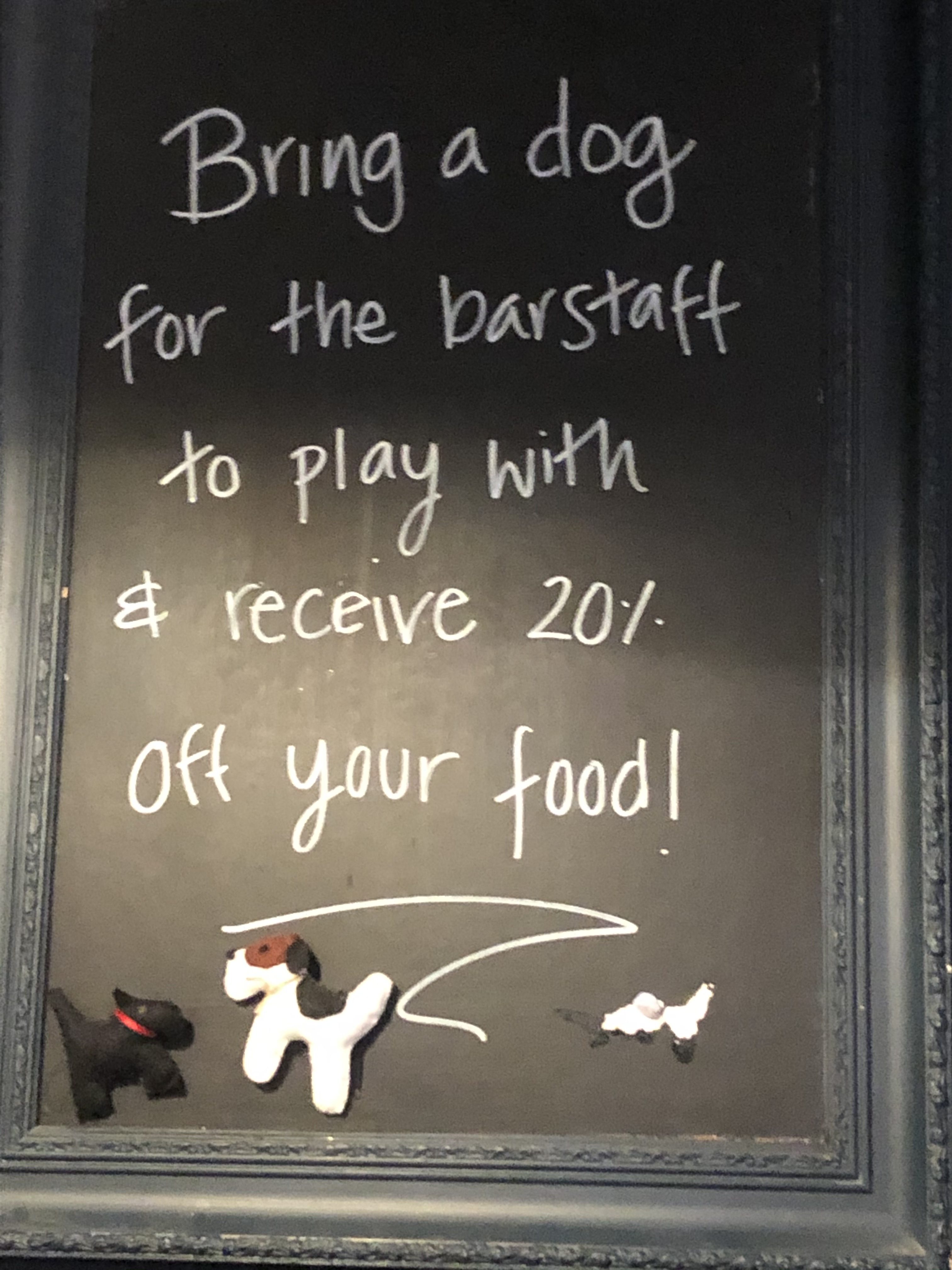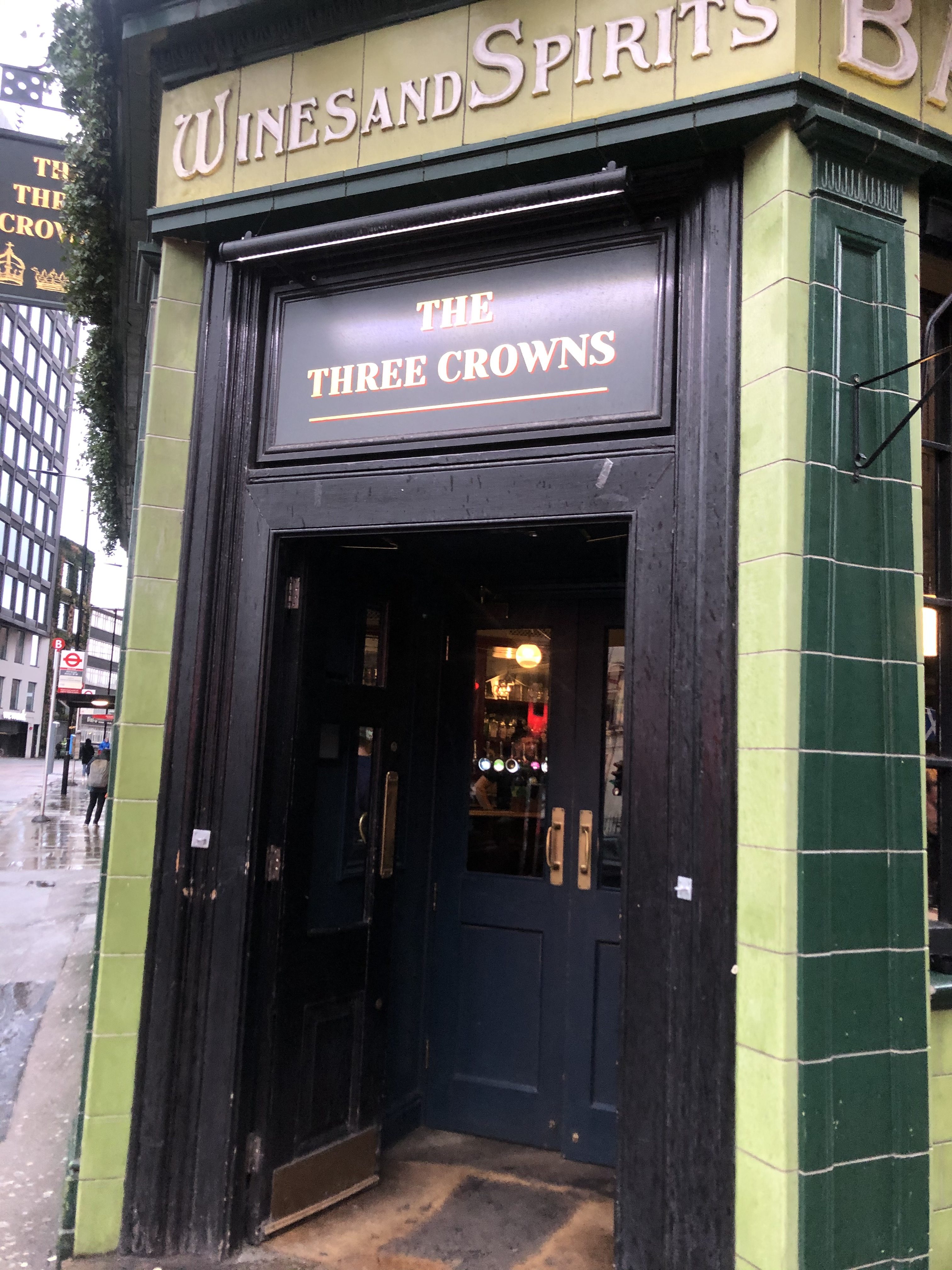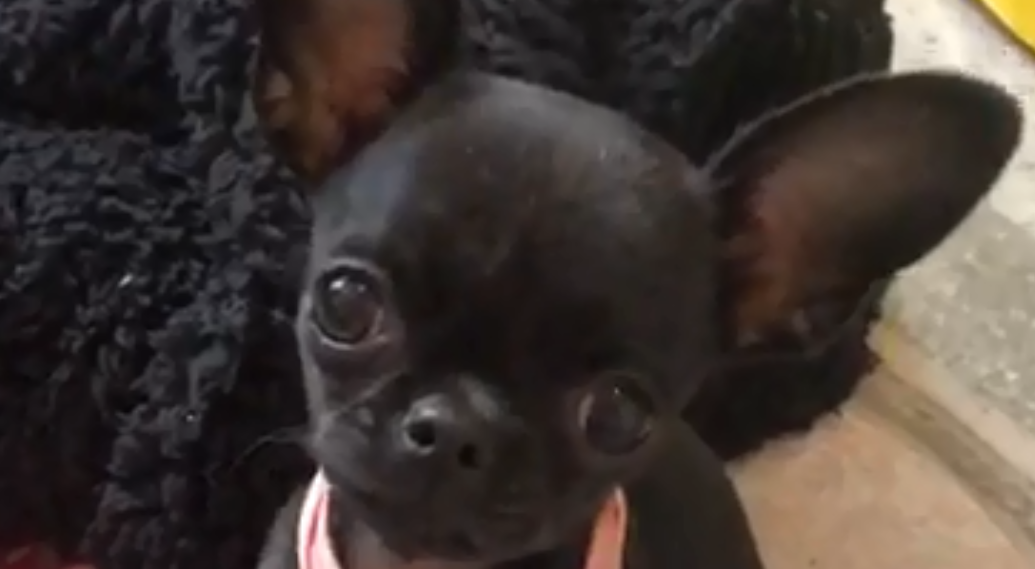 Dog of all sizes are welcome at the ground floor bar in   where they will be given a bowl of water on arrival and looked after by bar staff while you sup up your favourite cocktails or spirits with 20 per cent off the generous portion of meals prices.
Located off City Road, East Street, Old Street, in the City of London the public house offers fabulous food in a relaxed carefree environment.
The perfect place to escape the hustle and bustle of the city, with superb food and service gourmet pub with mouth watering menu.