Call of Duty patch heralds the biggest download day on record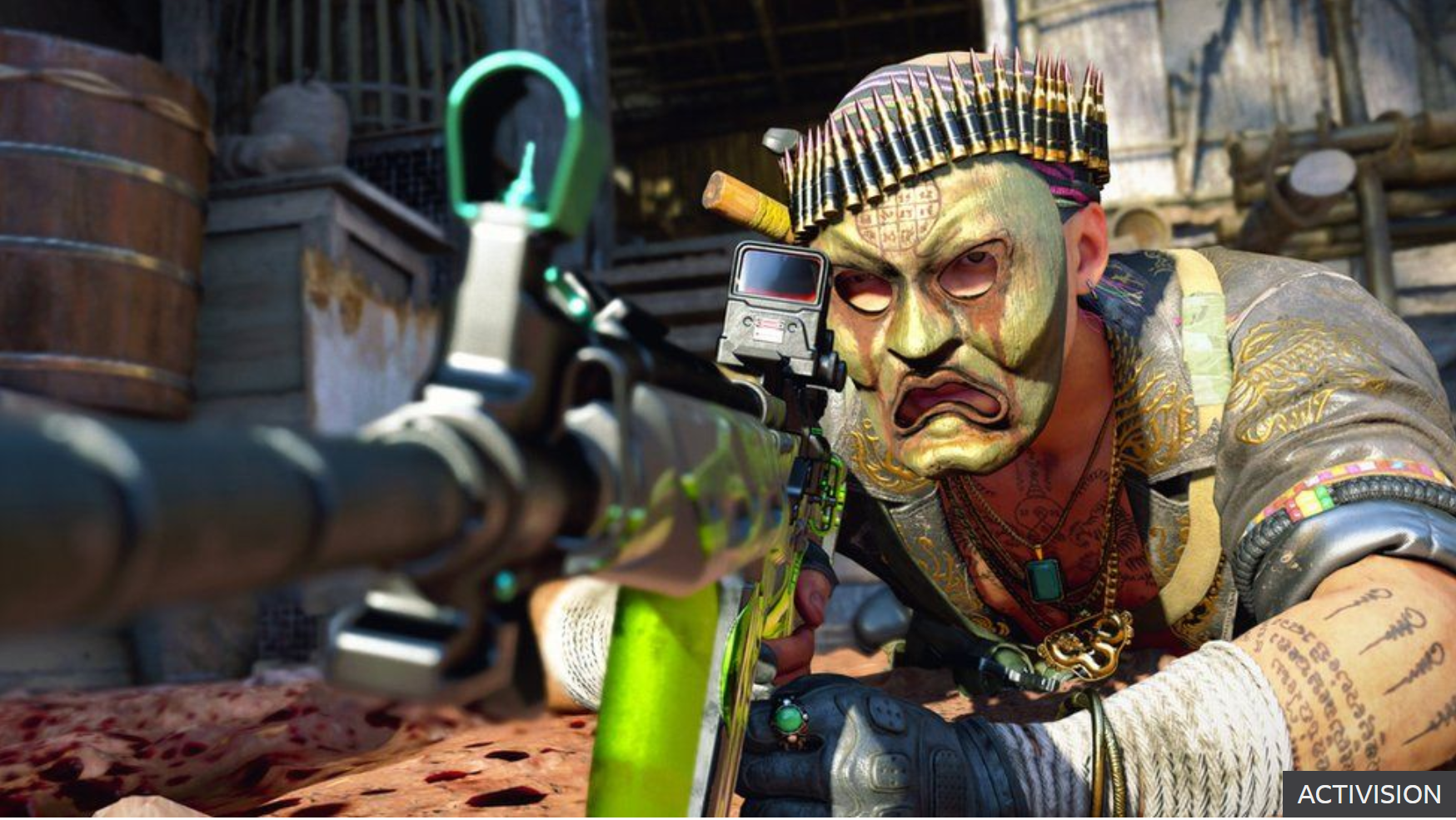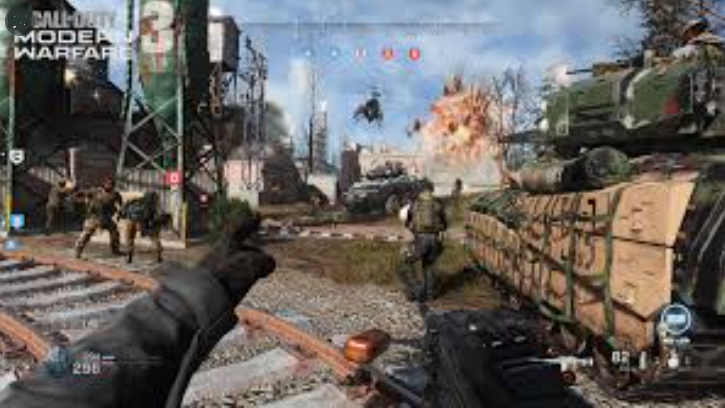 According to Virgin Media, it recorded the "biggest download day on record" on the same day as the latest Call of Duty update with the average user downloading more than 20GB of data on 25 February 2021. Call of Duty- Warzone is known in the industry for its huge download sizes, and the update in question clocked in up5o 26.5GB for some users. Virgin also said its traffic record reflected a constant increase since the first pandemic lockdown.
BT also confirmed that day was immensely busy.
During January and February's cold snap, usage was up 7.4GB a day compared with the same months last year, pre-lockdown, with average user downloading an extra 3.1GB a day with afternoons between 14:00 and 16:00 becoming the busiest period for "upstream traffic", that is sending data to the internet, whether through emails, upload or video calls – for the first time and the analysis is based upon five million broadband customers' accounts. Covid-19 has accelerated  demand by shifting away from offices to home broadband users. Video calls, remote learning and other high-data usage have also risen.
Gamers download all their titles rather than buying discs these days and even those who do prefer physical copies need to download large updates on a constant basis.