Cameron House fined £ 500, 000 over breach of fire safety and porter sentenced to 300hours free community work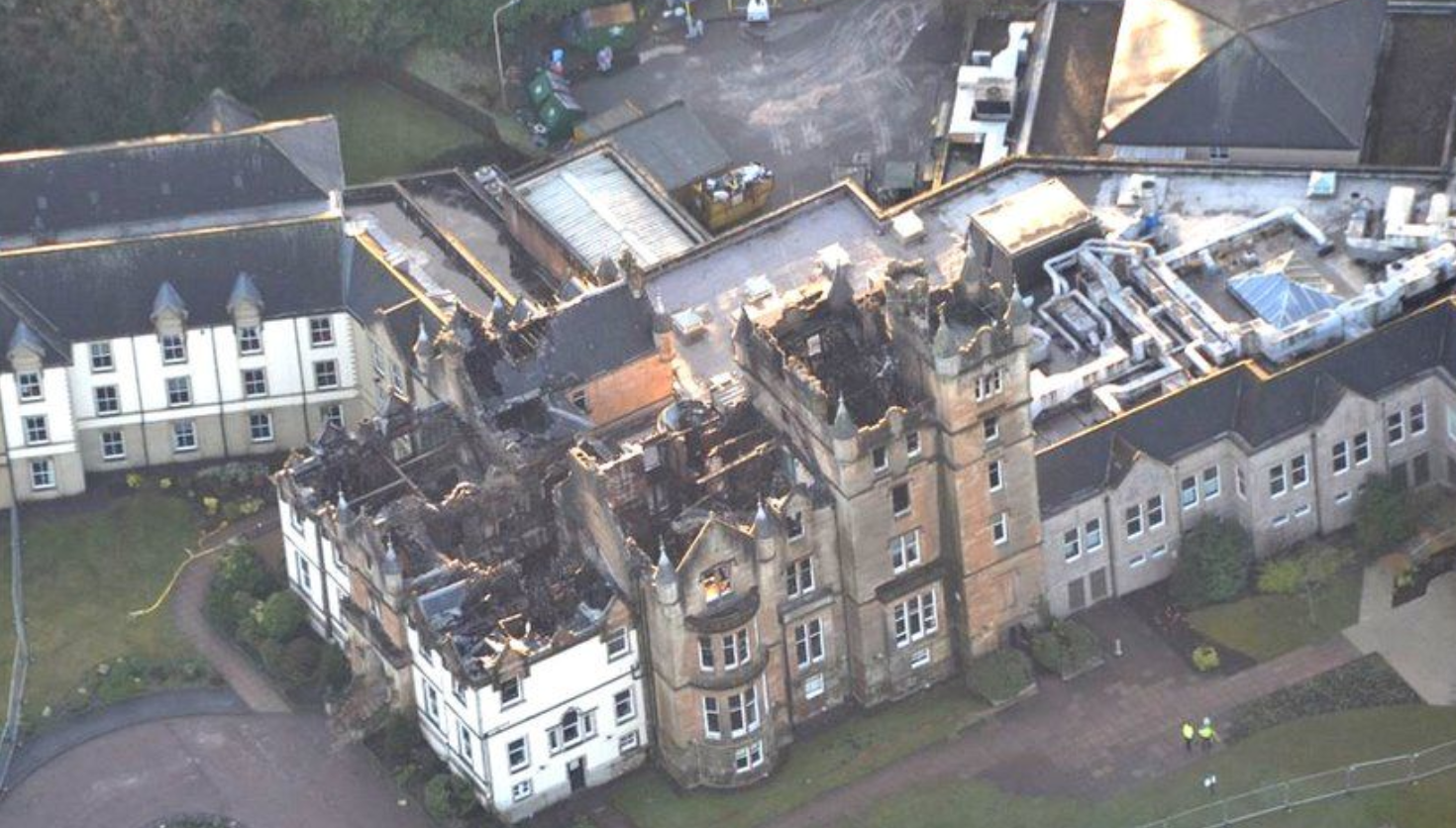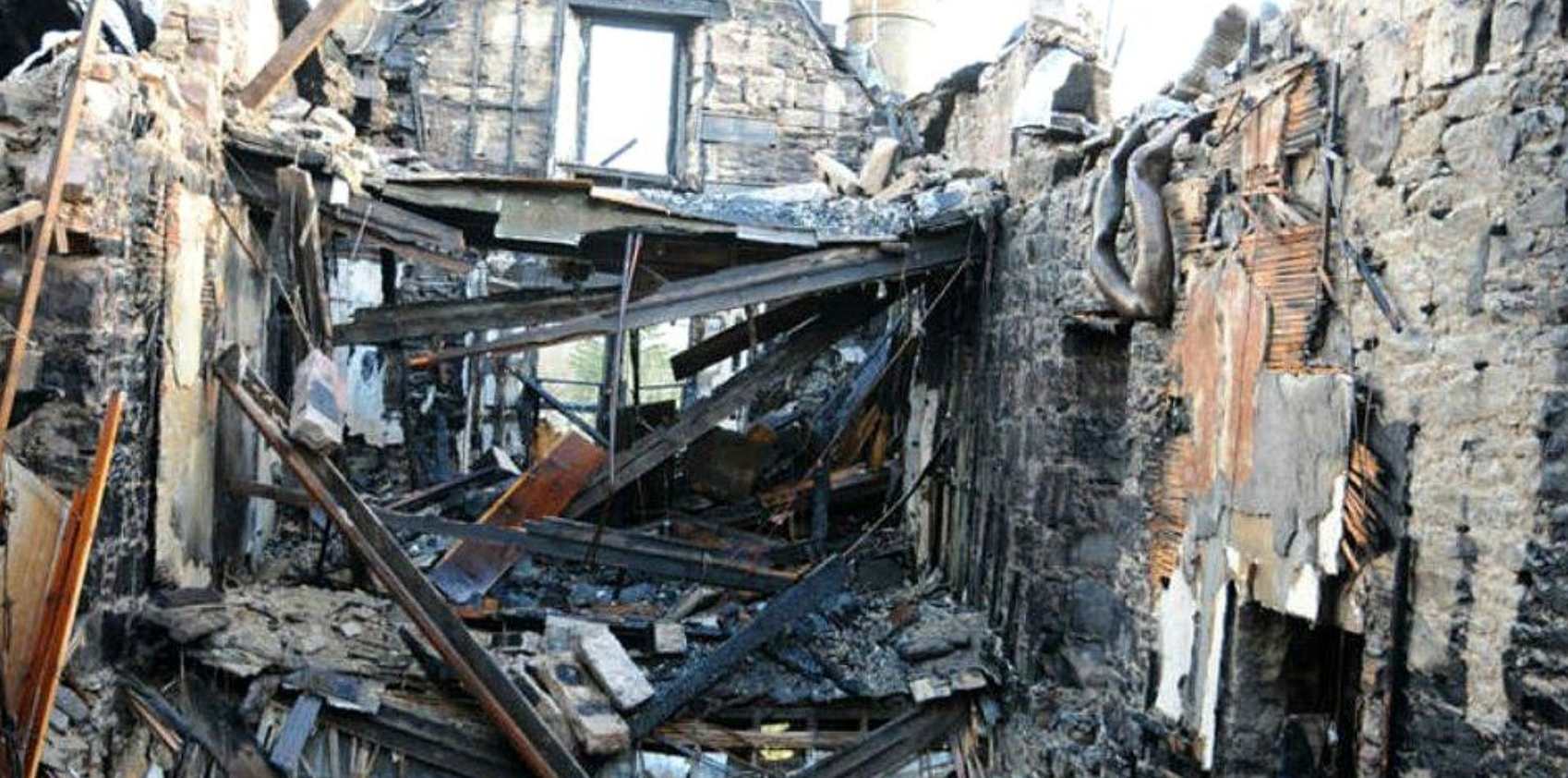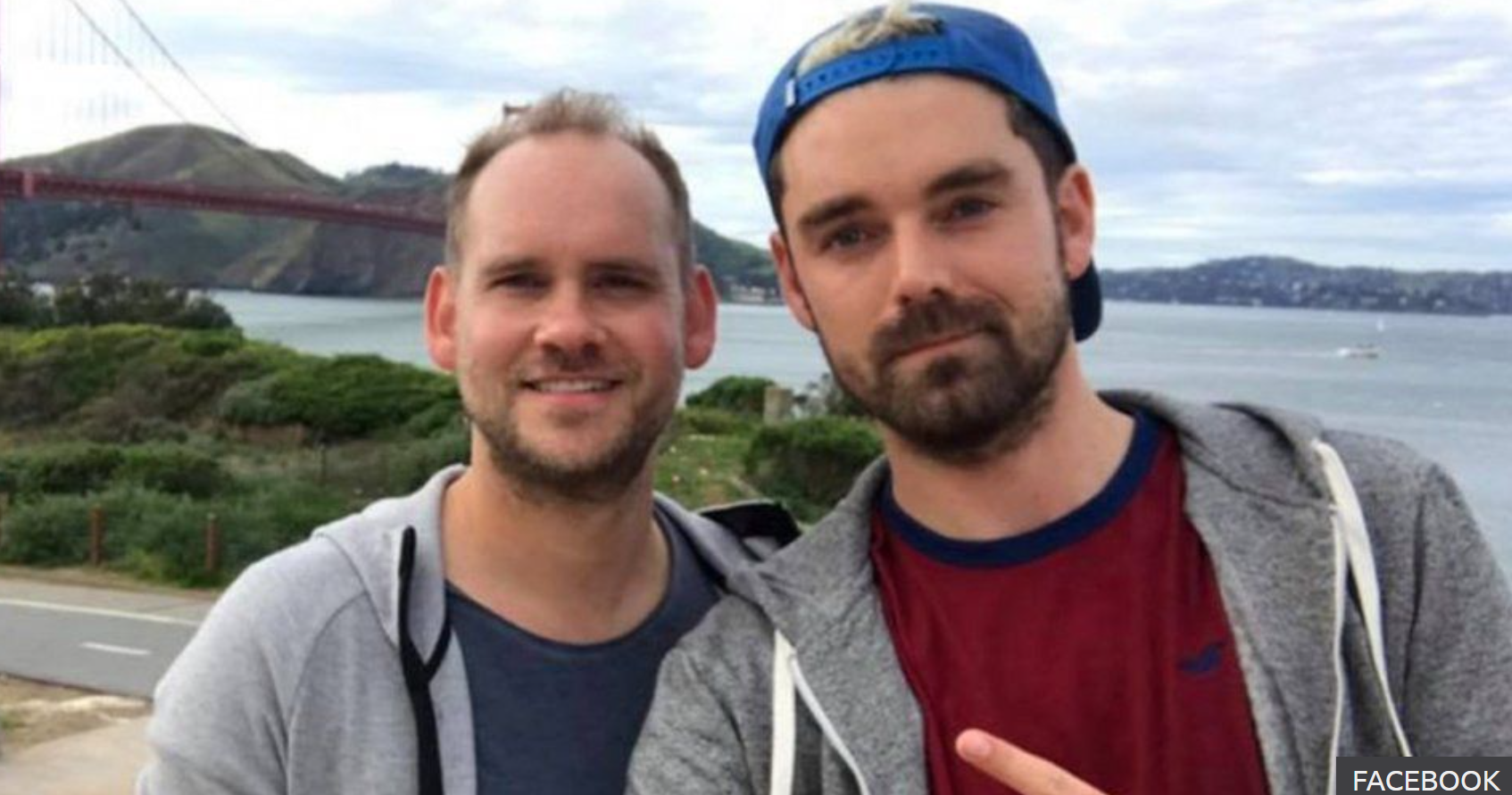 Cameron House, a Scottish luxury Hotel has been fined half a million pounds over a fire that claimed the lives of two guests.
Richard Dyson, 38, and his partner Simon Midgley,32, died in the hotel blaze on the bank of Loch Lomond in December 2017.
A hotel porter has been given a community payback order to carry out 300 hours of unpaid work.
Cameron House has been ordered to pay £500, 000 after admitting to breaches of fire safety rules.
The fire started after Christopher O'Malley, 35, a night porter placed a plastic bag of ash in a cupboard containing kindling and newspapers. O'Malley admitted breaching the Health and Safety at Work Act.
Sheriff William Gallacher said the families of Mr. Dyson and Mr. Midgley will "always endure the heartbreak" caused by the fire.
Cameron House previously pleaded guilty to two charges o failing to take fire safety measures that were necessary to ensure the safety of staff and guests.
Dumbarton Sheriff Court heard staff were not properly trained in the safe disposal of ash and no written procedure was in place,
That was contrary to recommendations made in two fire risk assessments carried out by an independent company in 2016, and 2017.
There was no safe system for emptying the ash bins outside the hotel, which is adjacent to Loch Lomond. The day before the fatal fire, O'Malley had discovered they were both full. They had not been emptied since October 2017, two months before the 18th December blaze.
In August 2017, the Scottish Fire and Rescue Service told managers not to store combustibles like kindling and newspapers in the concierge cupboard but staff continued to do so.
Peter Gray, QC acting for Cameron House, said the failings were not deliberate breaches but occurred as a result of genuine errors.
He also told the court the fire had gone undetected for a long period before being discovered and that the hotel had a suite of measures in place to deal with fire safety.
After sentencing  Alistair Duncan, Head of  Health and Safety Investigation Unit said," The failings on the part of Cameron House Resort and Christopher O'Malley led to the deaths of Simon Midgley and Richard Dyson. "The incident should serve as a reminder to other companies that fail to implement the necessary fire safety measure can have terrible consequences. The requirement to act on our advice should not be underestimated and our enforcement officers will continue to support and advise those responsible for the safety of their premises wherever possible."
More than 200 guests were staying in the hotel when an initial fire alarm sounded at about 06:40. He and two others tried to fight the blaze with extinguishers but were overcome by the flames. Although firefighters arrived within 10 minutes of the 999 call to find a well-developed fire in the mansion which is near Balloch in West Dunbartonshire,  Both Mr. Dyson 39 and Mr. Midgley 32 were discovered only after 08:00.
Firefighters wearing breathing apparatus found Mr. Dyson on a landing at the top of a staircase who was rushed to hospital but was pronounced dead. Mr. Midgley lying in a fire escape passageway, and paramedics pronounced him dead at the scene. The post-mortem examinations said the men's causes of death had been inhalation of smoke and fire gases.
The couple travelled from London and were staying at the Five-star resort as the final stop on their winter break to Scotland.