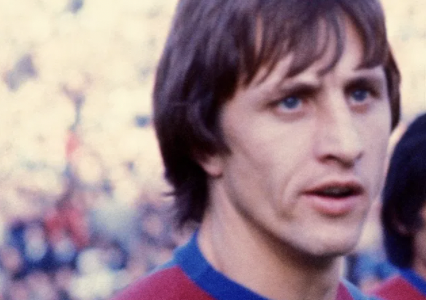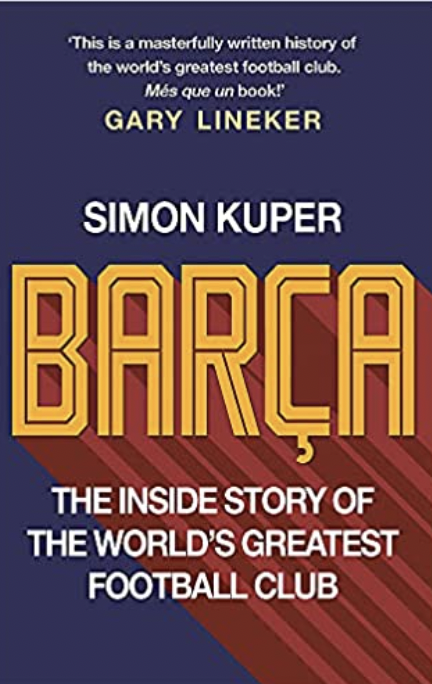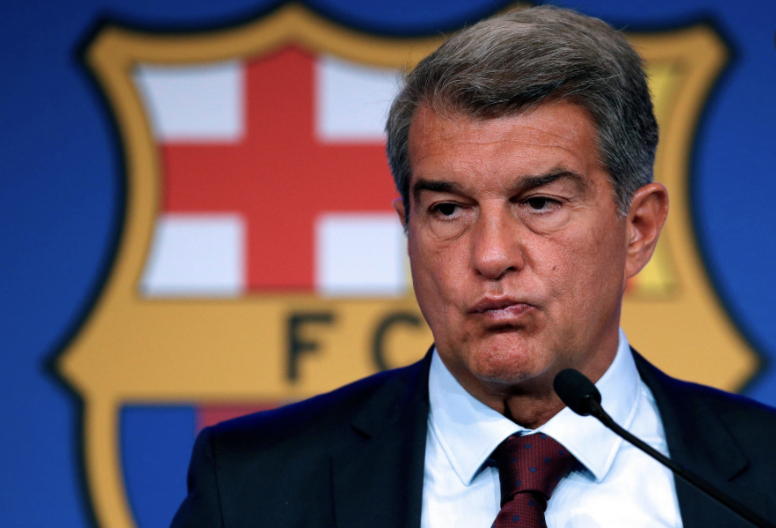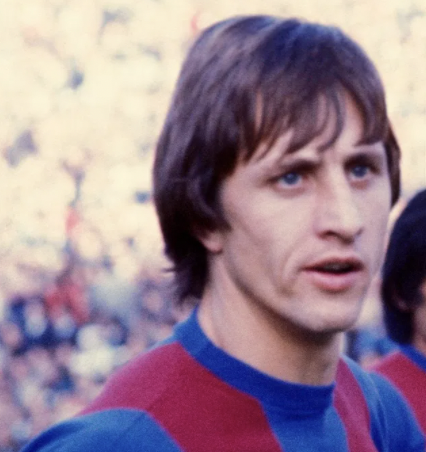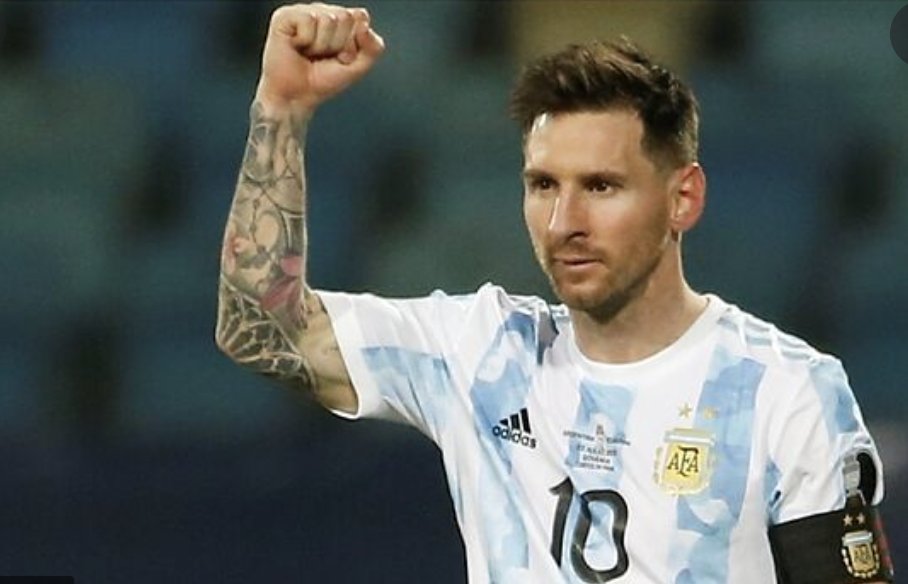 Baraca is simply one of the most influential organisations on the planet  which is also the world's most popular sports club, with over 250 million followers on social media and 4 million visitors to the Camp Nou Stadium each year, it is more than a club. In the past three decades, Barcelona has transformed from regional team to global powerhouse, becoming a model of sporting excellence and a consistent winner of silverware.
Simon Kuper reveals how these transformations took place, by outlining the organisational structure behind the club's business decisions, and details the work of its coaches, medics, data analysts and nutritionists who have revolutionised the sporting world and towering influence of the club's two greatest legends Johan Cruyff and Lionel Messi.
 Simon Kuper, an Financial Times Columnist, was given unprecedented access to the inner sanctum and to the people who strive daily to keep Barcelona at the top.
Edudite, personal and capturing all the latest successes and upheavals, his portrait of the incredible institution goes beyond football to understand Barca as a unique social, cultural and political phenomenon, and also ended up charting the decline and fall.
Last Saturday, league 1 match in Reims, European Football officially entered a new era, for the first time a diminutive working class kid in need of hormone treatment  who brightened football for the last two decades, from Argentina and legend, Lionel Messi, who won 35 trophies for the Catalan club, in his professional career took to field in a non-FC Barcelona shirMessi, now has millionaire lifestyle, the Balloon d'Ors six in total, and the loving family, plus Paris Saint-Germain, he get to play with his old friend Brazil's Neymar, part of Barca's crack attack.Barca, crippled buy internal  divisions and saddled with debt, the door to glory is closing fast.
A senior official said to Kuper " After Messi you see the desert, you see darkness".
Kuper reveals amateurish management, had transfers, an inflated wage bill, ageing stars, Covid19 and an  terminal disease of (Messidependencia) over-reliance on one player.
The Dutchman, Johan Cruyff, in  1973 joined captain of an Ajax side that had won three consecutive European Cups, Barca, marked a distinct demotion. Kuper writes " The world's best player was exchanging the world's best team for a club of losers in a decrepit provincial city, in backward league, in an improvised dictatorship".
On Cruyff's arrival, Baraca went from fourth from bottom to winning the league,  a victory made all the sweeter for including a 5-0 drubbing of arch rivals Real Madrid. He played four seasons in total, and his return  to Barca as manager in 1988. His eight year reign not only saw the team blossom as it won the Spanish league four times. Cruyff's desire to innovate and his mode of thinking coupled with a genius's institution for the game, pioneered a collective style of play  known as "total football" essentially " football  as a dance for space".
Cruyff favoured ball skills over gym, attacking defenders, territorial pressing, continual possession, and counterattacks.
The book reveals how to create a winning organisational culture. and how, avoiding Braca's mistakes not to lose it.
Barca, The Inside Story of World's Greatest Football Club by Simon Kuper, Octopous £20, 360 pages.