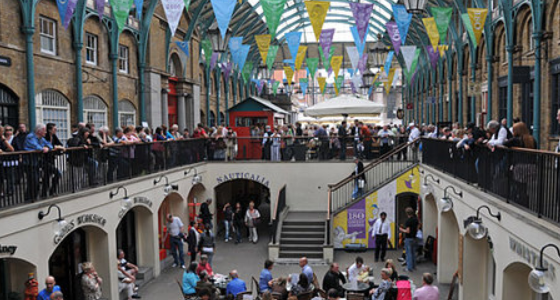 Covent Garden Estate has taken £400m hit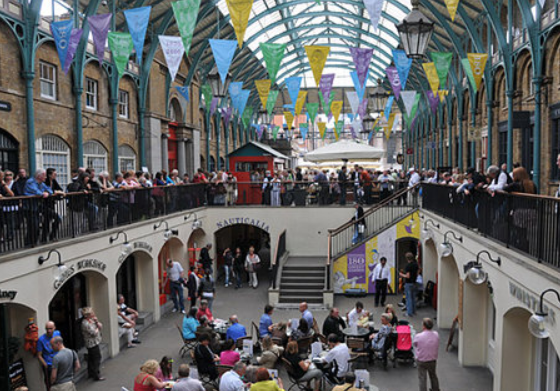 Capital & Counties Properties ( LON: CAPC), the owner of Covent Garden estate reduced by 27 per cent in 2020 on a like-for-like basis, and has taken a hit of £400m on the value of London shopping and entertainment site, as the independent property valuation had fallen to £1.8bn as of the end of 2020, down 13 per cent from £2.bn at the end of June, after a sharp drop in rent receipts due to Pandemic lockdown.
The decline is in line with dire prospects for retail, leisure, and food and beverage tenants, as consumers have been forced to stay at home due to the pandemic lockdown and are unwilling or unable to go shopping or visit restaurants.
Capital & County's CEO, Ian Hawksworth said that the London-listed property company was in a strong financial position  and had substantial headroom against Covent Garden's debt covenants, which allowed for property values to fall by a further 68 per cent, as it had so far collected 42 per cent of rent due for the first quarter of 2021."
The group's net debt at the year-end was £710m, resulting in a net debt to gross assets ratio of 28 per cent, compared to debt of  €721m at the end of June and net debt to gross assets ratio of 26 per cent. The group has access to total undrawn facilities and cash of £1bn, up from £616m at the halfway point of 2020.
Shares in the company slipped 2.6 per cent in early trading.