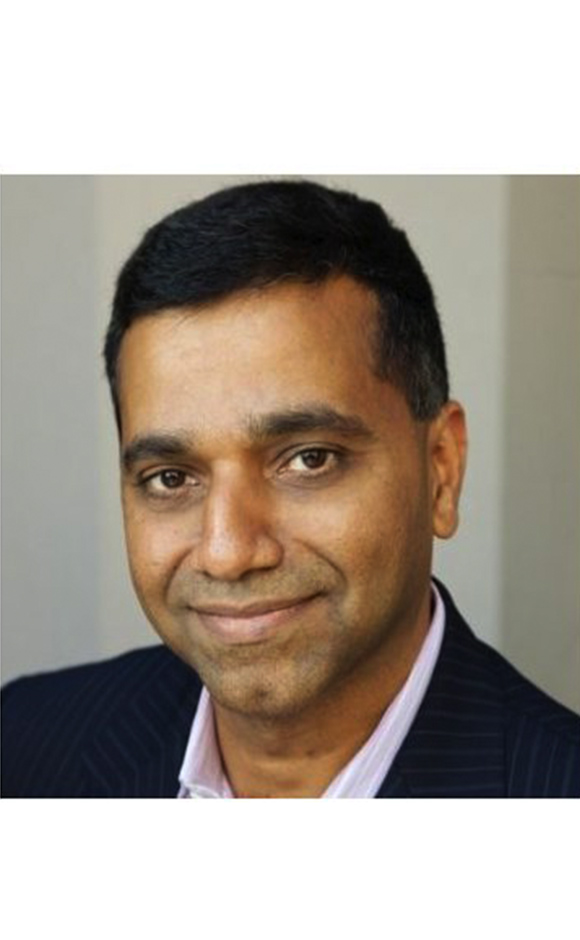 Cyphort sold to Juniper for £22.5 million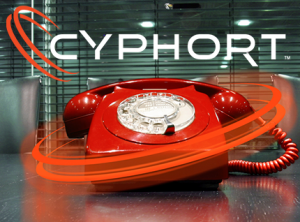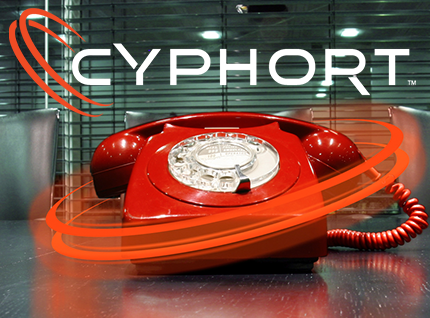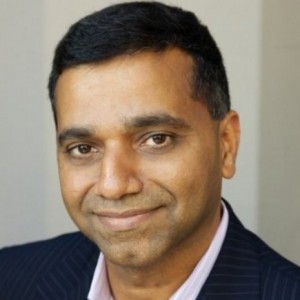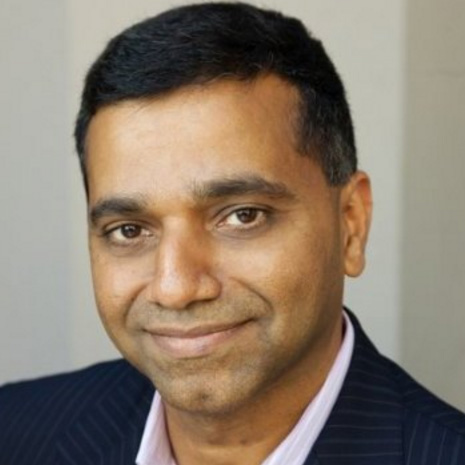 Santa Clara-based Cyphort, an innovator in the software security space, had raised  £ 22.5million ($30 million) in venture funding from investors including Sapphire Ventures, Trinity Ventures, and Matrix Partners. Sunnyvale-based Juniper Networks Inc. has agreed to buy Cyphort Inc., a security software startup run by Manoj Leelaniwas, one of Juniper's former executives, who previously was with Juniper Networks for 14 years, where he served as executive vice president of worldwide sales for advanced technologies and  he holds 10 patents for his work at Juniper (NYSE: JNPR) and Cisco ( NASDAQ: CSCO).
This acquisition will strengthen the capabilities of Juniper Sky Advanced  Threat  Prevention (ATP), providing a guard for both on-premises and cloud solutions.
Cyphort's technology complements traditional security information and event management platforms (SIEM).