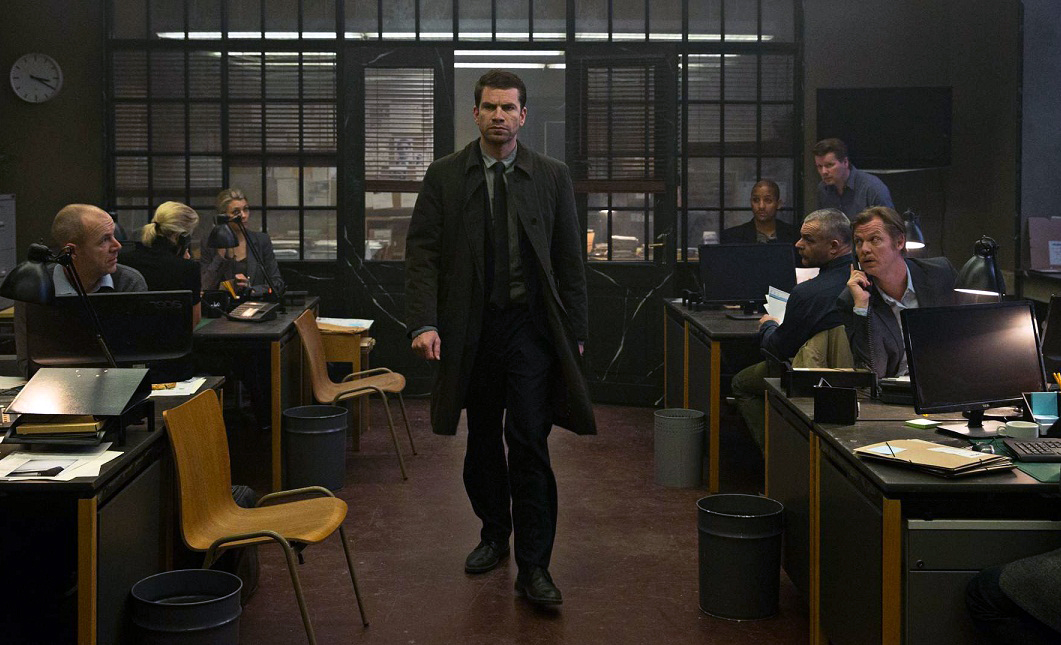 Danish Film festival in Chennai : Keepers of lost causes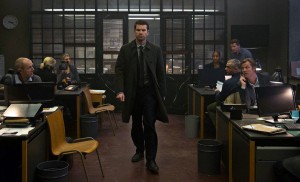 During the last week, while browsing through my Newspaper Daily, the one particular advertisement that caught my attention repeatedly was a certain Danish Film festival that was taking place in Chennai. Strictly speaking, my knowledge about Nordic cinema was limited to Lars von Trier of the brilliant and moving 'Dancer in the dark' and Sweden's Ingmar Bergman apart from prominent Swedes masquerading as actors such as Max Von Sydow, Stellan Skarsgard, and the 'Rocky' star as well as similarly faced Dolph Lundgren (I am strictly joking here as I really love them all). Barring this, I am not quite acquainted with the Rasmussens and Amundsens of World Cinema, to be honest.
The French cultural organization Alliance Française together with the Royal Danish Embassy in New Delhi and the Indo Cine Appreciation Foundation, Chennai were organizing this 5 day event with screenings conducted in the locally famed 'Edouard Michelin' Auditorium of the Chennai centre of Alliance Française. I happened to catch the last bogie of the train viz. the last film of the festival 'The Keeper of Lost Causes by Danish film maker Mikkel Nørgaard on Saturday night last week.
Once entering the hall I was greeted by the all too familiar sight of groupings of the intellectual brotherhood of Chennai, a few expatriates seated here and there, enthusiastic film students and budding film makers, not to mention the occasional retired senior citizen who had mistakenly entered the hall and would repent for his mistake later, with his conservative and traditional way of life about to be overlooked so conveniently and nonchalantly in the foreign film he is just about to watch. The hall which was earlier filled with animated discussions drops into a tranquil silence with remarkable speed and coordination upon the dimming of lights and the subsequent appearance of moving images on the screen.
Keepers of Lost causes, opens with a grim and dark scene with 2 cops in plainclothes waiting inside their car to enter the house of a suspect. One of the cops is the main protagonist of this film, Police inspector Carl Mørck played by Nikolaj Lie Kaas who seemed extremely familiar to me in spite of my limited exposure to Scandinavian cinema. It is after a while that I recognized him from the clever contract killer that he portrayed in "Angels and Demons" starring the hugely popular Tom Hanks and Ewan Mcgregor. After entering the house, both the cops are shot at by a hidden suspect and the story begins 3 months after the incident with the recuperation of Carl and his colleague who is left crippled after the incident.
Carl whose own life is depressive after his wife had left him is infamous throughout the force for his rude and arrogant behavior. He is relegated by his superior to the Q department which had just been created to foresee the closure of cold cases up to a back period of 20 years. His assistant Assad played by Fares Fares tries his bit to gel with Carl and brighten up things but with little success as Carl refuses to open up or budge in. They come across an unclosed case of a missing, young rising politician Merete Lynggaard- played by Sonja Richter, which had been partially closed as a suicide case with eyewitness suggesting that she jumped off a ferry while traveling with her mentally ill younger brother. Her body was never found though and Carl sensing something amiss digs up the cold case and starts investigating in to it, incurring huge expenses to the bureau and much to the chagrin of his superior as well as fellow officers. The subsequent findings of the case by Carl with his bold stance & intuitive thinking forms the rest of the plot in what can be described as a fairly engaging and entertaining thriller. The clever and cruel pressure chamber tactics employed by the main antagonist to torture his unfortunate victim form a novel as well as scary backdrop and the director's success and mastery over his craft was visible when the audience waited with prayerful anticipation for the rescue to happen. A Hollywood style and standard thriller film that it was, 'Keepers of Lost causes' ended with cheerful applause and appreciation from the Chennai film fest audience.
Vijay Ram