Death of a whistleblwoer and hero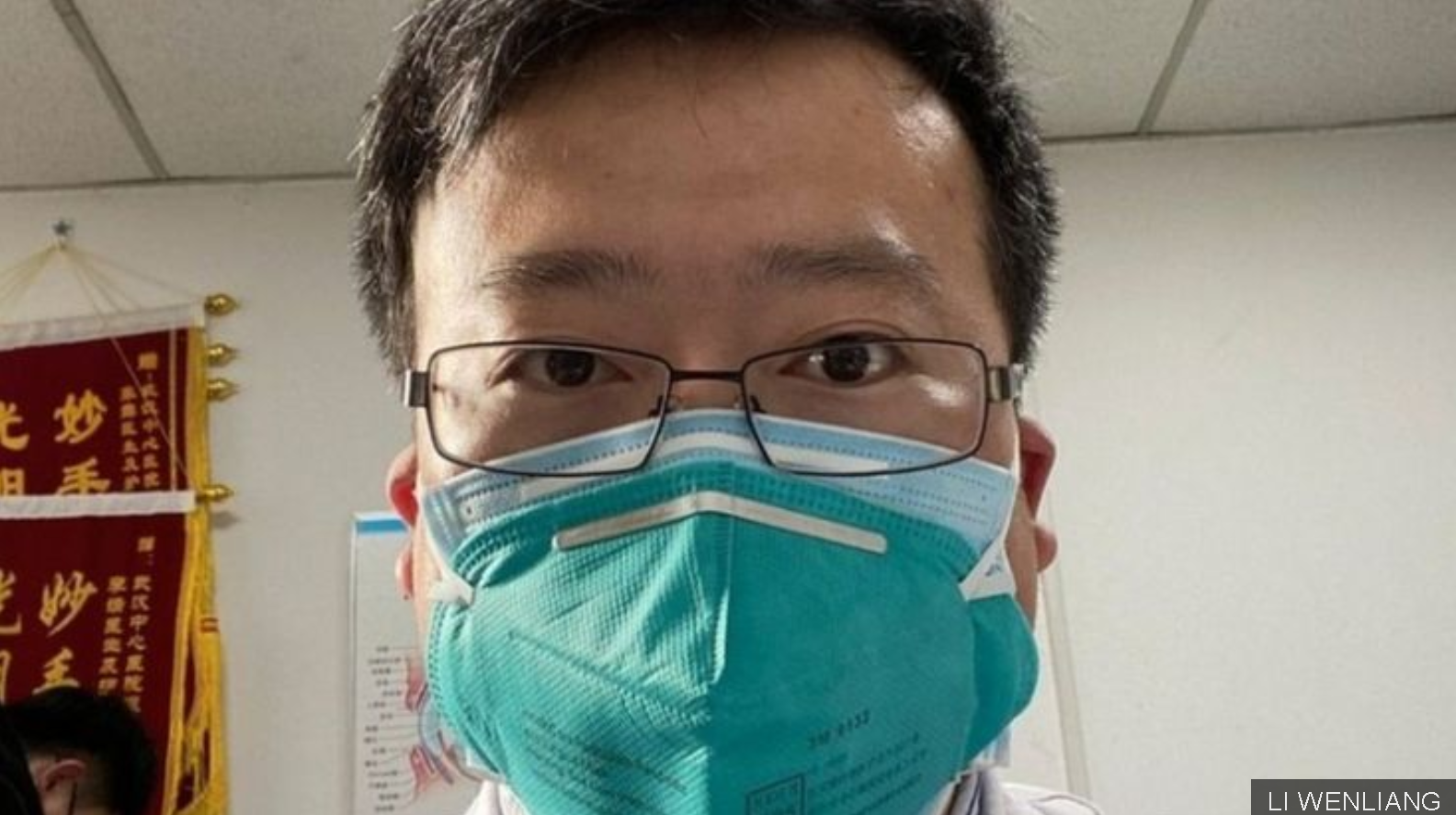 Dr. Li  Wenliang, the Chinese doctor who tried to warn about the coronavirus outbreak, has died after contracting the virus while treating patients in Wuhan, which has sparked public anger and grief in China.
Last December he sent a message to fellow medics warning of a virus he thought looked like Sars – a global epidemic in 2003- another deadly coronavirus. He was ordered by police to " stop making false comments" and was investigated for " spreading rumors".
News of his death spread intense outpouring of grief on Chinese social media site Weibo.
China's anti-corruption body has now said it will open an investigation into "issues involving Dr. Li.
The coronavirus epidemic has now killed 700 people and infected 35, 000 in mainland China.
Dr. Li  Wenliang, an ophthalmologist, was initially declared dead at 21:30 on Thursday (13:30 GMT) by state media outlets the Global Times, People's Daily and others.
There are confirmed cases of the infection in 25 nations and so far only two deaths outside mainland China – one in Hong Kong and one in the Philippines.