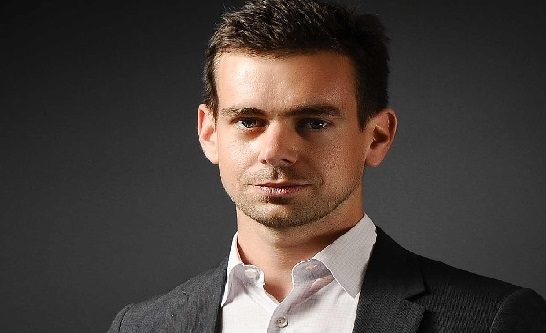 Twitter crosses $1bn in quarterly revenue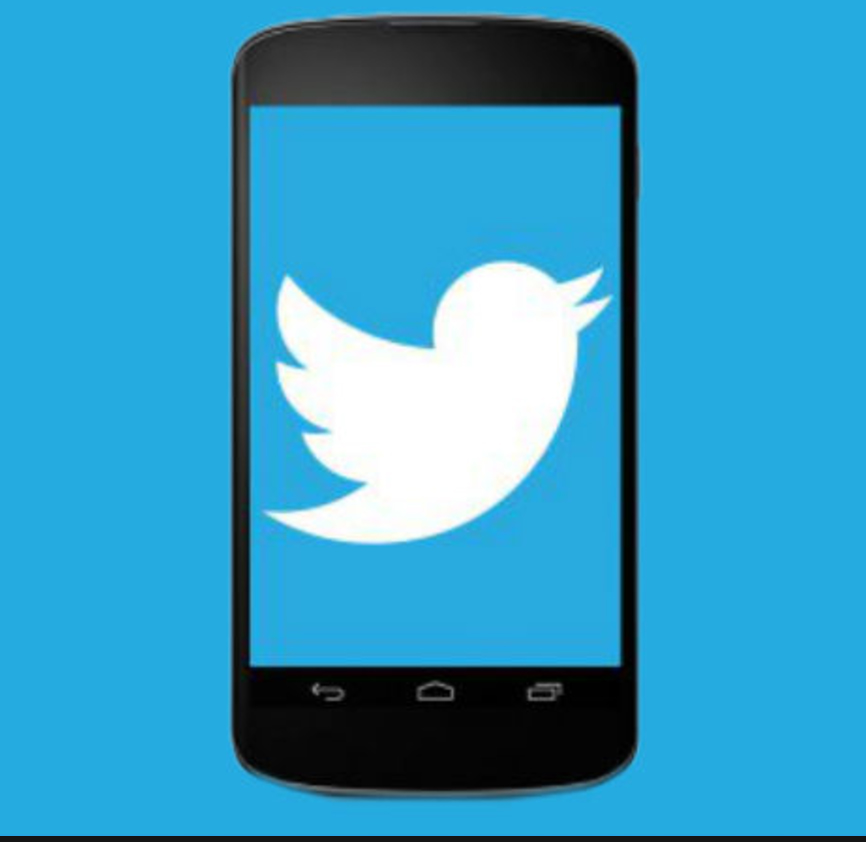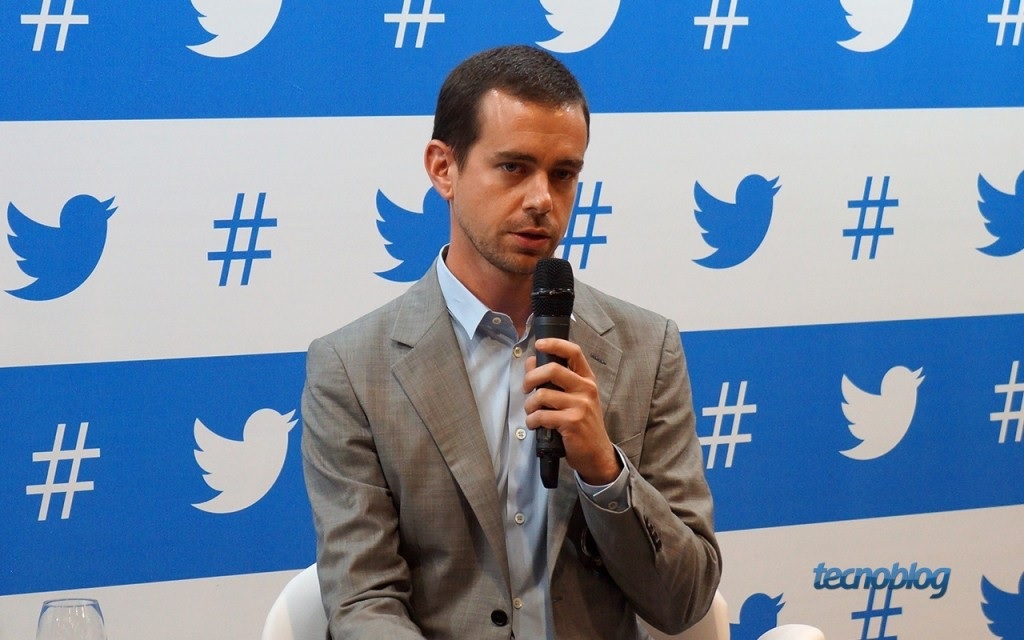 Twitter crossed $1bn in quarterly revenue for the first time in the final three months of 2019 shocking Wall Street estimates and sending Twitter stocks soaring by 18 per cent in early trading yesterday in New York.
Mr. Jack Dorsey, CEO of Twitter, insisted although he was planning to spend as much as six months of the year in Africa, the business would continue to grow and improve regardless of what happens. "I spent all last year travelling, our execution throughout the year, as I was traveling and as the management team was travelling, continued its pace," he said.
In a Tweet Mr. Dorsey said "Africa would define the future" and he planned to spend "3 to 6 months of mid-2020" living there.
Mr. Dorsey runs two San Francisco-based companies Twitter and payments group Square.
Twitter's stock missed out on much of tech rally that has lifted Apple, Alphabet, and Facebook to highs in the first weeks of 2020 after it warned three months ago of bugs in its advertising system. Mr. Dorsey said it would work on fixing its "mobile application promotion" and rebuild its advertising server during this year.
He credited improvements to its products like its changes to its timeline and notifications, for a 21 per cent rise in "monetisable daily active users" to 152m in the fourth quarter of 2019.
Overall revenues rose 11 per cent year on year to $1.01 bn, although net income plunged 12 per cent in the quarter to $199m after adjusting for an income tax benefit a year ago.