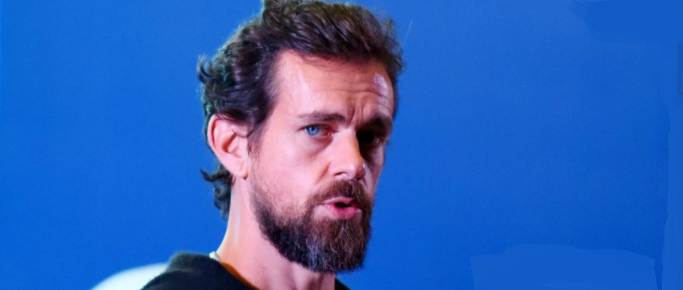 Dorsey resigns from Twitter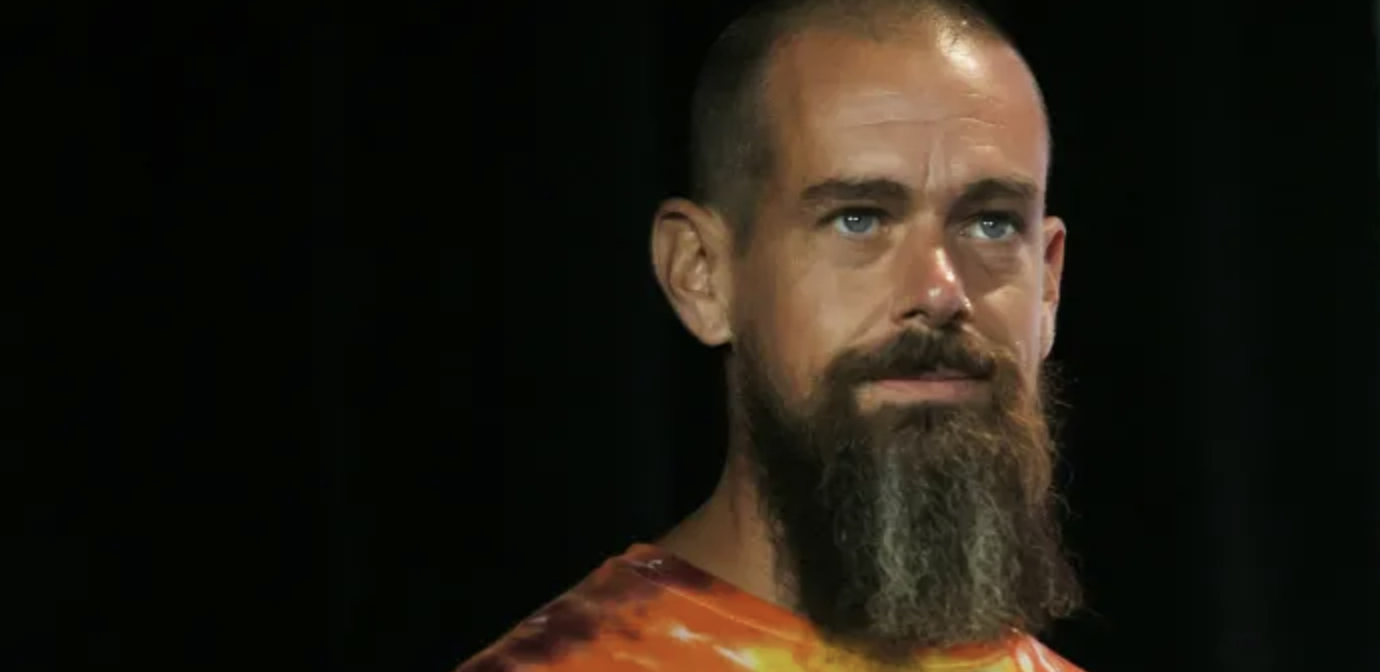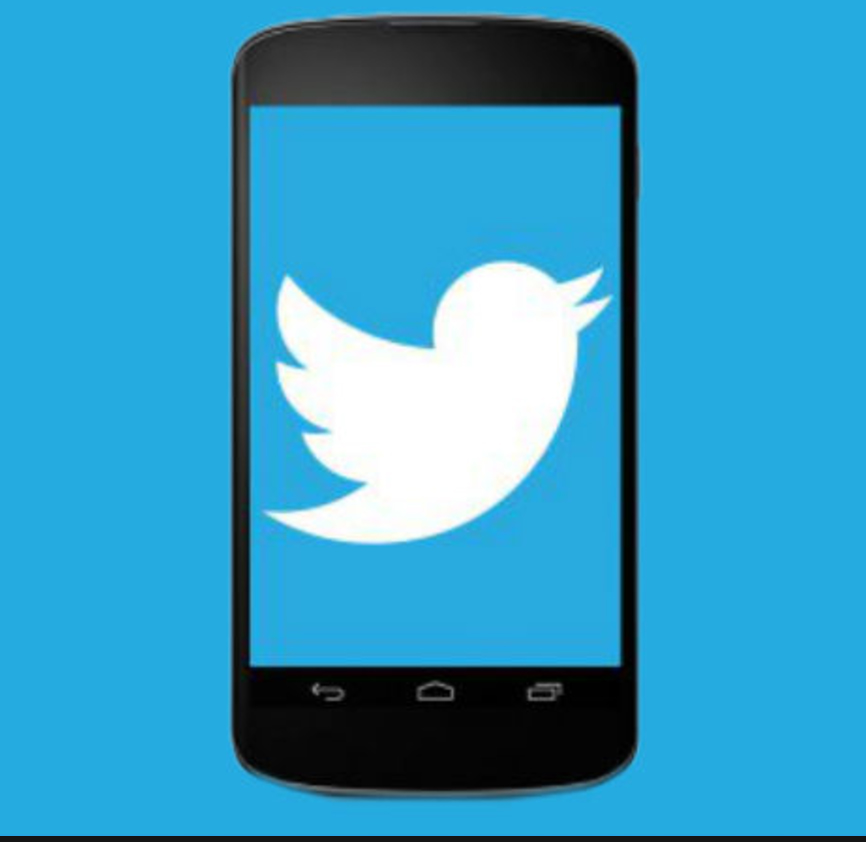 Jack Dorsey, the co-founder of Twitter, stepped down, as CEO on Monday, replaced by chief technology officer Parag Agrawal as his successor.
Dorsey. 45, said the company was "ready to move on from its founder" and in an email to staff he said he had a "bone deep" trust in Agrawal, who joined Twitter 10 years ago as a software engineer and worked his way up.
Twitter shares prices fell 2.74 per cent in New York on Monday. It had jumped 10 per cent in pre-market trading after CNBC reported the news of Dorsey's resignation.