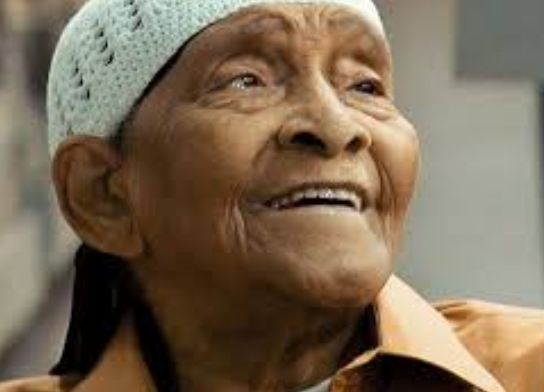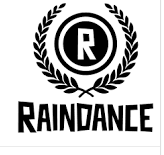 "I go back home, Jimmy Scott"
Sometimes I feel like a Motherless Child.  Jimmy's song haunts and enchants.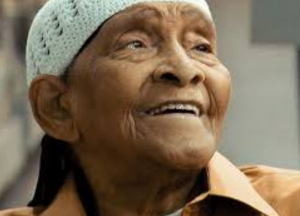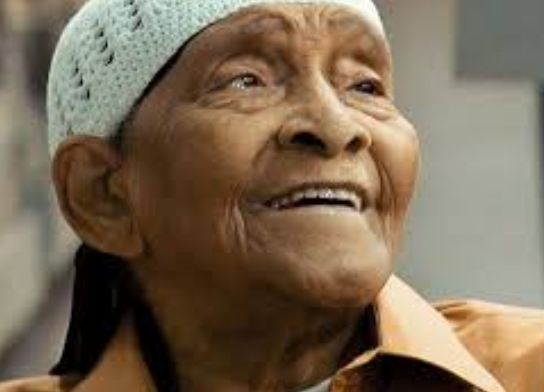 Directed by Yoon Ha Chang, this sensitive interpretation of one man's mission to give jazz and blues singer Jimmy Scott true appreciation before he passes on enchants the audience with renditions of his songs after German music producer Ralf Kemper takes on this cause.
Jimmy Scott who died at the age of 88 lived between 1925 and 2014. At the age of 12, he developed a condition which arrested his maturity into adulthood which included the fact that he never grew a beard or had adult genitalia.  He also had to live in a children's home due to the early demise of his parents, and some spells working as a cleaner and in food.
For years on and off he was the darling of audiences where he sang blues and jazz numbers to packed houses. Even though he worked with top artists something or someone somewhere was always against him.  Hence Ralf Kemper stepped in who made not one but two films and recordings about him. Kemper sold his own studio to document Jimmy's life though late on it was.
But let's not focus on the negative.  Jimmy Scott's voice and interpretations of well-loved blues and jazz lyrics were enchanting and you can now see the film or go out and buy his songs. Joe Pesci and Quincy Jones were amongst Jimmy's friends, despite colour prejudice during these times.  The film has found favor as a dedicated study and appreciation of Jimmy including an award of recognition in May 2017 through Hollywood Independent Documentary Awards and will be a finalist at the Hollywood Awards next year.
Ralf Kemper has his own sadness to live with.  He married and then found his wife had terminal cancer quite soon afterward.  Kemper's enthusiasm and love for Jimmy especially for his song "Sometimes I feel like a motherless child" flows throughout the film.
I hope to learn that Kemper is back on track with other works and that his spirit and generosity towards undeniable iconic examples in the music world continues to enchant and drive him.
Penny Nair Price