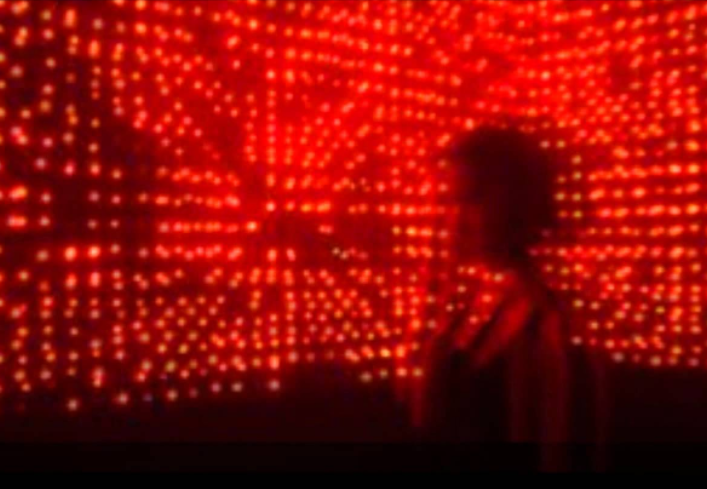 V S GOODCHILD VOL 1 – "ALL OR NOT"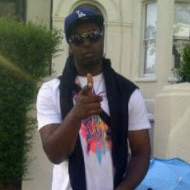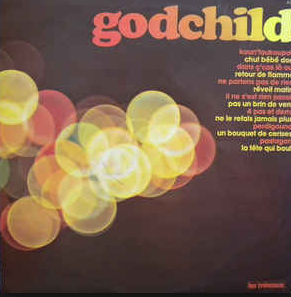 Up and coming artists should really interest us all even though for the past 15 or more years there has been a lack of new innovative music and songs.  That said the popularity of rap songs often from angry and creative people who observe difficulties around them and write and sing about them is another way of "visiting" scenes in their lives inaccessible and often thankfully lacking in our own.
With titles like "Doctors and Firemen", "Outside the Club", "This Life" and "Flashback", VS Godchild has documented in music and lyrics his frustration and observation of life growing up and living in a poor area of London with its accompanying mix of problems and resentment. Fortunately, there is always an element of humor and warmth which comes through and in VS Godchild's work this is no exception.
The popularity of this style of presentation in favour of "soft soaping" listeners clearly pays dividends otherwise rap of all types would not have such a high profile in the business of music and what people choose to listen to and admire.
When one is writing a screenplay most advocates suggest that introducing conflict in the first ten minutes will guarantee the audience will be fixated on the plot.  So it follows that moody words and a "frowning" voice fixated on conflict rather than joy can and does entertain. Many people who are in their sixties and seventies though, still may prefer the golden age of Northern Soul, Lovers Rock and Motown along with rock and other pop songs.  Such is life and the heady mix of material available to listen to. Rock and Roll and Heavy Metal, however, loves angry, frustrated and nasty so in the diverse business of music everything goes!
I got hold of this valuable album from VS Godchild who was touting his material au plein air near the buzzing Leicester Square of London.  I will soon ask him how many copies he's sold …so watch this space.
Twitter: @VSGODCHILD
Facebook: ANTHONY OBOZUWA
Penny Nair Price