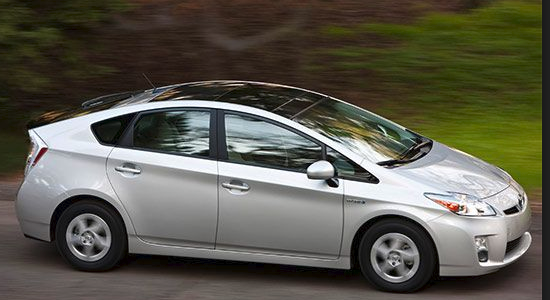 Even Hybrid cars could be banned from 2040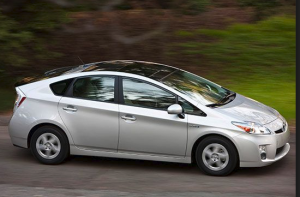 The Government are tightening the clean air agenda and drawing up plans to outlaw the hybrid cars that exclusively relies on traditional engines such as the Toyota Prius, by 2040 and over 98 percent currently on the road would be banned.
However, Chris Grayling, the Transport Secretary, who has Toyota's UK headquarters in his constituency is resisting the limits. In July 2017,  the government outlined plans to ban the sale of all " conventional" cars from 2040, but as the wordings were vague, it caused a major confusion among car manufacturers as it is unclear whether hybrid cars would be permitted. The new document is designed to clarify its position and outline how officials intend to spur public demand for electric vehicles in the coming years. The proposed rules will limit new sales to cars travelling at least 50 miles using only electric power. New-car sales in Britain have plummetted 8.8 per cent this year, the industry blames solely government's policy on future vehicle bans and public confusion.
From 23 October 2017, cars, vans, minibuses and heavy vehicles driving in Central London that do not meet the emissions standards will be required to pay a £10 daily charge in addition to the Congestion Charge, which will mostly affect vehicles registered in or before 2005.  The proposals to change the Ultra Low Emission Zone to further improve air quality, in Central London to 2019 and widening the zone to include more of London. 9, 400 deaths are attributed to air quality related illness. Clean Air Zones aim to reduce all types of pollution, including nitrogen dioxide and particulate matter, so that people breathe in less of these bad pollutants, including the law banning people to smoke in enclosed public spaces or workplaces.