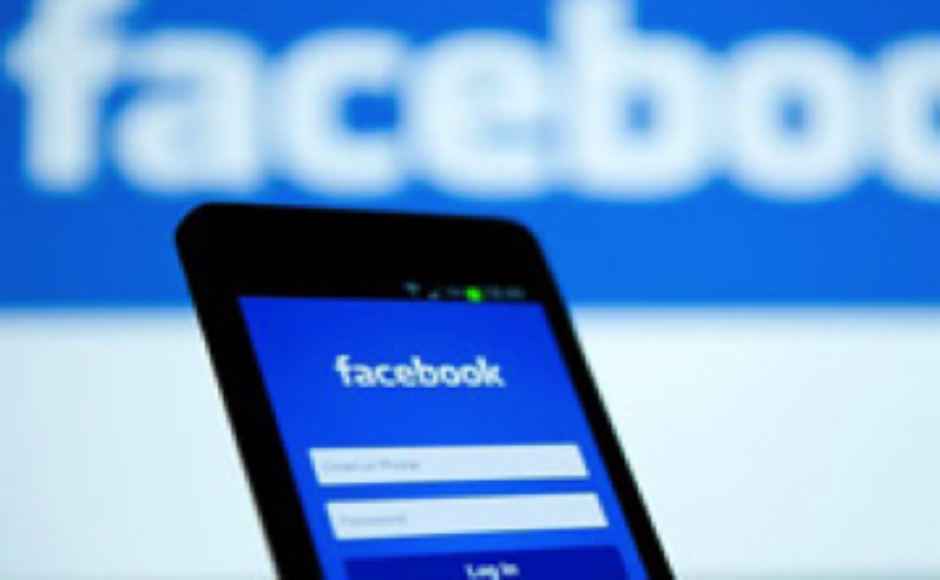 Facebook and Instagram are banning sale of firearms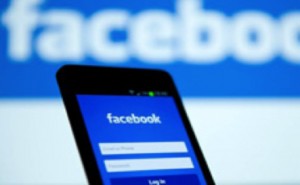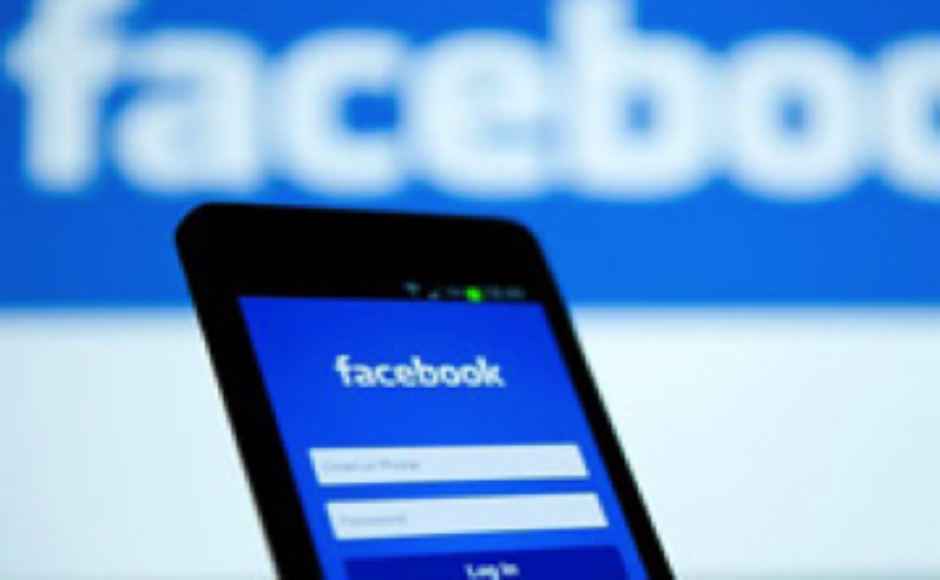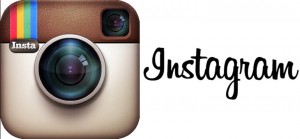 Facebook and Instagram has announced that it is banning the users from advertising and selling privately firearms on its social network. The rule targeting people trading guns to one another on both social network following concerns that they were being used as a way to get around background checks.
The latest development follows a string of shooting in the US which roused president Barack Obama to plead to social media network to clampdown on gun sales.