Facebook has chosen London as the hub for WhatsApp payments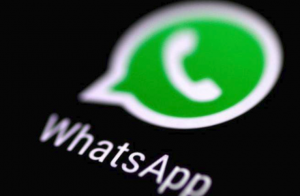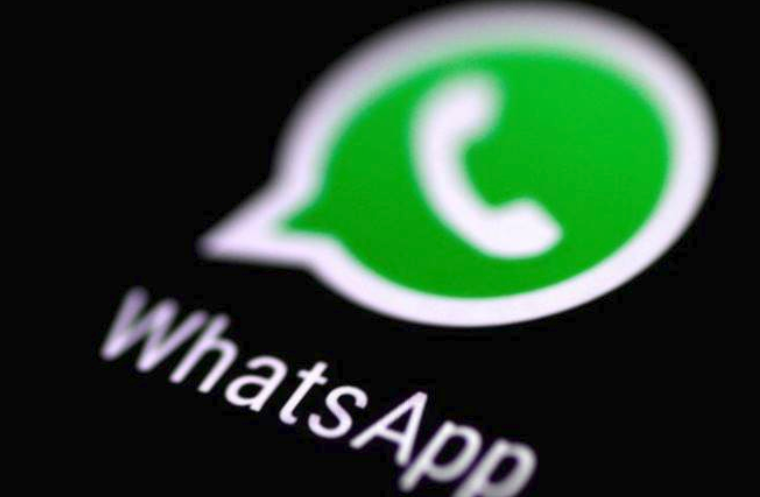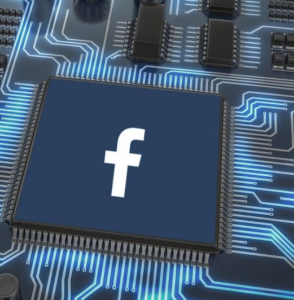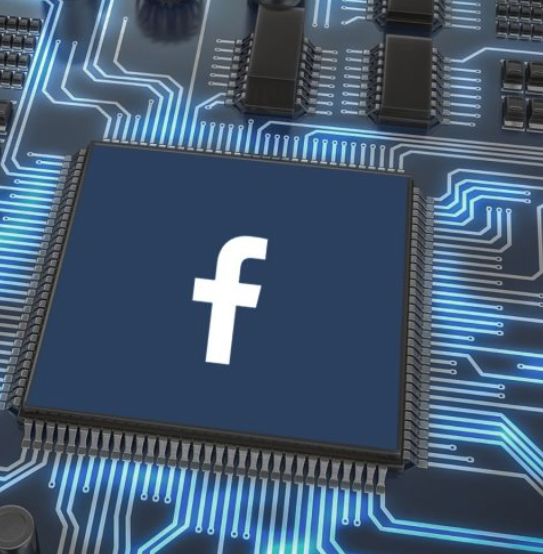 Facebook has chosen London as the centre for a push into payments on its WhatsApp messaging service monetising fast-growing platform.
The App which has 1.5bn users globally, will expand its workforce by a quarter  and hiring of over 100 people with most additional staff  will be in London and Dublin.
Facebook said it chose the UK where WhatsApp is far more popular than the US, as it attracts a multicultural workforce from several countries where WhatsApp is widely used, including India.
New staff will be responsible to build a payments function as well as products that focus on safety and spam on the app.
Mark Zuckerberg, Facebook CEO announced last week that WhatsApp's mobile payments would launch in several countries this year.
"Payments is one of the areas where we have an opportunity to make it a lot easier. I believe it should be as easy to send money to someone as it is to send a photo". Mark Zuckerberg said. "We are eager to work with some of the best technical and operational experts in both London and Dublin" said Mathew Idema COO.
WhatsApp has only 400 employees  and its most popular markets in India, Brazil, Indonesia and Mexico did not have a local office anywhere until late last year.
WhatsApp has been building machine-learning to identify patterns of abuse in bulk messaging and also categorise user reports to spot bad content. The company rolled out end-to-end encryption in 2016, cannot see or trace messages sent on its platform. The encryption designed to protect privacy.