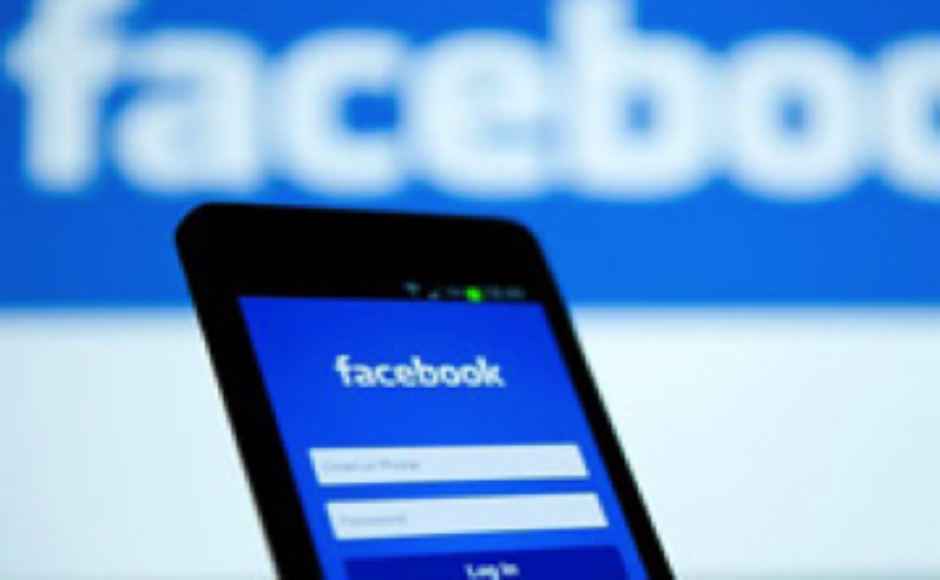 Facebook shares tumble by 20 per cent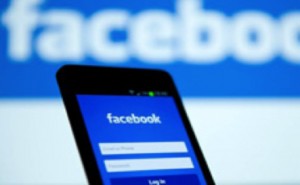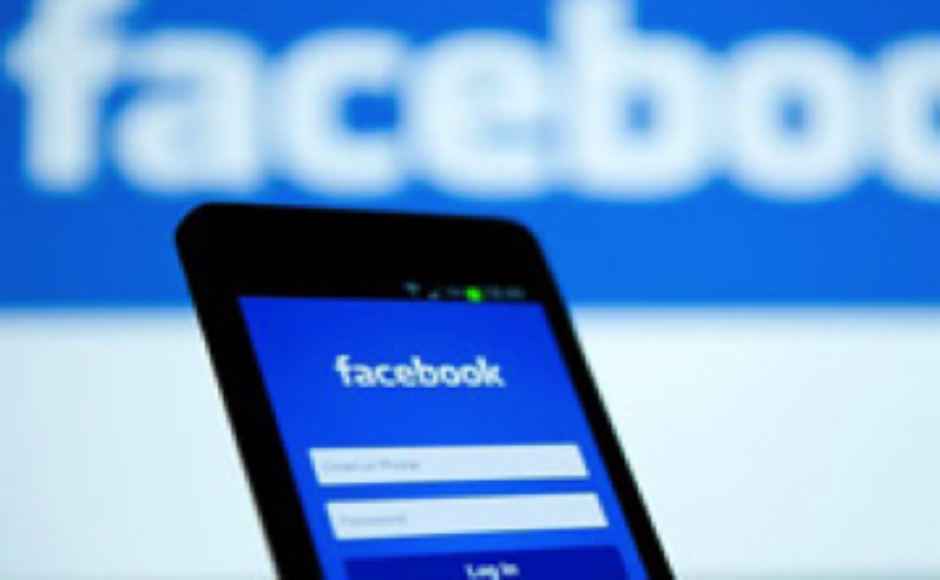 Facebook shares fell by more than 20 per cent on Wednesday after the social media network's revenue and user growth fell short of investor expectations.
The firm had 2.3 billion monthly active users at the end of June 2018, which was 11 per cent up from June 2017, the slowest growth in more than two years.
The firm plans to spend billions to improve the way it monitors content, tracks advertisers and treats user data. The firm which also owns Instagram and WhatsApp is also investing in new features such as virtual reality and video.
After hours of trade in New York, Facebook shares initially fell 12 per cent, and eventually, losses accelerated as the firm outlined its spending plans.
Facebook profits in the quarter were $5.1bn, up 31 per cent from the same period in 2017. Revenue was $13.2bn up 42 per cent year-on-year, but expenses accelerated to 50 per cent to about $7.4bn.